Something cool and exciting seems to be brimming for influencers today. And it has left them in awe. What's happening? Well, a bunch of great content creators received a mysterious invite, at least it seems like one. Now, of course, when an event like this happens, it is obvious that it is an ongoing promotion. But for what?
Influencers excited, awed, confused
Usually, with a promotion, the influencers are given a name of the brand to say out loud and told to converse in detail about the product. However, not this time. This time, the influencers got an envelope with a beautiful card that says, "Wild about you."
The first thought of them was obviously, that it was a fan mail. However, things get more exciting because they found a QR code at the back. Now, what fan would mail a QR code to their idol, right? But die-hard fans can do that too so you cannot discount that.
Once your interest is piqued, you cannot stop yourself from scanning the QR code. So the content creator did that in hopes to solve the mystery but it got more complicated. It led them to a timer which is counting down. Being an apocalypse movies fan, it is scary.
But the design…
However, considering how cute the design is, one cannot immediately go to the zombies now. The design hints at something loaded with fun.
So, what is fun then?
An upcoming movie?
A brand launch?
Or, I am going on a limb here, a hi-tea?
It is so confusing and so addicting at the same time. If we are experiencing that, the influencers must be even more excited, no? Well, we will have to wait for at least two days to solve the riddle. Until then, stay tuned!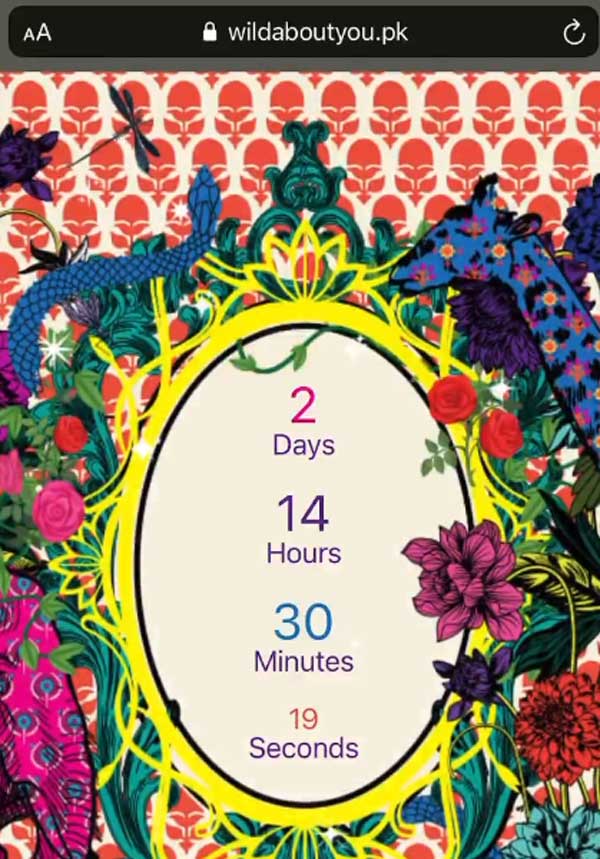 Stay tuned to Brandsynario for the latest news and updates!