A religious cleric has now announced that female doctors should essentially only be reserved for female patients. In a country with the lowest education rate regarding girl's education, can we really follow this thinking?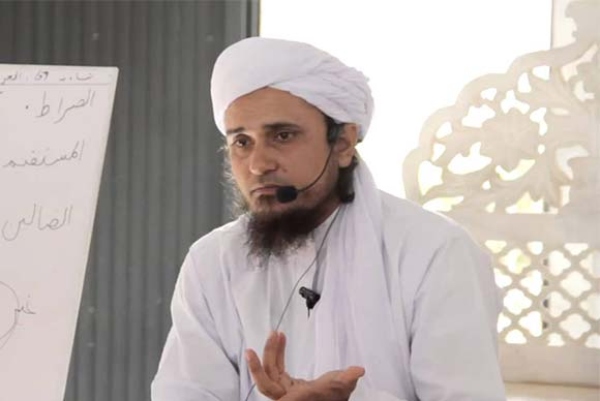 Tariq Masud Imparts Knowledge
Tariq Masud, a religious cleric, said in one of his gatherings that a female doctor should never treat a man. She must be reserved only to treat female patients and the same goes for men too. If, in case, there is ever a dire situation and a female doctor needs to treat a man, she must do two things.
Firstly, she must wear gloves. This is so her skin does not come in tact with the man's skin at all. Secondly, she must also do niqab at that time and cover herself as much as possible. 
#Deobandi cleric Tariq Masud: A Muslim lady doctor should not treat male patients. If it's unavoidable, she must cover her face and wear gloves so that her hand doesn't touch his body. A lady dentist is more provocative as her nose may touch his nose during examination of teeth. pic.twitter.com/nVRyf6P6AQ

— SAMRI (@SAMRIReports) June 28, 2021
Tariq Masud's Own Knowledge
This is the religious cleric's interpretation of what Shariah must be. Moreover, considering the sort of remarks the Premier has been making on women, it will come as no surprise if he falls for this. However, Tariq Masud requires a trip to a hospital or a doctor.
I guess his dentist does not wear surgical gloves & masks. Must be roadside qucak.

— Hassan S Hakeem (@hshakeem65) June 28, 2021
Is the esteemed religious cleric unaware that in any treatment, doctors are always in gloves? Moreover, scrubs are unfortunately not made in a niqab design for the woman to wear. Why must a female doctor's ability to perform her work be hampered?
Female Dentists Are Demonic
For Tariq Masud, the biggest problem is posed by female dentists. He believes they are doing the worst work in 'ruining men'. He also notes that he has apparently seen many times when female dentists were being overly close. In one such case, a female dentist was hovering over so much that she and her patient's nose was touching.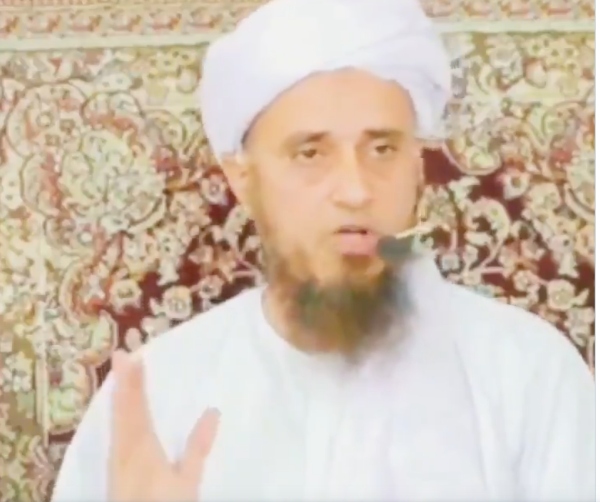 Tariq Masud adds in a mocking voice that 'liberals' say this is not a concern. However, he himself has had many cases where men have become 'kharab' as a result of this.
Someone Take Him To A Proper Dentist
The first thing we'd say would be to take him to a proper dentist. A dentist can literally not come that close to its patient's mouth if they need to fix anything inside the mouth. Moreover, Tariq Masud possesses the same mindset— the woman must bend and adjust in every case to protect a man.
Naak hi katwa detay hain, kia khayal ha?

— Iqra Asif🇵🇸 (@Allforbanter) June 28, 2021
If a female doctor or especially dentist is doing their work and a man can't help but lust at that, is it the woman's issue or the man's?
Stay tuned to Brandsynario for the latest news and updates.