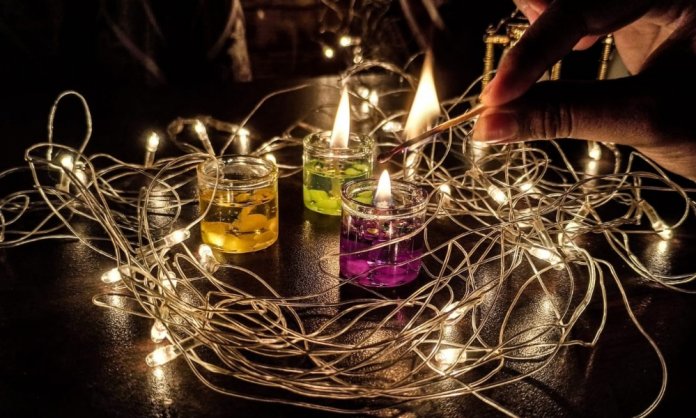 Cameras in smartphones have come a long way over the last few years. With features that have greatly improved the quality of images produced by smartphones, they are pushing the boundaries of phone photography. The best camera phones are often capable of delivering better results than the 'proper' camera in your bag, and work as the perfect package of convenience.
This brings us to the smartphone in question – Infinix's latest offering, the Zero 8 which has only recently been launched in Pakistan. The Infinix Zero 8 packs a host of impressive specs, and produces images with great color and dynamic range. The 64+48MP Ultra Night Camera with IMX686 Sensor is the main highlight of Zero 8 for us.
The master composition and quality levels enabled by the FHD full-frame front + rear camera by simply tapping the screen create an awe-inspiring sense of presence. However, it's the rear camera setup that is the main talking point of this device. There's a lot crammed into Infinix's camera, but there's one really important point. You point; you shoot, and get consistently good results.
Look at the Magic of the Nightscape legend – night photography taken to the next level!
The detailing of each image is outstanding. Each shot is sharp, bringing out just the right colors.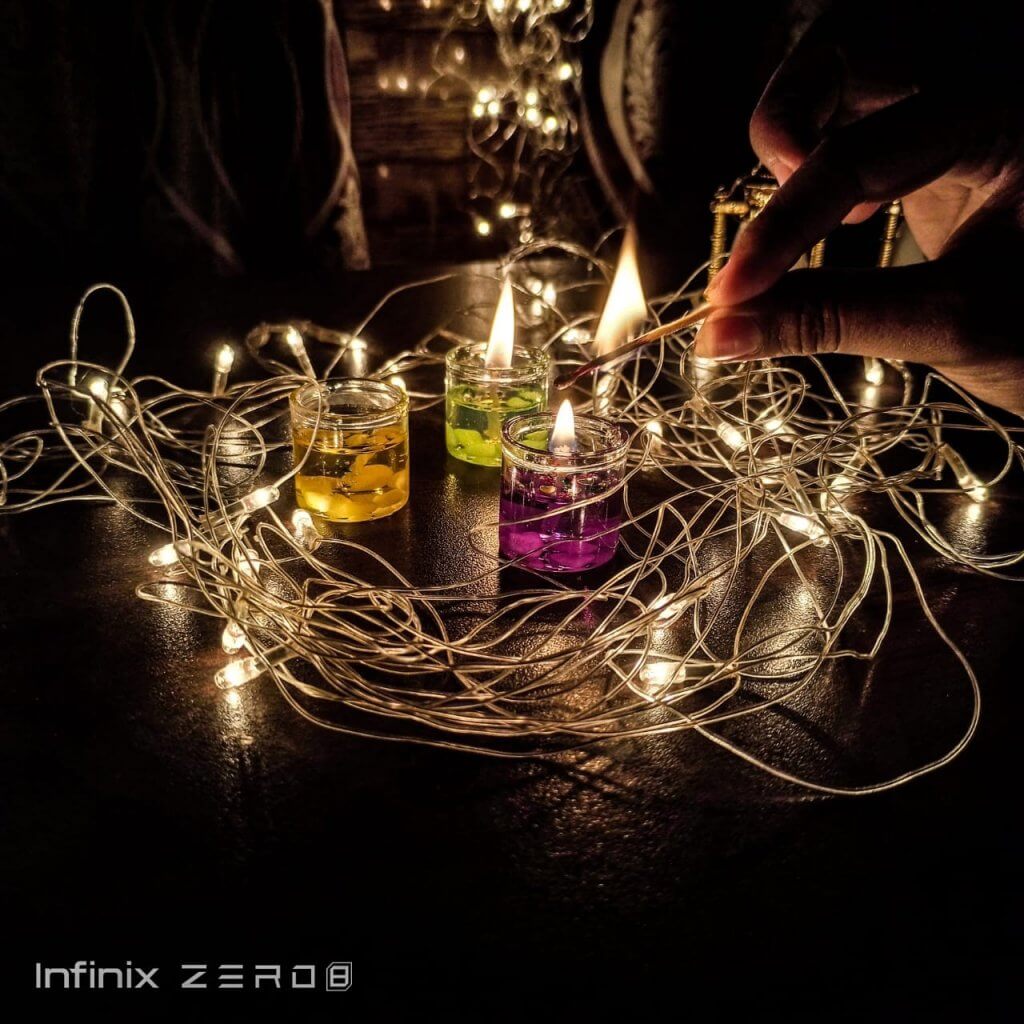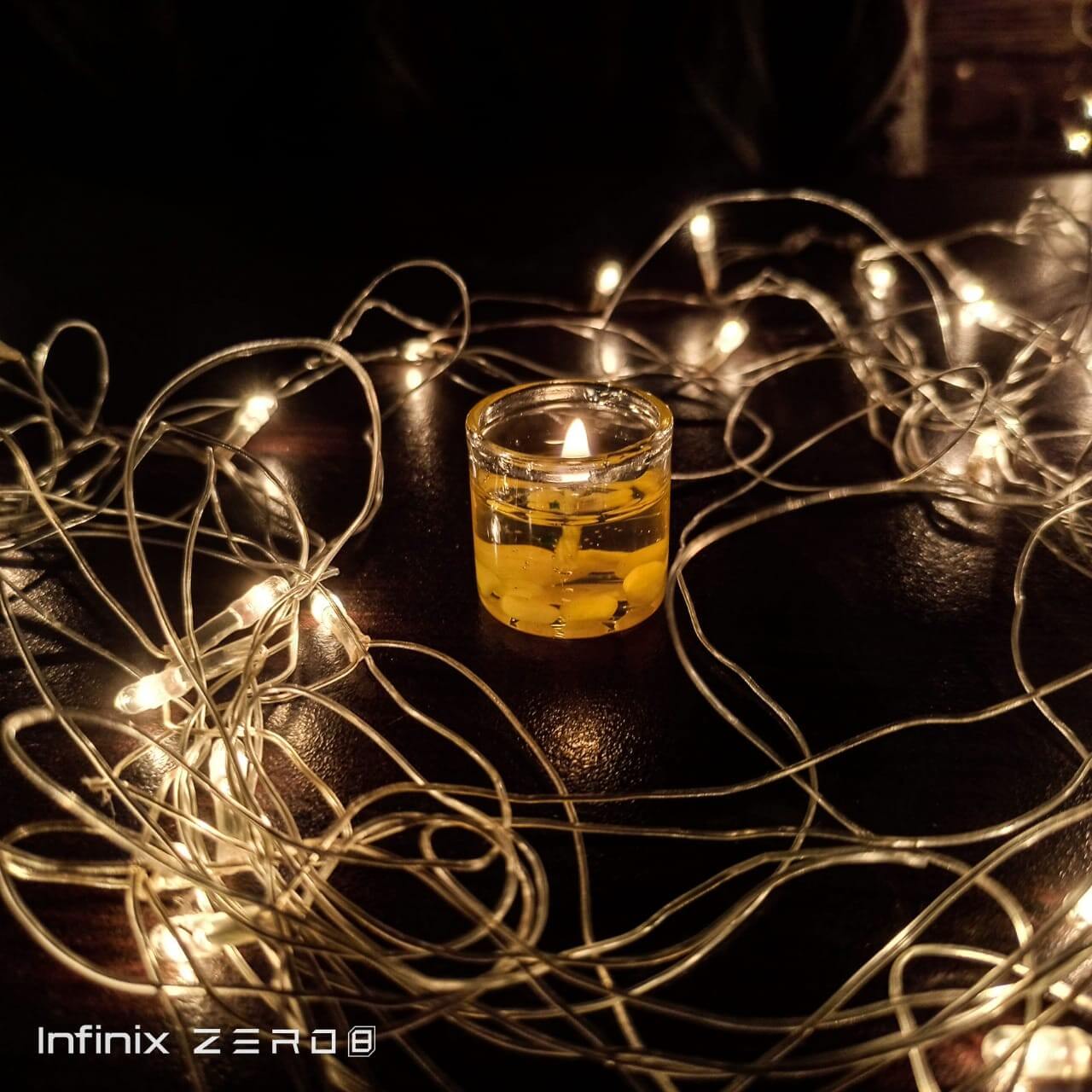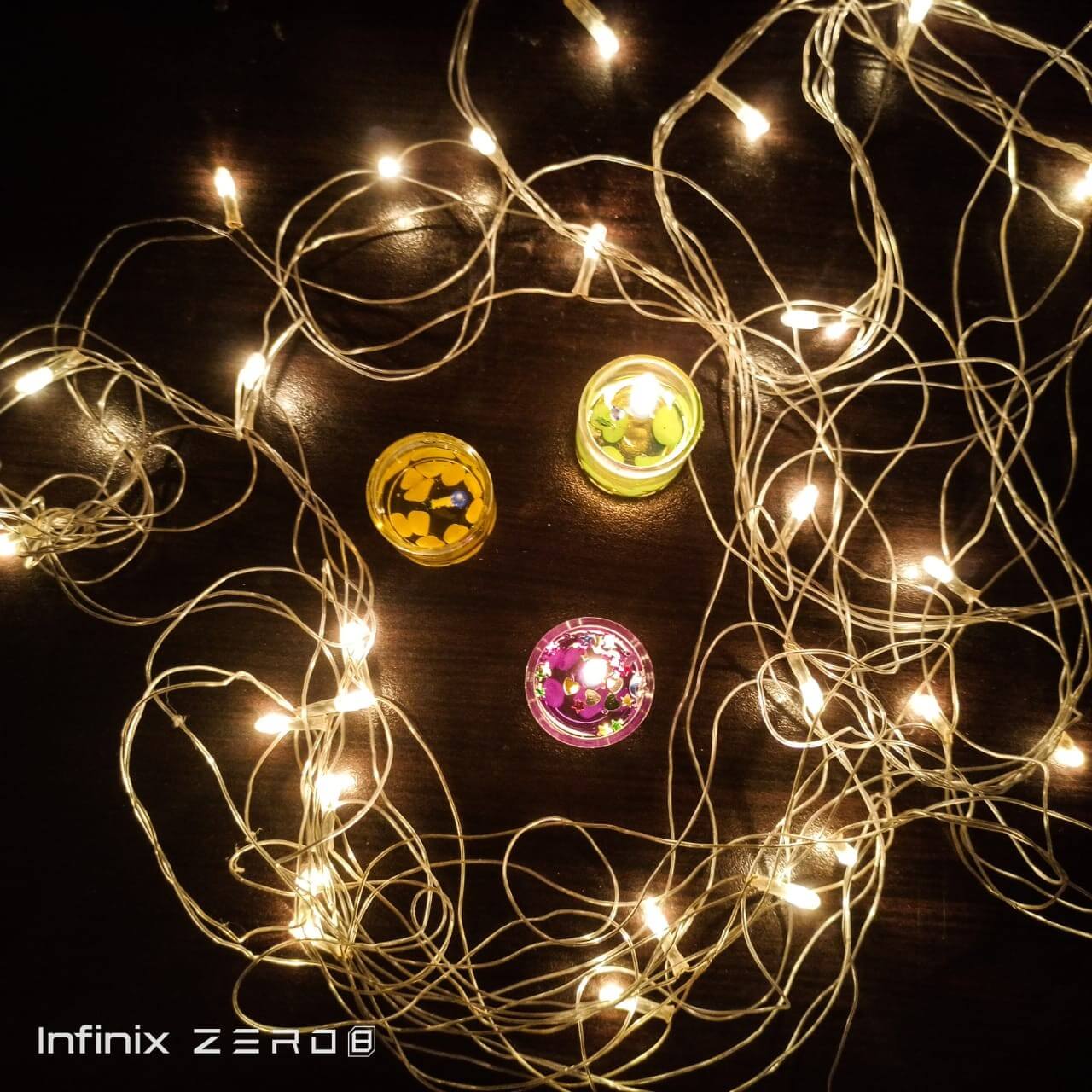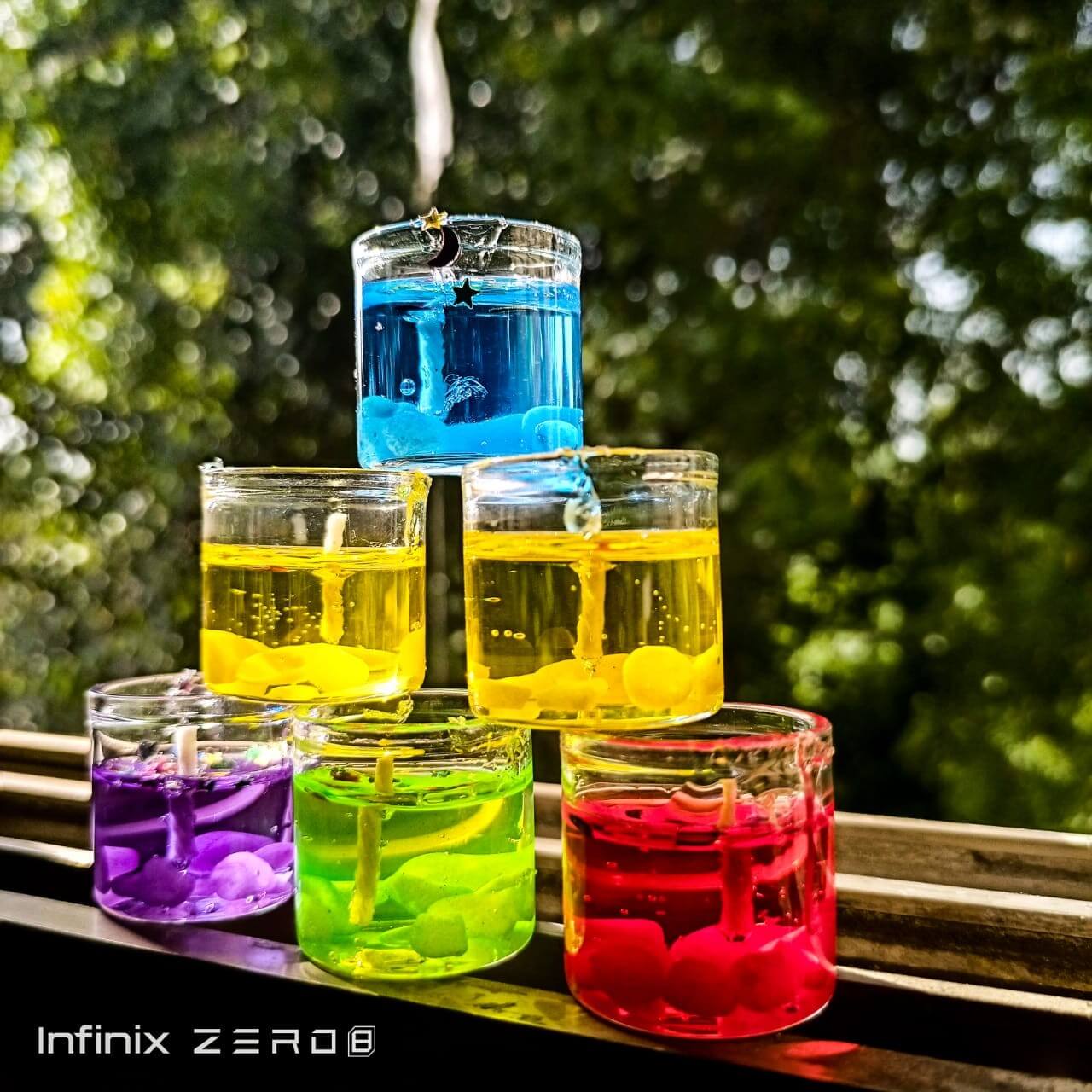 Zero 8's camera added a lot of character and soul to these everyday objects. Who knew that candles, fairy lights, and spices could look so magnificent, regal, and opulent? We didn't, but we are stunned and amazed beyond compare for sure.
The 64MP HD Ultra Night Camera captures ultra night pictures. It helps to level shadows and highlights in exposures; it is impressive because it isn't too aggressive, so you get good results with little effort. The RAW algorithm helps to restore the night scene to the maximum and delivers amazing images at any angle, even with the backlight or at night. Quality-wise the Zero 8 is up there with the best of best.
All in all, the state of the art camera setup on the Infinix Zero 8 is exquisite, loaded with some great additional extras offering both stills and video capture at high definitions. Infinix Zero 8 brings killer new features to the fold, but as a device that's long been top of its game, it continues to show considerable strengths.