Rawalpindi/Islamabad, 19th September — Cheezious, the iconic fast-food brand that has been synonymous with spreading "cheezy khushiyan" (cheesy happiness) across Pakistan since 2012, is thrilled to announce the grand opening of its 30th branch, located at Kalma Chowk, Rawalpindi. This significant milestone underscores Cheezious' unwavering commitment to delivering mouthwatering and delectable food to the people of Pakistan.
In addition to its culinary success, Cheezious; a proud Pakistani brand is equally committed to making a positive impact in the community. As a responsible business, the brand actively participates in Corporate Social Responsibility (CSR) initiatives. To commemorate the launch of the Kalma Chowk branch, Cheezious is proud to extend a warm welcome to the members of the Pakistan Blind Cricket Team. Five members of the Pakistan Blind Cricket Team will be the chief guests at this special event. In recognition of their brilliant achievements and championship win in Birmingham, Cheezious will be awarding cash prizes to these exceptional athletes, celebrating their outstanding contributions to Pakistani sports.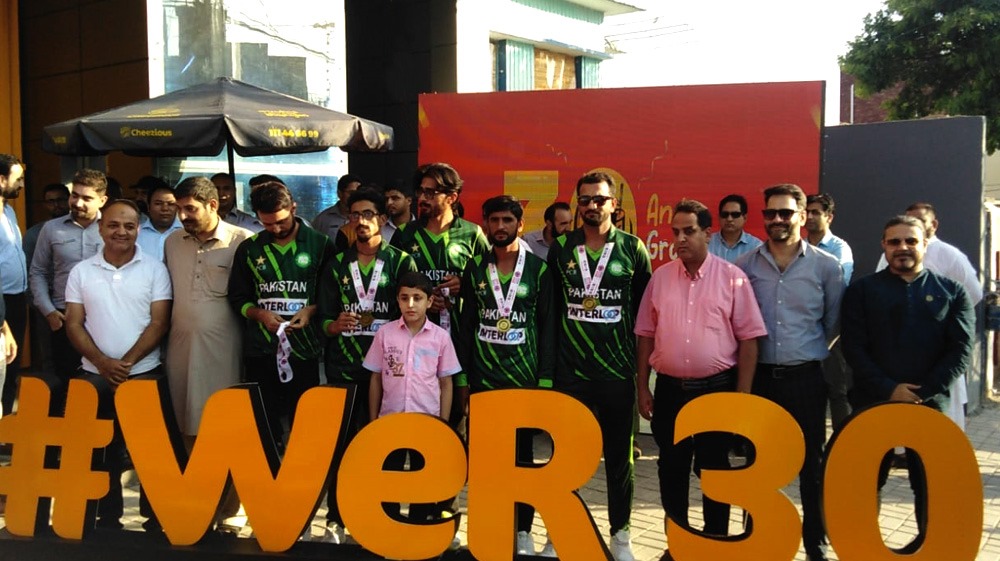 Mr. Zohaib Hassan, Head of Marketing of Cheezious, commented on this remarkable achievement, saying, "We are elated to celebrate a decade of culinary innovation and spreading joy through our cheesy creations. This 30th branch at Kalma Chowk, Rawalpindi, marks an important moment in our journey, and we remain committed to providing unparalleled taste experiences to our valued customers."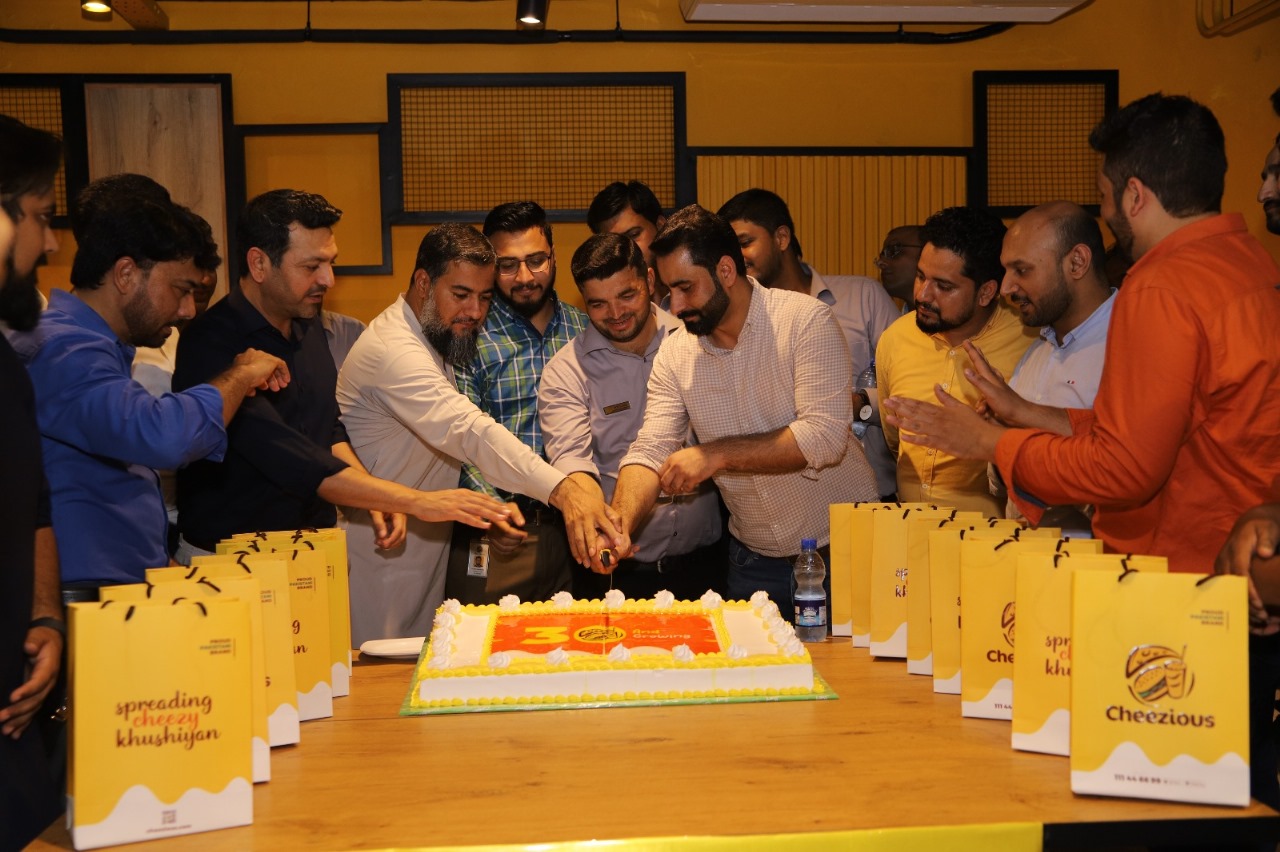 Since its inception, Cheezious has enjoyed exponential growth in the fast-food landscape, proudly representing Pakistan as the only food brand to expand remarkably within the last decade. With a passionate dedication to culinary excellence, Cheezious has captured the hearts and taste buds of countless customers, becoming a beloved fixture in the country's dining scene.