Dating is not an alien concept in Pakistan. We do it; we just do not broadcast it because you never know who's khala is your distant relative. So if you cant talk about it, how do you find potential candidates? The answer is Tinder and Bumble; well, Tinder not so much considering it got banned in Pakistan, but Bumble definitely. Now, the problem is that the dating site, Bumble, has everyone. And IBA students claim to have a lifestyle and mind frame only IBA students can understand.
Dating Site for IBA
For this purpose probably, some people decided to make a dating site where IBA students can mingle. You might ask that IBA people can mingle at the premises; why a site? Well, that's because you are assuming that only current IBA students can use this site. No, my friends, even if you are an alumnus, you can register and make your profile.
Known as Unidating, you register yourself on the website. It seems they haven't yet made the app but then how exactly they ensure a Tinder process of matching with a profile is a question we would like to ask the creators of Unidating.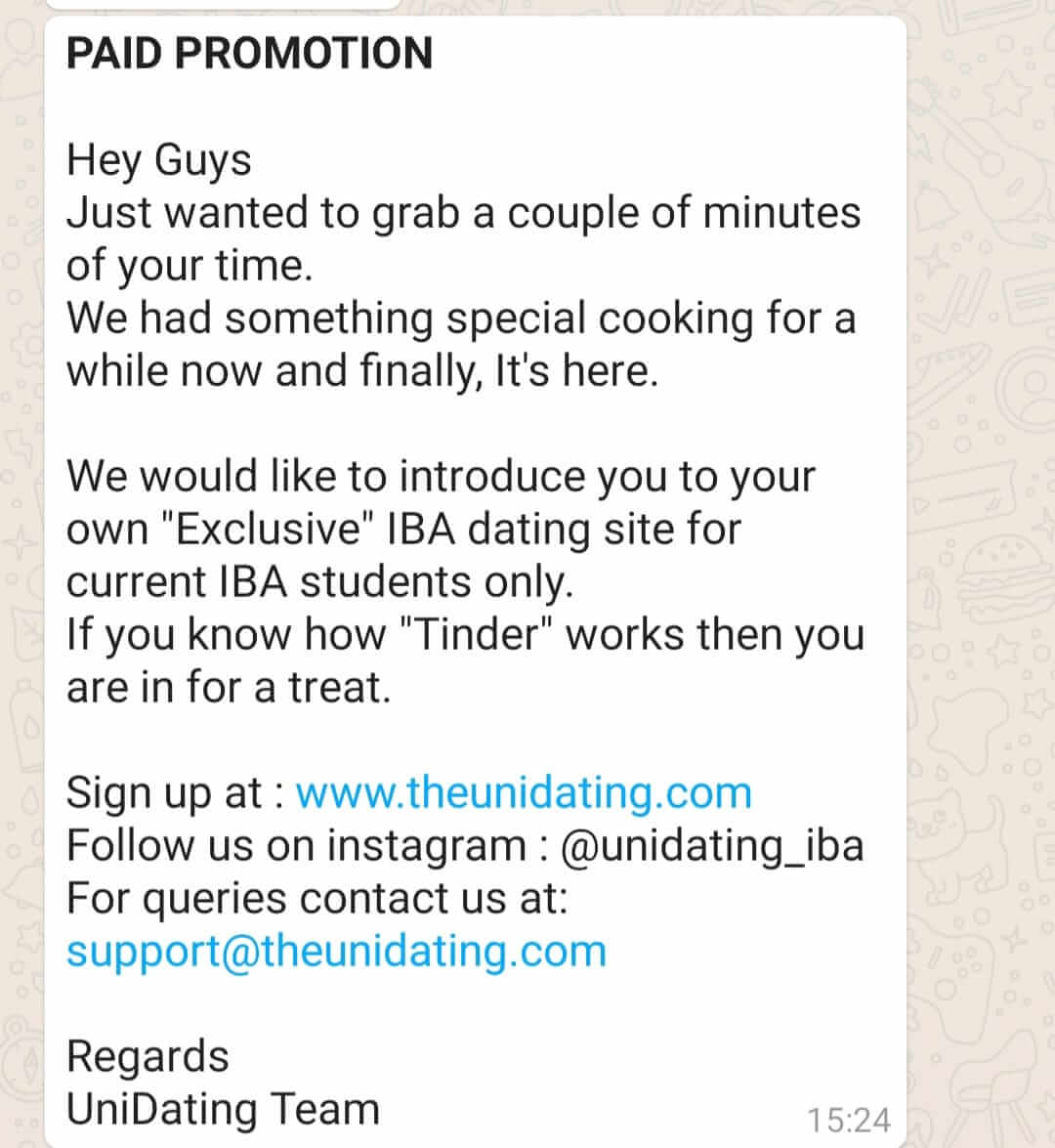 In the meantime, if you are an IBA student (current or alumnus), all you need to do is go to the website and register yourself with your IBA allotted email address.
Is it needed?
This is a much-needed space, though, since you don't know if the person you want to approach is open to looking for a romantic partner. But on the online platform, you are sure that the other person is also looking to date. So you can approach that person without thinking twice.
Do make sure that after registering, you manually click to request the verification code. Otherwise, you will keep refreshing your email address, thinking it is some sort of technical glitch. Once you verify the email, you can go on to make your profile.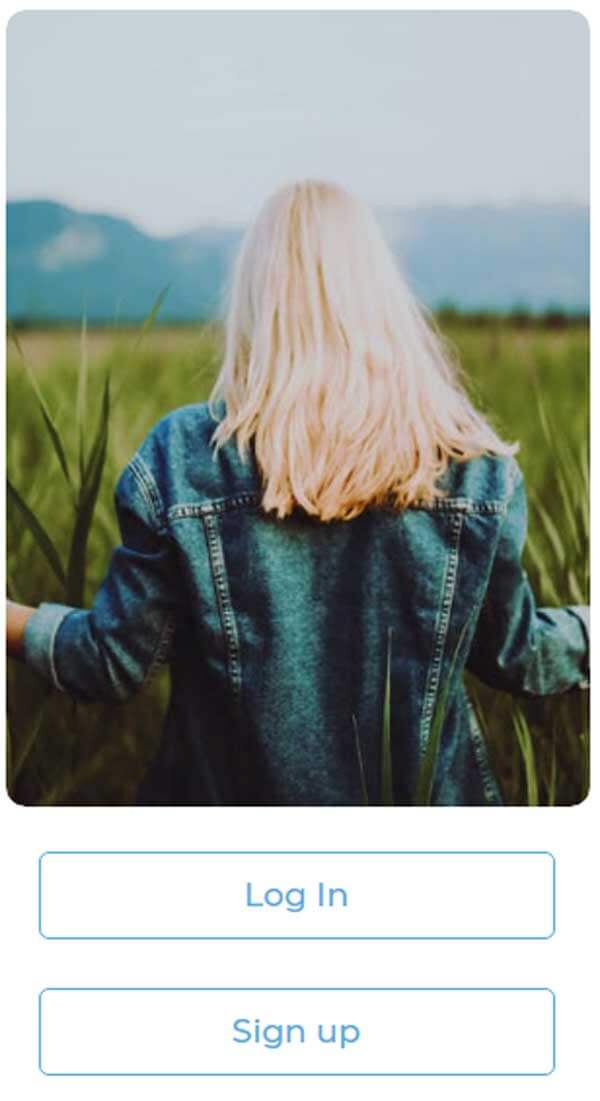 Happy Dating IBA students!
Stay tuned to Brandsynario for the latest news and updates!