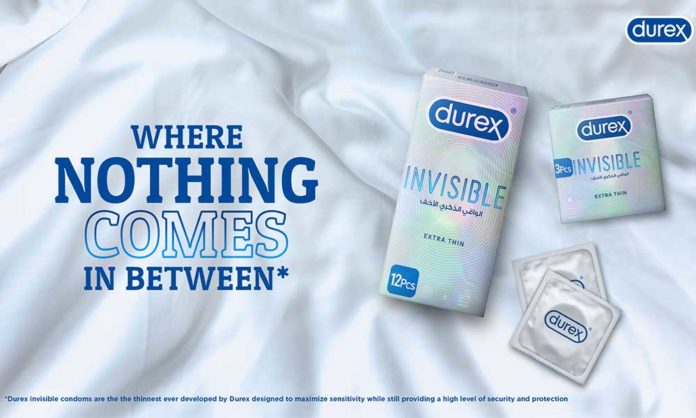 After several award-winning campaigns, it looks like Durex Pakistan is on its way to creating yet another memorable launch of one of its exciting new variants of condoms in Pakistan, Durex Invisible. The campaign started with Durex's signature style of humor as the brand first released a series of riddles on their social media pages with netizens abuzz. All the riddles essentially lead to the same answer, but that did not stop commenters from leaving behind an array of responses that ranged from innocent to downright hilarious.
The riddles served as a successful pre-hype to their campaign, engaging audiences on each of their social platforms as guesses kept pouring in and friends were being tagged too. The Durex marketing team did not fail to impress us with their creative strategy to engage the audience through wit, and of course their ability to create clever content that gets you thinking. Durex campaigns are becoming popular as a means to break free of taboos by starting a conversation around intimate conversations using comedy and relatability on digital media.
Durex's variant, Invisible, was recently launched and established to be their thinnest condom yet, which claims to provide both pleasure and protection. The #RiddleMeThis campaign played on the invisibility' aspect of the condom, while tying in the other features to create engaging content. Following the riddles, Durex Pakistan simply posted a story on their socials stating, "This story is no longer visible", doing just enough to keep curiosity piqued without giving too much away.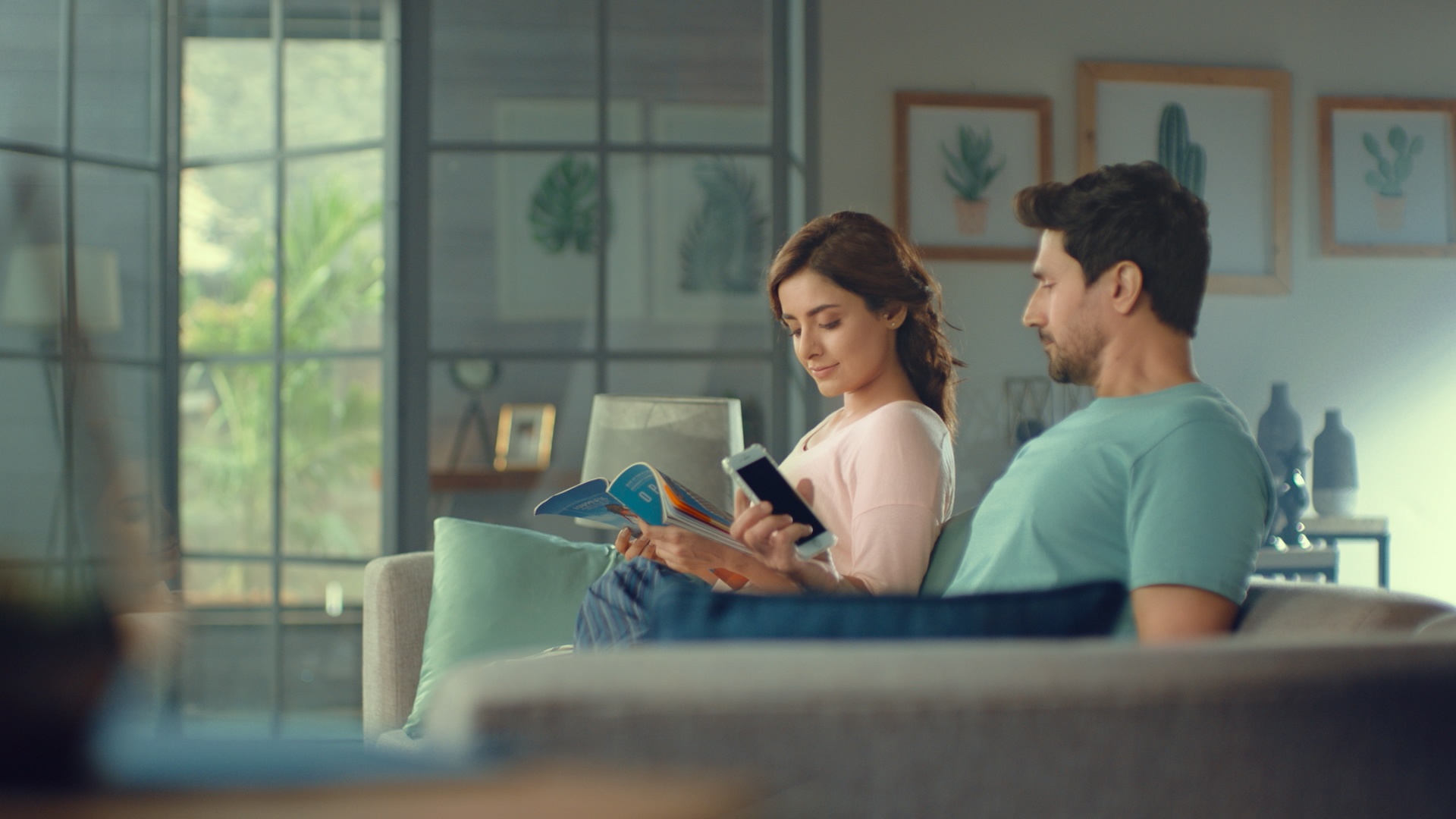 The campaign came to a close with the big reveal through a DVC that finally gives the internet the answer it had so been craving as Durex announced the Invisible variant. The DVC communicated not just the value proposition but also the functionality of the product in just a few short sentences.
We love everything that this brand has done in the past, what it is doing now, and we can't wait to see what else it will get up to in the future!