Pakistan's latest moment of pride is coming as a courtesy of a 9-year-old girl. Natalia Najam, from Lahore, has made her country beyond proud of what she just did. Keep reading to find out the crazy record she broke by a considerable margin!
Natalia Najam Sets A Guinness World Record
Don't be fooled by her adorable face and little self, Natalia has a brain and skills more competent than a proper Professor of Economics. Najam has become the fastest and youngest person in the world to arrange the chemical elements of a periodic table in the shortest time possible.
An Indian professor of Economics set the record for this before, and Natalia broke his record by 7 seconds.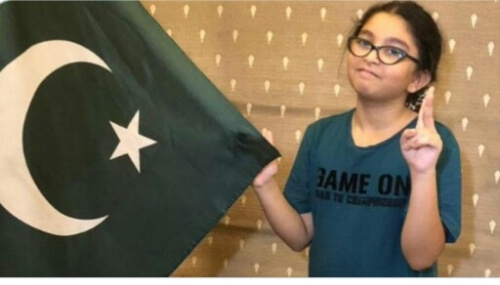 Natalia arranged all the elements of the periodic chart in just 2 minutes and 42 seconds on July 18, 2020. On the other hand, professor Meenakshi Agarwal who completed the same task in 2 minutes and 49 seconds. Moreover, the beaming smile on her face after the judges gave her a motivational thumbs up will make your day.
Watch Natalia Set The Record
Pakistani kid Natalia Najam, a Science enthusiast broke Guinness World Record in #Chemistry. She is now the youngest & fastest person to arrange all elements of the periodic table in record time
The previous record holder was a India Chemistry Professor.

— Gwadar Pro Official (@Gwadar_Pro) July 30, 2020
Natalia's Message To All
The young Natalia hopes that her achievement will inspire children around the world to continue making strides in science. She urges her fellows to pursue careers in science, technology, engineering, and math (STEM). This is a field in education that girls are often discouraged from pursuing in many schools. Classrooms for STEM will have a majority of boys, and many prefer it that way.
However, what is interesting is that Natalia's parents shared she has not received formal schooling! Yes, you heard that right. Natalia Najam was home-schooled, and she acquired this passion for learning and success from her parents!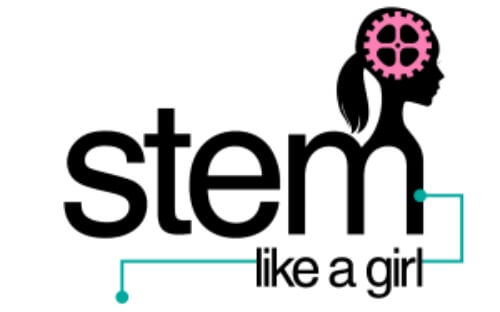 Many Pakistanis on social media hailed her achievement, calling her "Pakistan's young scientist." They also consider her an inspiration for young children, especially girls, to take up science subjects.
Talented Kids On The Block
Pakistan's youth is making rounds on headlines one day after the other. First, it was the student who broke Newton's record, then the small girl surfing like a pro and now Natalia. Natalia's latest record has genuinely made everyone speechless, and it inspires hope in all those who are unsure about the country's future.
As much as it is essential to applaud Natalia for her efforts, we must also take her example to reflect on a pressing question. Would she be in the same place today if she was not home-schooled? In other words, no, she would not be. Not only would her talent not be recognized because of her young age, if she was studying in a co-ed school, but she also might not even be preferred in her class.
All in all, this is a victory for Pakistan, her parents, and Natalia herself. However, it is also a lesson for our education system to transcend the shackles of stereotypes and sexism.
Stay tuned to Brandsynario for the latest news and updates.