We often make certain arrangements to make our lives easier. There are certain ways we can use methods which can allow us better access. You must have used the 'Copy-Paste' feature almost every other day of the week. You may use it for saving important features or immediately using a piece of news here or there. These can be referred to as shortcuts.
The writer of this article did not even know that Microsoft Word had a 'search' word shortcut. Since that day, the writer of this article has marvelled over this discovery. In light of this, we have a special piece of news for you. Here are some WhatsApp web shortcuts that can be extremely useful to you! Whether you're using WhatsApp web for personal or business reasons, all these shortcuts provide some form of ease of access. It will save the user time as well as effort.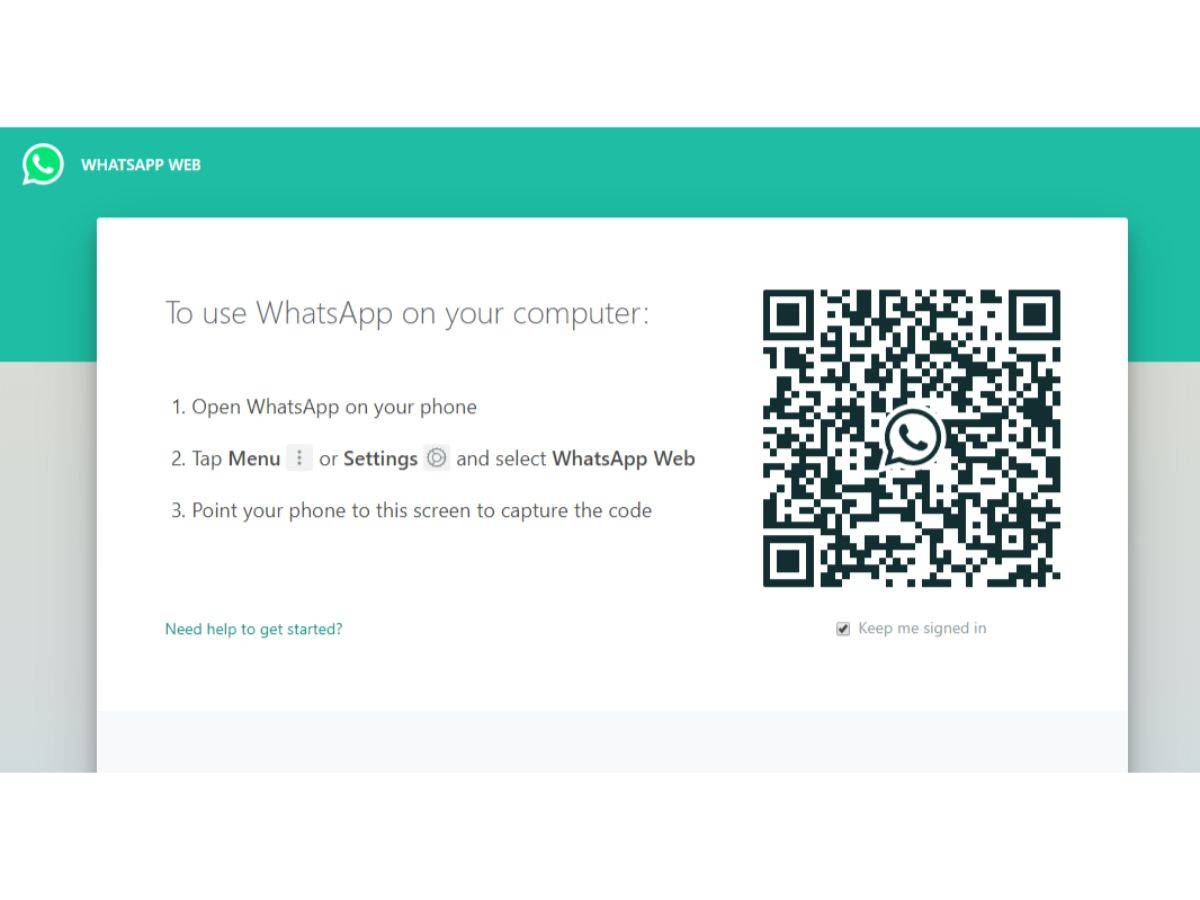 1. Opening Profile:
The first and foremost thing you can try, is to open up your profile. Using shortcuts to do this can be faster than selecting it from the drop down menu. It's shortcut can be CTRL + ALT + P
2. Making Group:
Now this is an important feature which comes useful at certain times. Whether you need to plan a birthday or a bbq, making a group can be necessary. The shortcut for this is CTRL + ALT + N
3. Searching Chats:
If you wish to search something in any of the chats, simply use a useful shortcut. It can help you access messages directly without the need for scrolling. The shortcut for this is CTRL + ALT + Shift.
4. WhatsApp Settings:
Of course, at times it can be a nuisance to alter settings on WhatsApp. Make it easier with this shortcut. It works with CTRL + ALT + ,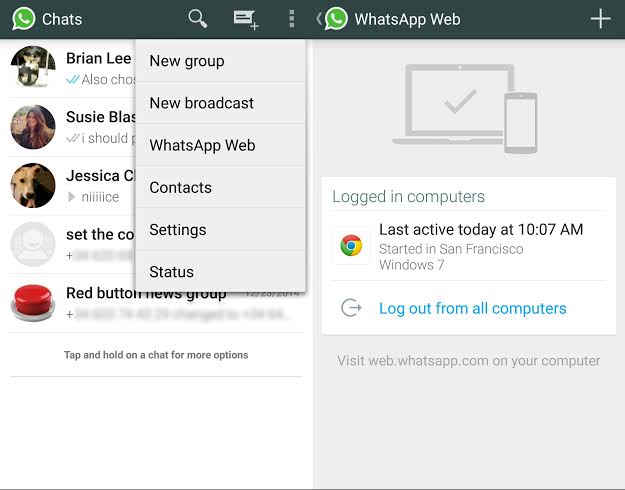 5. Archiving Chats:
If you wish to archive certain chats, it can be done easier than usual. You don't have to do a lot, just follow the shortcut. It's done with CTRL + ALT + E
6. Muting Current Chat:
Imagine you're occupied elsewhere and the group you're logged into is spamming messages. What is the quickest way out? Mute the group! The shortcut for this is CTRL + ALT + Shift + M.
7. Deleting Chat:
Need to clear out media and space of inactive groups? Fear not, the shortcuts allow you to delete chats with ease as well. Simply press CTRL + ALT + Backspace.
8. Opening Last Chat:
Cycling back and through chats can be time consuming on WhatsApp web. This is because browser work is harder due to lack of mobility. If you're on the phone, it's a lot easier. To make it easier on the browser, press CTRL + ALT + Shift + [
9. Opening Next Chat:
The opposite of the previous shortcut can apply to this one. Do you wish to open the next chat on your list? No worries! Just press CTRL + ALT + Shift + ] and you're good to go.
These shortcuts are not something that everybody is aware of but they are extremely useful. They are sure to save you time in one way or another!
Stay tuned for more from Brandsynario!