Basic t-shirts are the best wardrobe staple to stock up on. However, once you have invested well in them, here's how to keep reinventing them in small ways. The best part? It costs nothing to do so!
1. Give It A Sleeveless Look
If you're tired of wearing it like a T-shirt, there are many hacks that can help you give a sleeveless look. Wriggle up two elastic bands, one on each arm, and tie them to the sleeve. Then fold your sleeve up to the underarm and voila!
2. Add A Knot 
Adding a knot to the shirt can also elevate it and give that distinct look you're craving sometimes. The knot can either be in the middle or more towards the side, both look just as fantastic.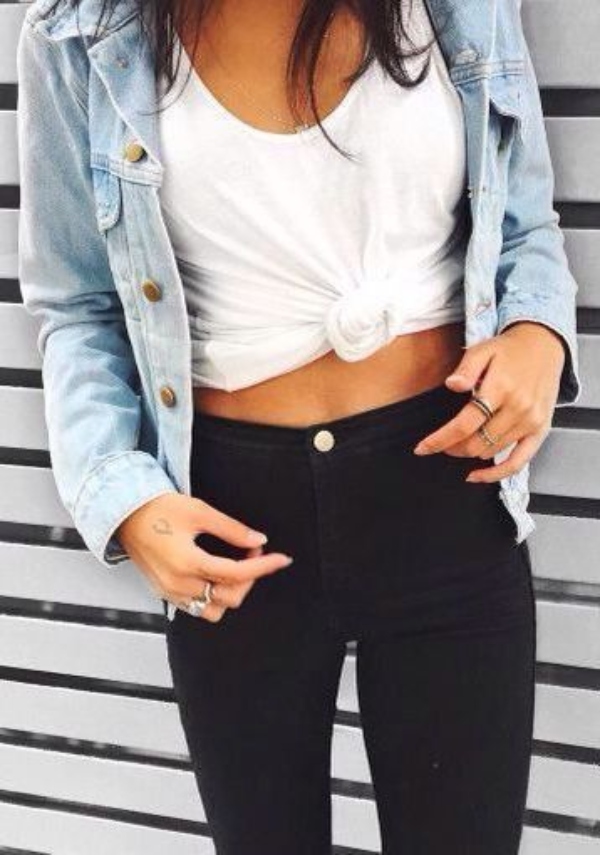 3. Wear A Corset on Top
Corsets are back in fashion and your t-shirt can help you style them. Wear a corset on top of your t-shirt and pair it with simple jeans or pants and you'll have a new, unique outfit.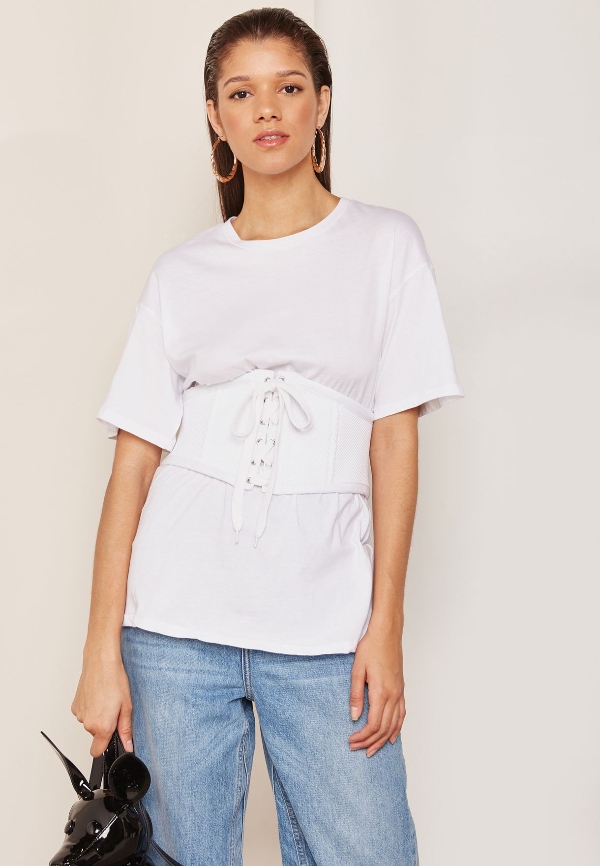 4. Add A Sundress To It
Wearing dresses in Pakistan can be difficult for obvious reasons. But if you have a sundress you really love and want to wear, add it on top of a t-shirt. It's the new fashion and every bit convenient and breezy for this weather.
5. Wear It With A Skirt
A skirt and a t-shirt are some of the best combos in our opinion. The skirt adds some drama and flair to the outfit while the t-shirt keeps it humble and casual. 
View this post on Instagram
6. More is More With Accessories
Go heavy on the jewellery. The best part about a t-shirt is how plain it is. It's a blank canvas and you should have a field day on it. Silver jewellery is super trendy nowadays, if you have some of it, go crazy!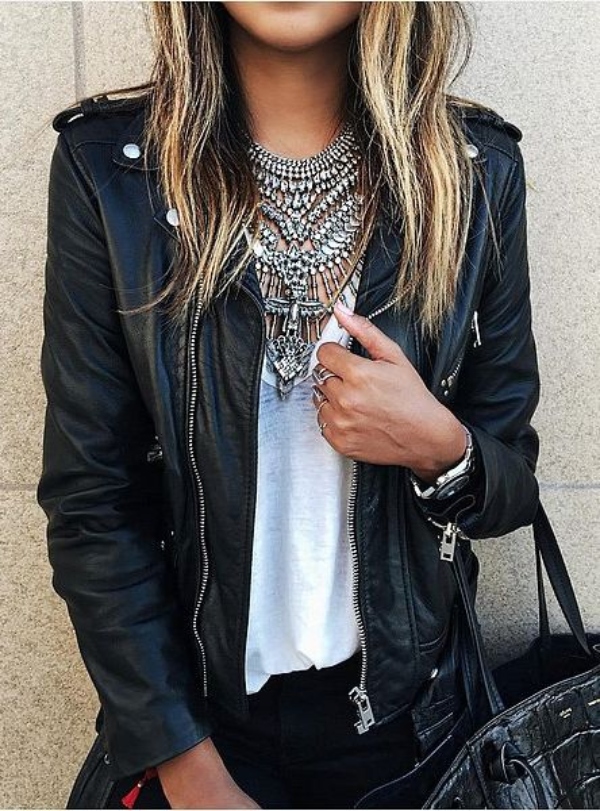 7. Under A Blazer
A t-shirt and a blazer combo are also some of the most powerful ones. The t-shirt helps you balance the power of the blazer with a little under-stated attitude. It's perfect for meetings or a presentation.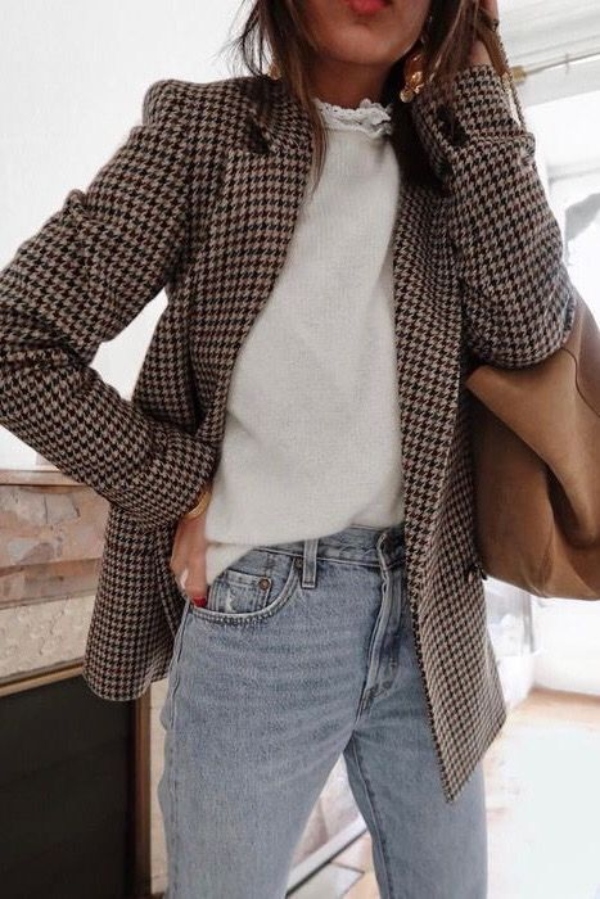 8. Go Neutral or Bold
T-shirts can also be styled in two extreme ways. Either you can make a neutral outfit with them by pairing them with jeans or neutral pants or you can opt for bold colours. Pair with pants in jewel tones for an equally stunning outfit.
9. Saree Blouse
Last but not the least, t-shirts can be the best saree blouses. Go for a fusion look that will turn heads while you remain comfortable.
Stay tuned to Brandsynario for the latest news and updates.