Are you looking to spend some quality time with your family but you don't precisely know what options to resort at? Well, let us give you a list of events that might cheer you up since they can be your getaway with your loved ones!
So, gear up for a fun time ahead since we'll be giving you something worth changing out.
1. Beach Fun Day 
The event is on Monday 23rd March and further details can be found on the provided number.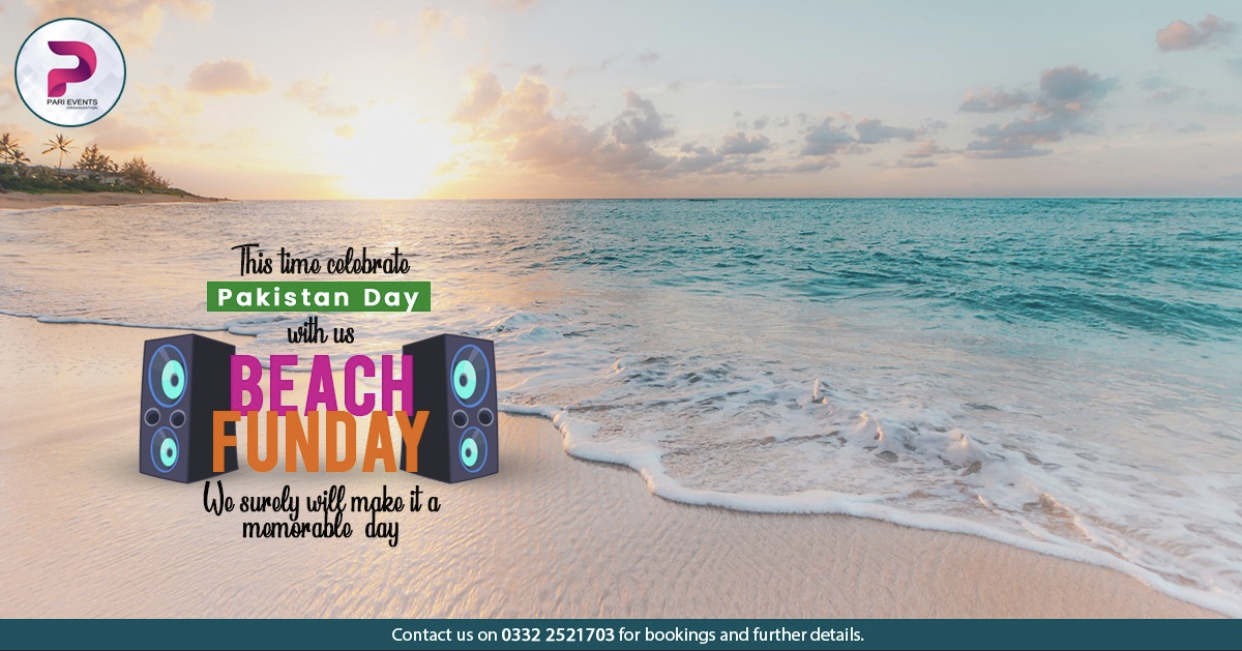 2. Family Festival on Pakistan Day 
Get your kids and head to this fun event where you and your family will have a ball.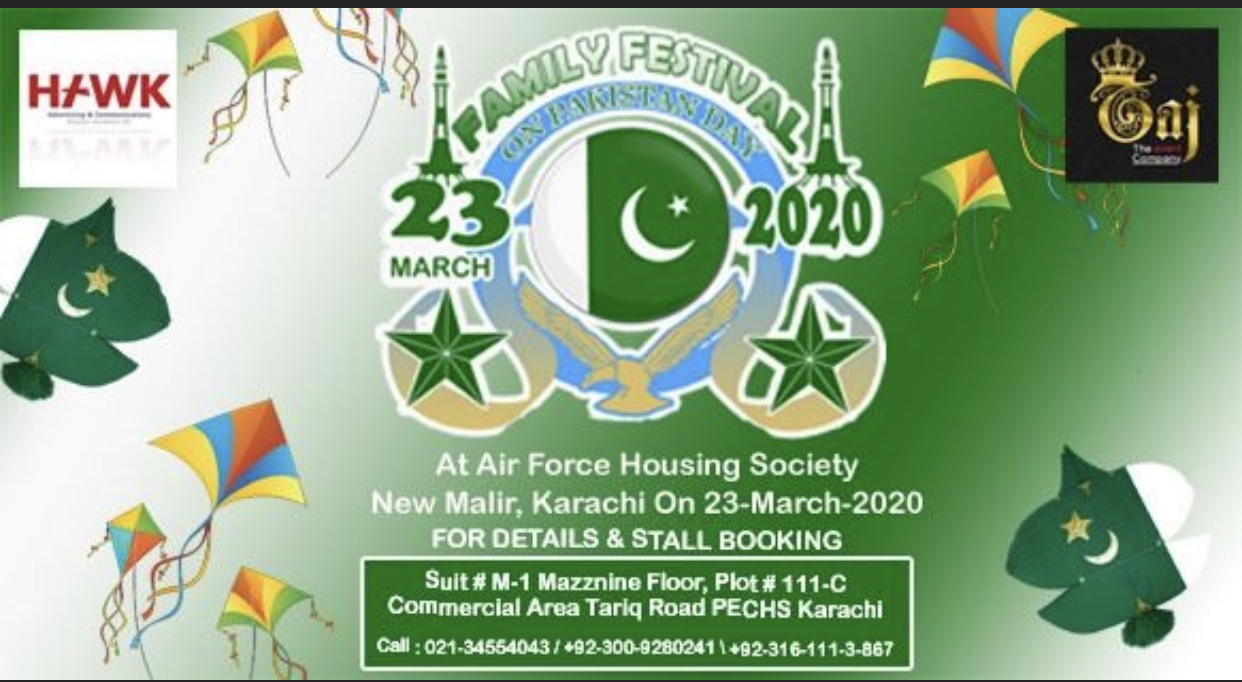 3. Comedy of errors
Take your family for a humorous play at NAPA and enjoy with some munchies!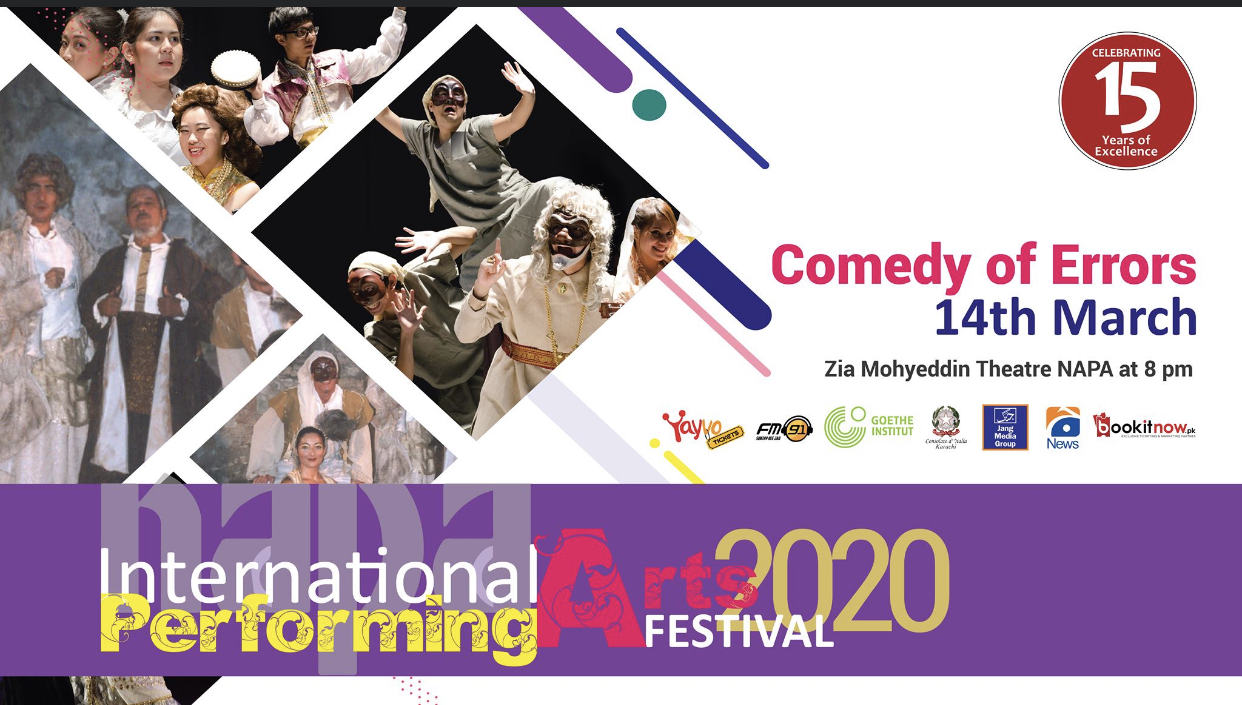 4. Jashan-e-Baharan
Another event with fun activities and food comes your way on Saturday 14th March.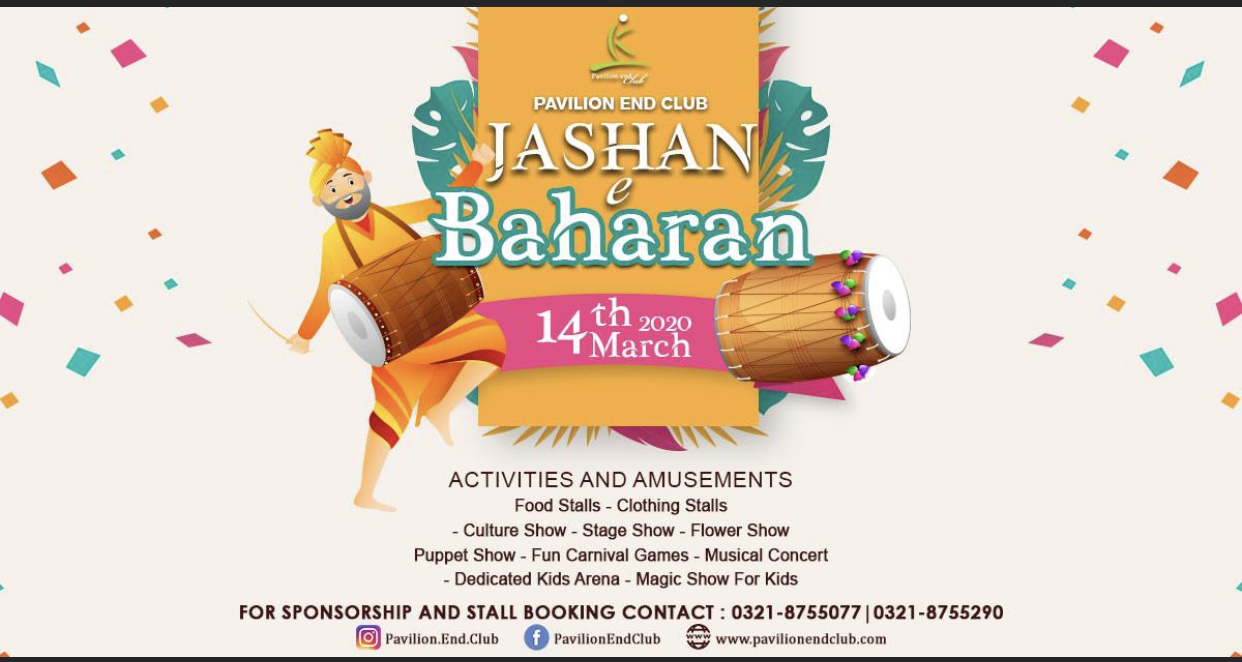 5. Atif Aslam's live concert 
On Saturday, March 14th from 7 pm – 10 pm you can sway with the tunes of the rock star with your family at Moin Khan Academy.

6. The festival of Humor and Laughter
From fun skits to cartoonist, bookstalls and kids corner – this event has it all and is perfect for you and your family.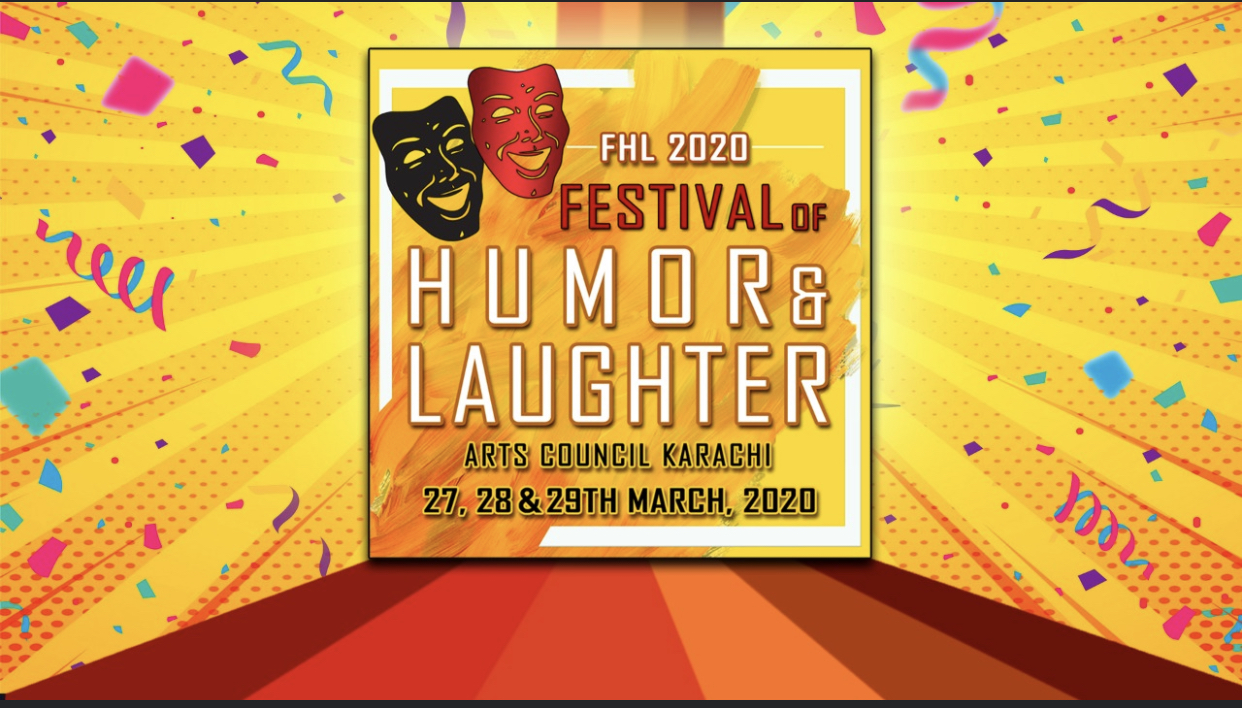 7. Cultural Feast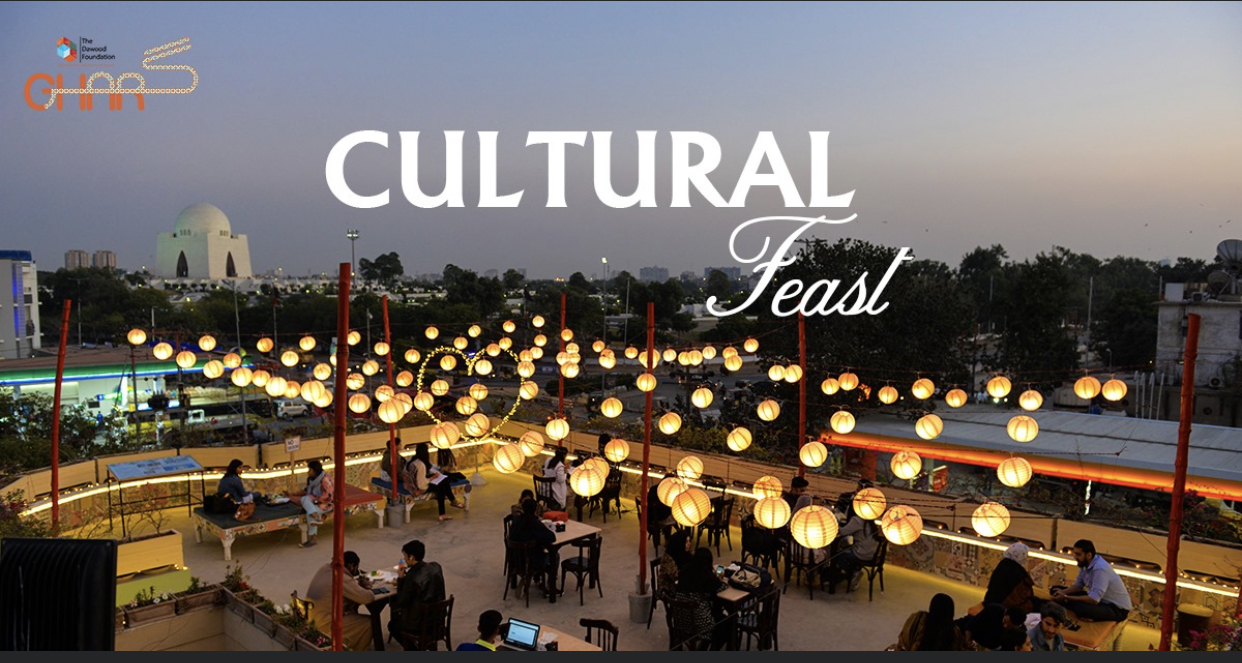 Tantalize your tastebuds with this food affair and TDF Ghar in Saturday March 14th at 8 pm.
8. Qaumi Fest 2020
This event includes rides, game shows, pet show and what not for your kids and you. On Monday 23rd March prepare yourselves for having a ball!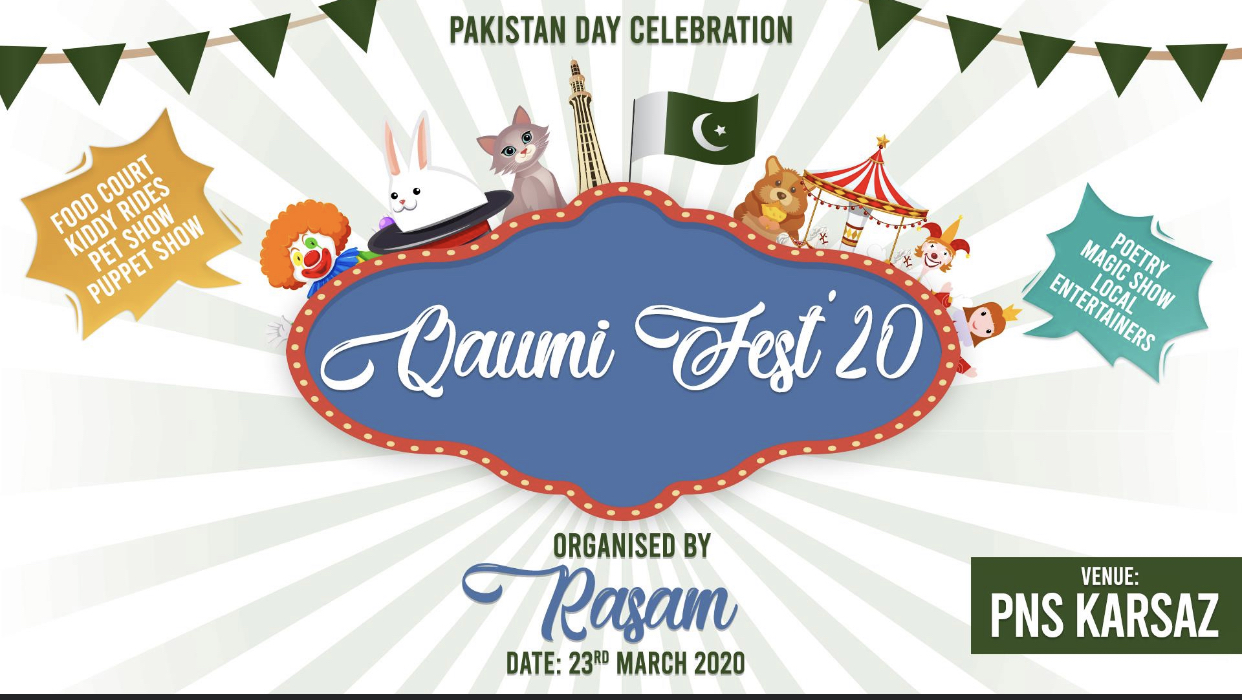 9. French movie at Alliance Frances 
Enjoy a French movie with English subtitles with your kids and learn as well on Tuesday, 17th March 6.30 – 8 pm. Could this be any better?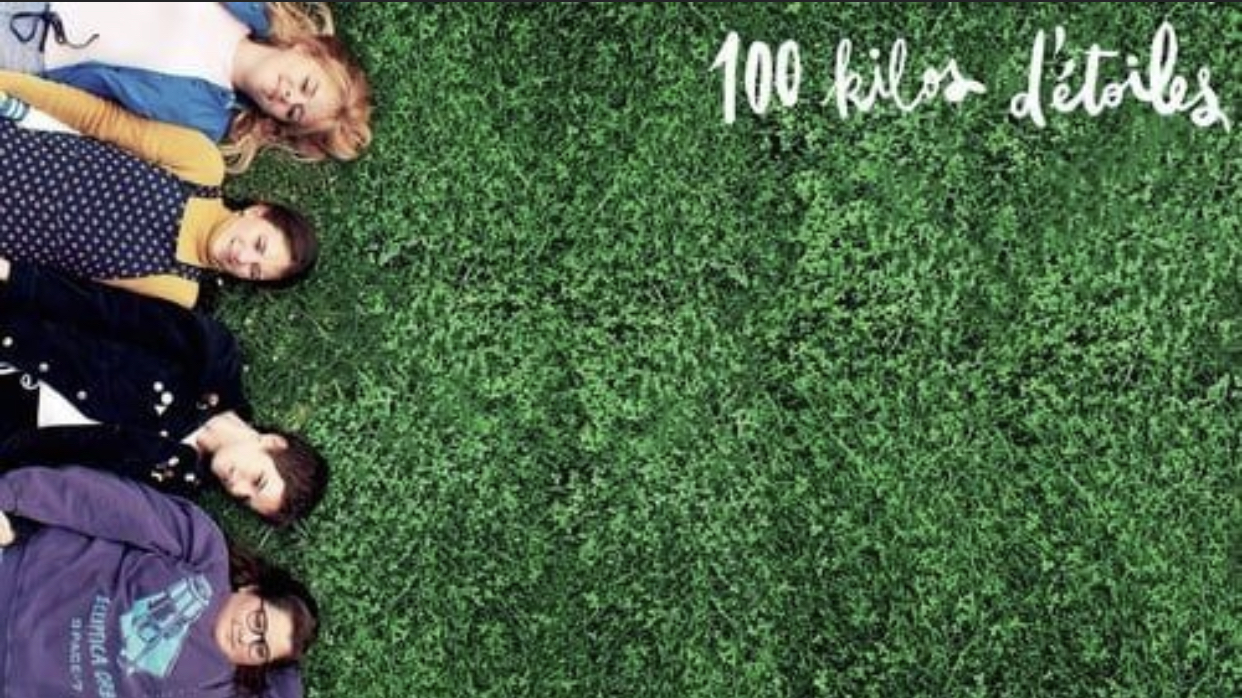 So, how many events are you heading to?