Eid-ul-Azha calls for celebrations to the maximum! However, let's not get swept away with the parties because COVID-19 is still here and it's also incredibly hot. Here are all the things you must avoid to ensure your Eid goes by easily
1. Eating Out
Since dine-out is open nowadays, expect crazy rush hours at restaurants. Avoid rushy places, have a nice and safe lunch/dinner/brunch at home.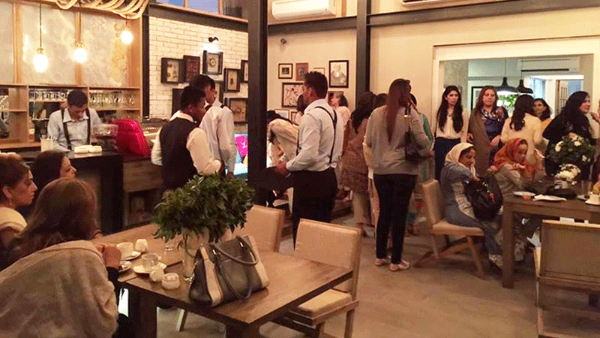 2. Preparing Everything At Home
Instead of burdening yourself and your house help with mega preps at home, simply order from outside. Given the heat, one can also fall prey to a heat stroke. Call your favourite small businesses and order for home.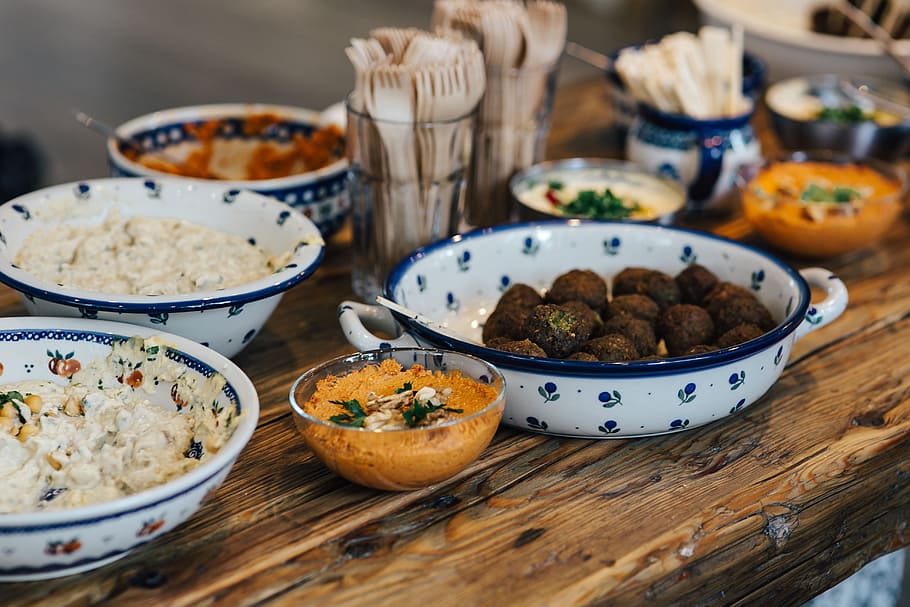 3. Reduce Water Intake
With all the family gatherings going on and the multitude of tasks one is responsible with, one can forget to stay hydrated. Don't overdose on fizzy drinks and forget your water. Keep hydrated to beat the heat.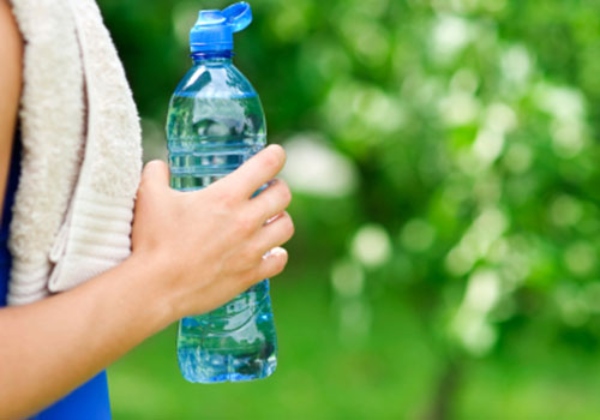 4. Not Cleaning The Sacrificial Spot Properly
Most people do the ritual of sacrificing animals at home. If you're one of those, avoid not getting the place thoroughly cleaned after. Even a little bit of mess left behind can attract flies and mosquitoes, leading to a breeding ground for diseases.
5. Ignoring Covid-19 Protocols
Getting together with friends and family can distract us from the situation at hand. Don't forget to follow all the protocols even if you are vaccinated. Masks on, sanitisers in pocket and hand-washes at regular intervals. For your health and your family's!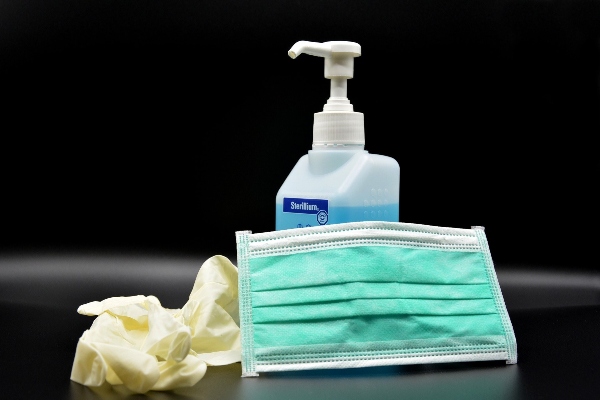 6. Annoying Sacrificial Animals
Most people annoy sacrificial animals and make videos out of it. Encourage children in the street to be kind to them. Be kind to them yourself and spend comforting time with them.
7. Eating Senselessly
Sure, one should enjoy all the delicious food prepared. However, don't senselessly eat without being hungry. No one wants to be sick with diarrhoea on Eid!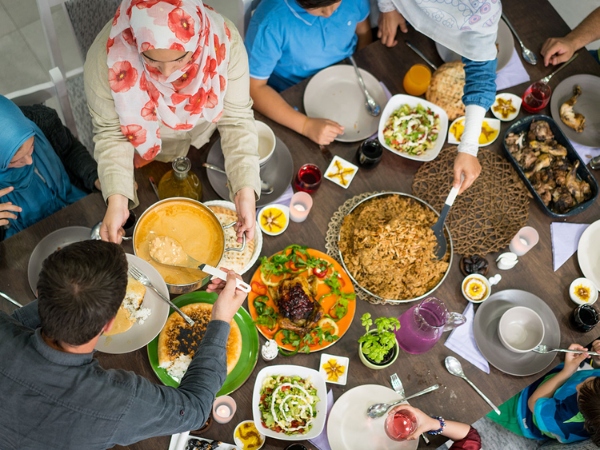 8. Stocking Meat For The Year
Most people store all the meat they receive on Eid for the year. Avoid doing that! No one tells you this but meat can actually be bad for health when stored for too long. Make dishes out of them immediately or give them to your house help!

9. Ignoring House Help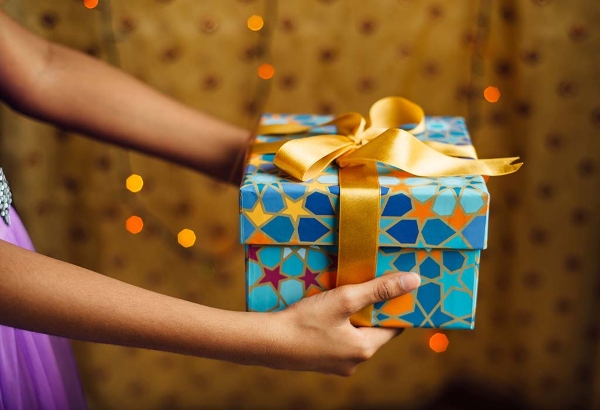 While we enjoy lavish get-togethers, the house help is often toiling away in the kitchen. Don't ignore them! You can buy them suits, donate to them your own or give them food to take home. It's also their right to enjoy Eid to the fullest!
Stay tuned to Brandsynario for the latest news and updates.