Lahore and Karachi's fight for who is the food capital may never end. But after seeing this list (and trying) these desserts in Lahore, we know who you will be siding with!

1. Hotspot
A hotspot is the generational cafe all of us have spent our time at least once. The best dessert to have at Hotspot is either their fudge brownie with ice cream, Oreo cheesecake or the Pineapple cocktail icecream. You''' keep going back for more.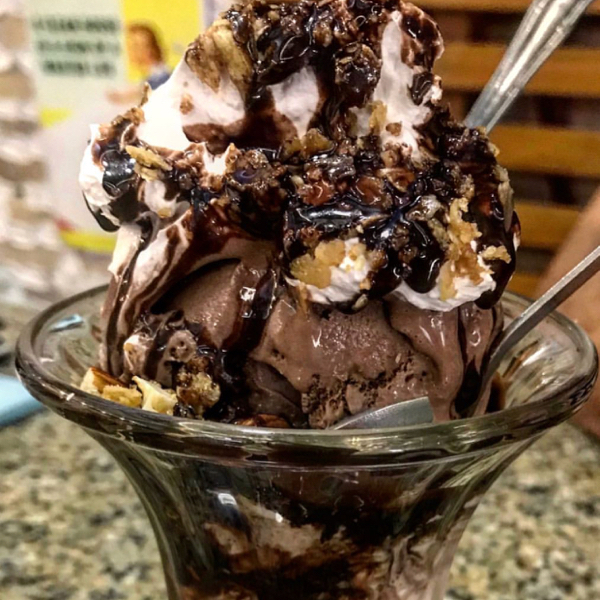 2. Layers
The new place that has taken the Lahore food scene by storm. Their cakes and desserts taste great and they steal hearts with their economical prices. In cupcakes, all their chocolate flavours are best. In cakes, you must try the red velvet or the lotus one. In dessert cups, their lotus dessert is to die for!
3. Nando's
If you haven't had Nando's chocolate cake yet, you haven't lived. Their chocolate cake is always sold out so if you manage to get your hands on it, consider saying hallelujah! It's not overly sweet, is luscious and the cake layers are delightfully fudgy.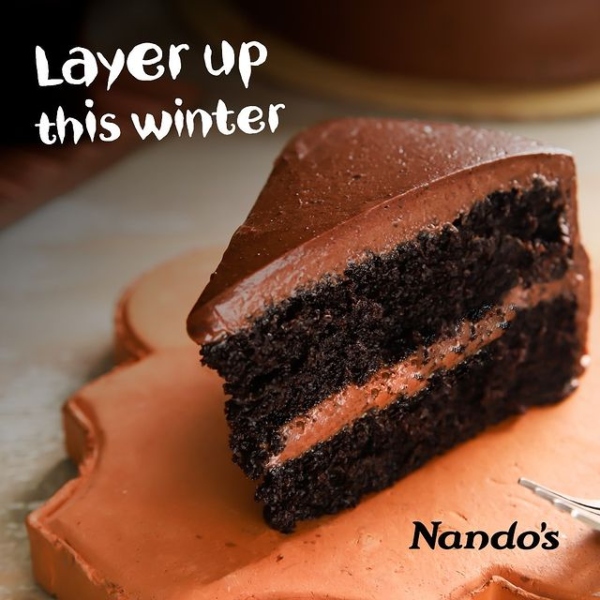 4. Delicatessen at Mall One
The Nutella crepe at Delicatessen is any chocolate lover's dream come true. The crepe is oozing with Nutella, is sprinkled with toasted almonds and is served with the best vanilla custard you will ever have.
5. Pomy's 
Pomy's is a fairly new venture located right next to the Defence JJ. Trust us when we say this, you will have never ice cream that tastes so incredible on its own. They spent years developing their recipe and it's worth the wait. They also have a red velvet molten lava available nowadays which sounds promising.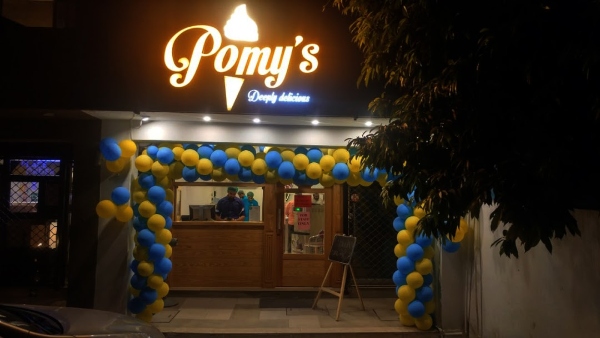 6. Jaybees
The quintessential Lahori place to chill at after a good meal, you will always find their branches waiting for lines stretching all the way to the road. Jaybees' brownie and molten lava with vanilla ice cream are decent for its price.
7. Aylanto
Aylanto's bread pudding hits a sweet spot for every person with a sweet tooth. It has been years since we have been going to Aylanot especially for this dessert and the taste is always the same. If you're looking for a non-chocolatey, mind-blowing dessert, look no further.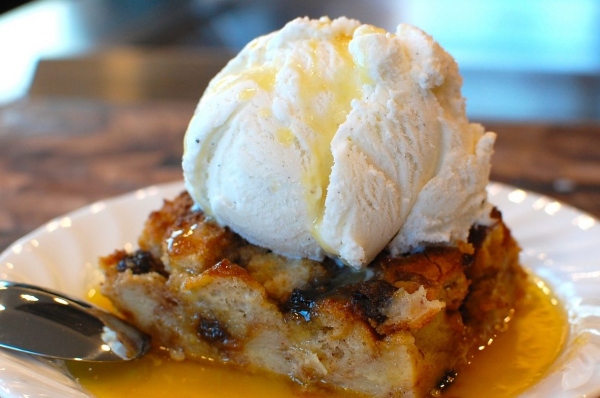 8. Alamgir
Alamgir's ice cream in Main Market is the street food equivalent of desserts. The place has been buzzing with people ever since their ice creams went viral and they are a must try for sure. The waffle cones will keep you coming back for more.
9. Deja's
Deja's is a quaint cafe located in Sui Gas Society and its interior should be reason enough for you to spend hours there. However, their french toasts and pour-and-pull cakes will quickly become the reason why you will keep going there. The mango pour-and-pull and the Oreo nutella french toast are sinful.
View this post on Instagram
Stay tuned to Brandsynario for the latest news and updates.