2020 was a year of loss for many. This year took from us several notable celebrities without whom the world looks a little dimmer.
Bollywood Stars
1. Saroj Khan
Bollywood's most loved choreographer Saroj Khan left this world on July 3rd of 2020, leaving millions of fans despondent. Her memory lives on through her dances!
2. Sushant Singh Rajput
On 14th June, Sushant Singh Rajput was found dead in his apartment. Following his death, a wave of the revolution came into the Indian film industry. His death was not in vain, and the star leaves behind several films with impeccable performances.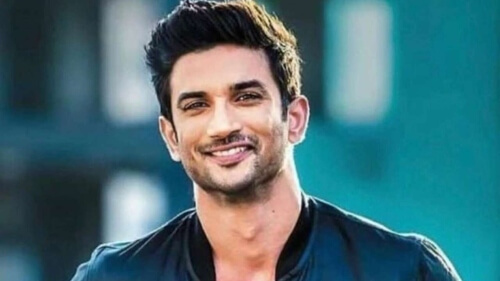 3. Rishi Kapoor
Rishi Kapoor passed away on April 30th. The legendary actor was battling cancer and was residing in New York for his treatment. His movies, his humor, and his antics will always remain vivid in his fans' memories.
4. Irfan Khan
Just a day before Rishi Kapoor, Irfan Khan, another legendary actor, breathed his last. On April 29th, the news struck the world and left many in tears. Irfan Khan was 53, and he, too, was overcome with cancer.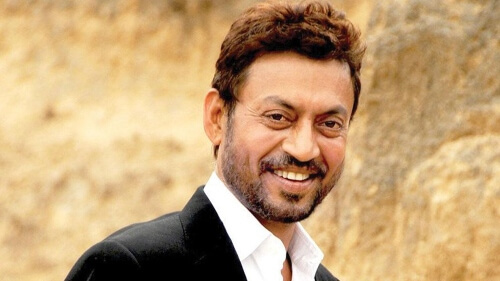 5. Wajid Khan
Wajid Khan from the legendary duo of Sajid-Wajid passed away in June at the age of 43. He lost his life to kidney complications following coronavirus afflictions.
Hollywood Stars
6. Kobe Bryant
The year started on a tragic note with Kobe Bryant's death. The legendary NBA player was killed in a helicopter crash alongside his 13-year-old daughter. His fans still grieve the man's tragic demise and keep his memory alive through his passions.
7. Chadwick Boseman
Black panther star Chad Bosewick also lost the battle this year to cancer. The phenomenal actor is most widely known for his role in the Black Panther fil. Following his death, his fans grieved not only, but they have refused to watch a re-casting of the actor's role.
8. Naya Rivera
In July, horrifying news also engaged people across the world. The Glee actress Naya Rivera was found dead after being missing for several days. She and her son had gone onto a lake, and the actress died saving her 4-year-old, making sure he got on the boat but could not herself.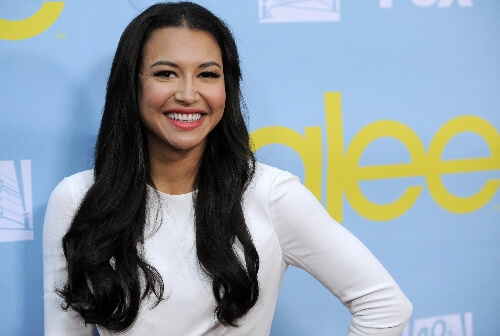 She was found several days later at the lake, and her body was identified through dental records.
9. Caroline Flack
The most popular British TV host was found dead in her apartment. The cause of death was determined to be suicide. Her unexpected demise had several shocked.
Stay tuned to Brandsynario for the latest news and updates.