Innovations in technology have definitely brought us all closer together. But now that we are in constant interaction with each other it leads to exchanging gifts, parcels and much more. Not only that but because the world is now a global village it means we can order products from other cities and countries as well. And these products get to us by courier services. And because of their increasing need, you would see many courier services emerging around you. So it is always better to know which ones are trustworthy.
1. Pakistan Post
First and foremost is, hand down, Pakistan Post. Run by the State, not only is Pakistan Post trustworthy and efficient but also affordable. At nominal pricing, you can send your parcel anywhere in Pakistan as well as abroad. Of course, if you want to send the parcel abroad, you need to go to specifically allotted branches for it. Otherwise, within the country, you can go to any branch. Plus, this specific courier service can be found in almost every area.
2. Leopards Courier
The one courier service that we see almost everywhere now is Leopards Courier service. Once every week, if not every day, you will see a bike or van with the Leopards courier logo imprinted. This is how much they are ubiquitously present.
3. TCS
TCS has become a verb used to courier parcels, just like Google. With the assurance that our product will remain safe, we subconsciously say, 'we should TCS' the product even if we will use some other service. And that is enough to tell you how reliable they are.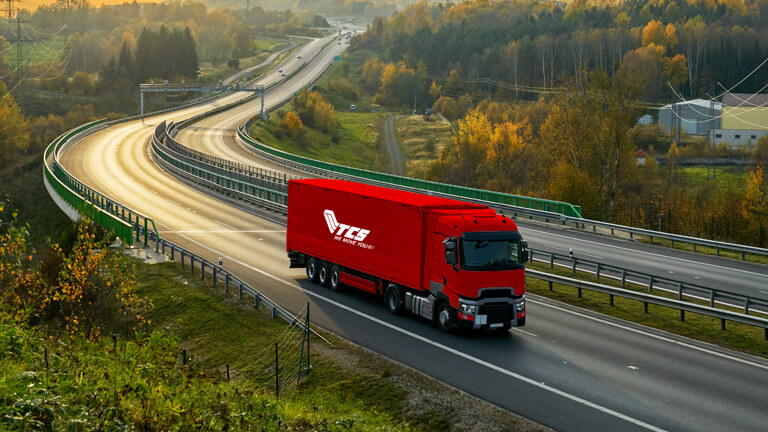 4. M&P Courier
With 500 courier centers in Pakistan, M&P Courier is one of the most extensive international courier services which can take your parcel all over the country and outside.
5. BlueEx
BlueEx deals in around 5 million parcels each month. The magnitude of business shows that the service is very trustworthy.
6. TNT Express
TNT Express can also be found in Pakistan.
7. FedEx
When sending parcels abroad or receiving from foreign countries, people prefer FedEx; its universal presence makes it seem more reliable to the general public.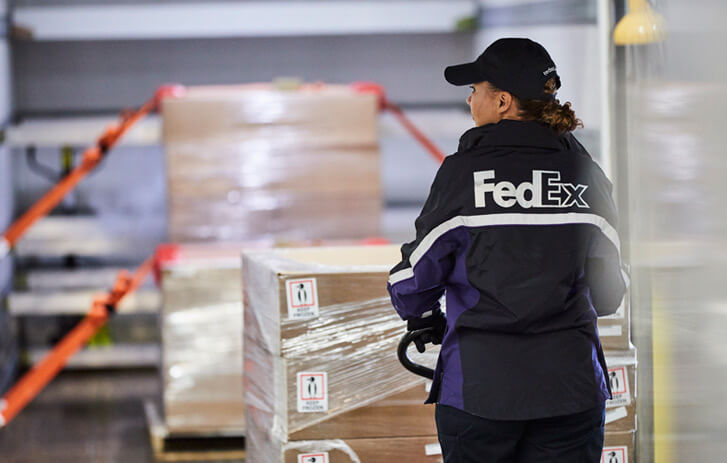 8. CallCourier
Call Courier is yet another courier service found in Pakistan that you can opt for.
9. DHL 
Not just Pakistan but DHL is a leading logistics company at a global level. And even if you can't trust local companies, you have the assurance that in the first world countries, there are more regulations and checks and balances. So if it is a leading courier service abroad, its services for Pakistan have to be good.
These courier services are the safest, so if you want to send something to your loved ones or your customers, you can totally go for these.
Stay tuned to Brandsynario for the latest news and updates!