Treating yourself every now and then is an essential and crucial part of life. It's the key to contentment! So, if you ever find yourself constrained by a budget, don't think you need to stop treating yourself. Here's what you can do:
1. Go For A Cup of Chai
On the regular, if you make your tea or coffee at home, on special treat-yourself-today kind of days, go for a fancy cup of tea or coffee. You can enjoy your company or a friend's and immediately feel refreshed.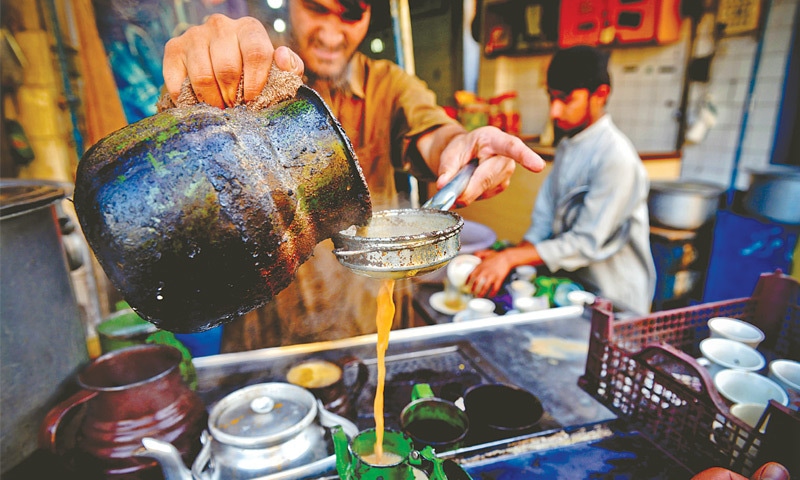 2. Flowers From A Vendor
You don't need to get flowers from imported shops that cost several thousand per stem. Help a vendor and yourself by getting a beautiful, fresh bunch of flowers from a local vendor. Two birds with one stone!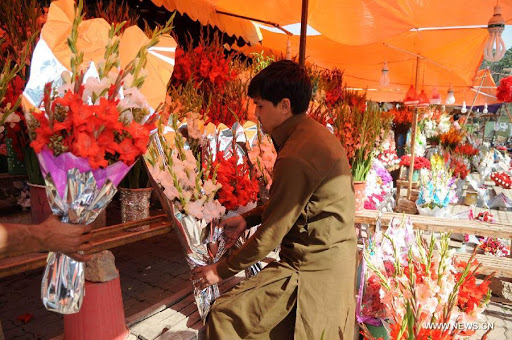 3. Get A New Book
If you love to read and reading is the best form of pick-me-up for you, get a new book. You can either purchase a new one (we love Liberty Books and The Last Word's selections). On the other hand, you could always borrow a book from any nearby/school/university library also.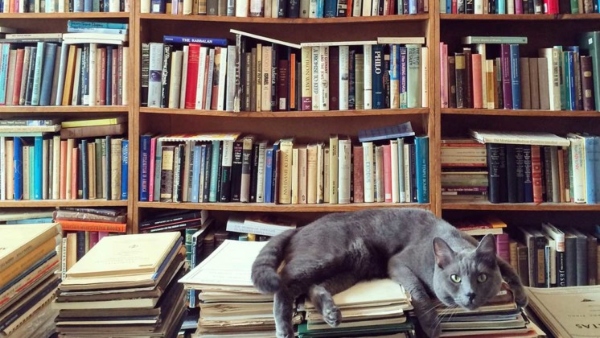 4. Home Manicure and Pedicure
There are a thousand ways to give yourself a polishing mani and pedi at home. Simply search the ways on YouTube and get going, we're sure you have all the products at hand already.
5. Get A New Lipstick
Getting new makeup is always exciting. However, getting a new lipstick is the best part if you ask us. It's the joy of wearing that new colour every day for at least a week after you get it and loving the new look.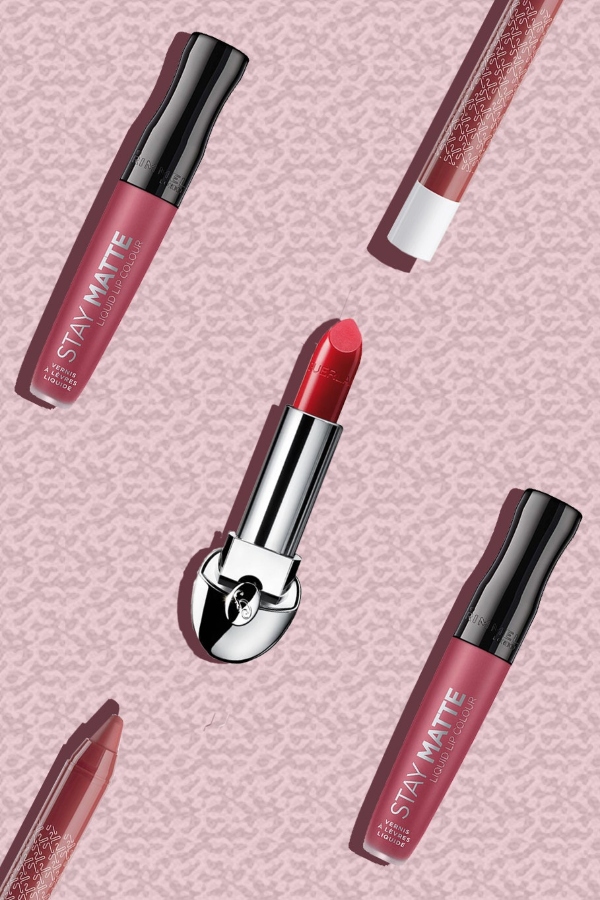 6. Order Ice cream
Honestly, all chick flicks have told us one thing: that nothing can make you feel better as much as ice cream can. If you're on a budget, either order a litre from a small business (many on Instagram) or simply get good ol' Hico. We're praline lovers!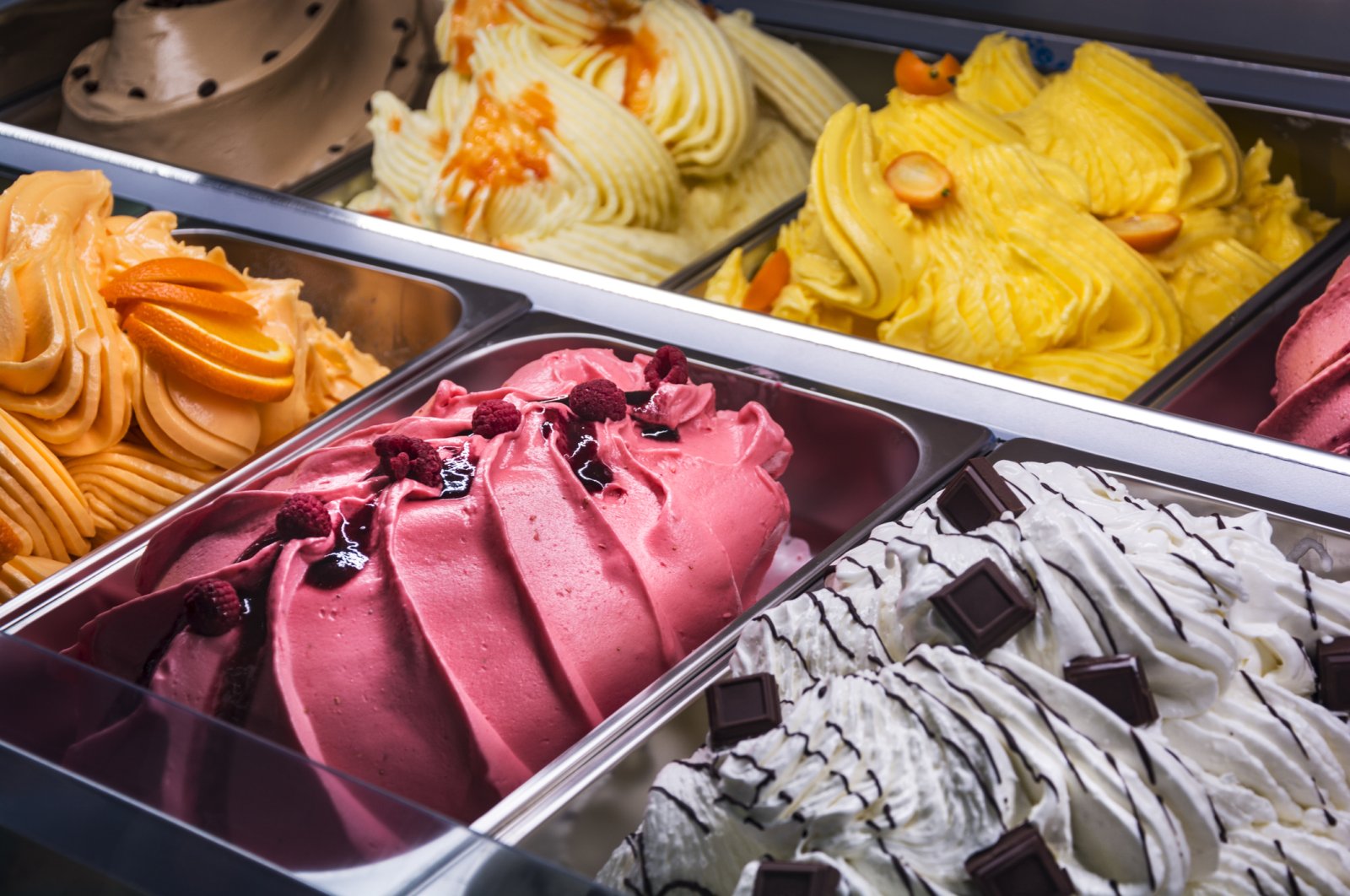 7. Bake Your Favourite Dessert
This… right here… seals the deal. Baking is the most therapeutic activity to take part in and note that once you enter a kitchen to bake, leave every worry outside. The focus on measuring ingredients, getting the consistency right etc is the best distraction. Go get your apron on.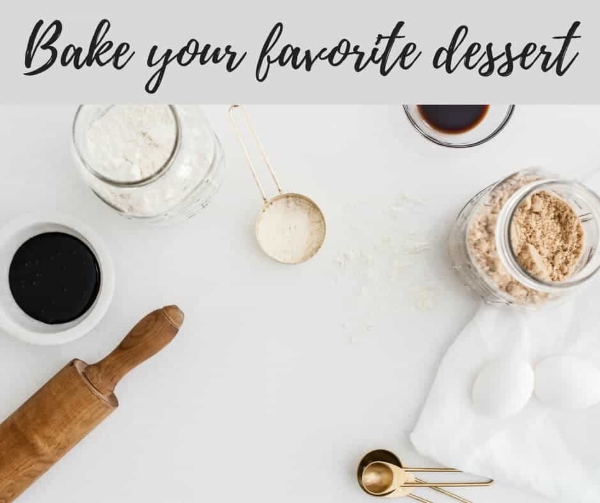 8. Buy Yourself Something Small
Being on a budget does not mean you can't purchase something. Instead purchase something small. Go for a pair of earrings you love, maybe some jhumkas? Get a pair of khussas that go with everything! The options are endless.
Stay tuned to Brandsynario for the latest news and updates.