Pakistan Day is upon us but we have come full circle in terms of COVID-19. How shall one celebrate the spirit in a distanced way?
1. Dress Up
Nothing makes one feel more joyous than when one gets dressed in the spirit. On the 23rd of March, one of the best ways you can celebrate is by dressing up! Opt for white and green and take family pictures to enjoy the day.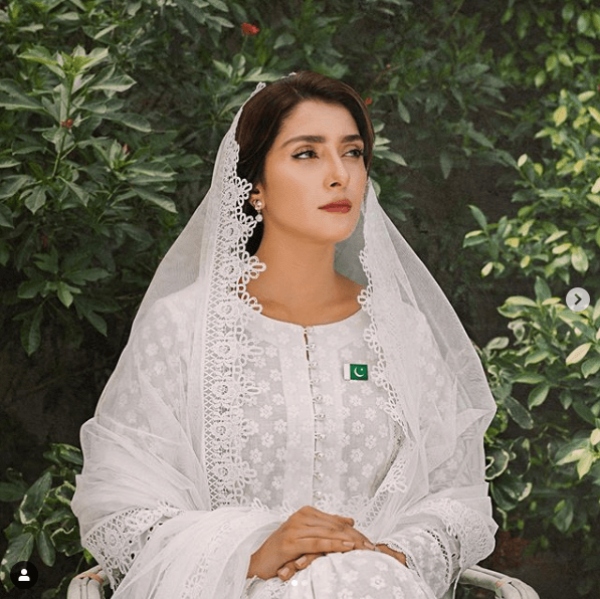 2. Bake/Cook Something
Pakistanis are most well-defined by their love for cooking or eating. You can enjoy the day by baking something or cooking a dish that makes you remind most of Pakistan. Many of us associate dishes with memories and making them collectively makes for a great experience.
3. Send Love Through Distanced Means
If you want to share the spirit of the day with others, you could always send gifts to your loved ones from afar. Be it through companies that can let you deliver gifts to people living abroad or be it through local couriers.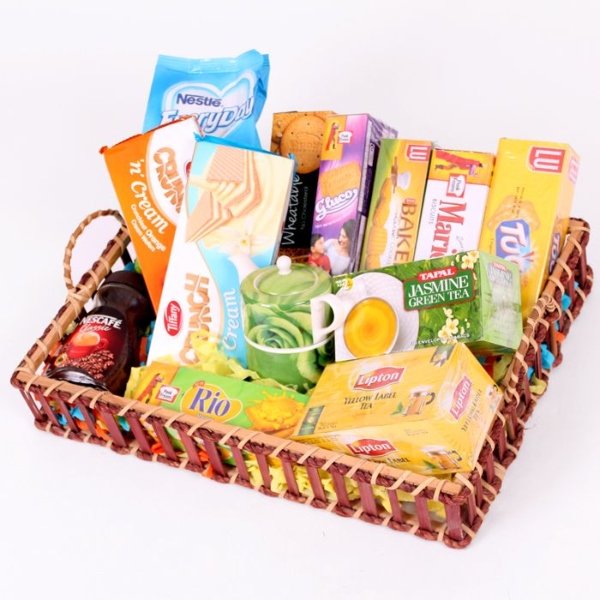 4. DIY Activities
Since all schools are closed and everyone is at home, DIY activities are the best way to enjoy a day. You can tell the young ones about the day, its history and encourage them to make something artsy. It's fun, distracting and full of laughter!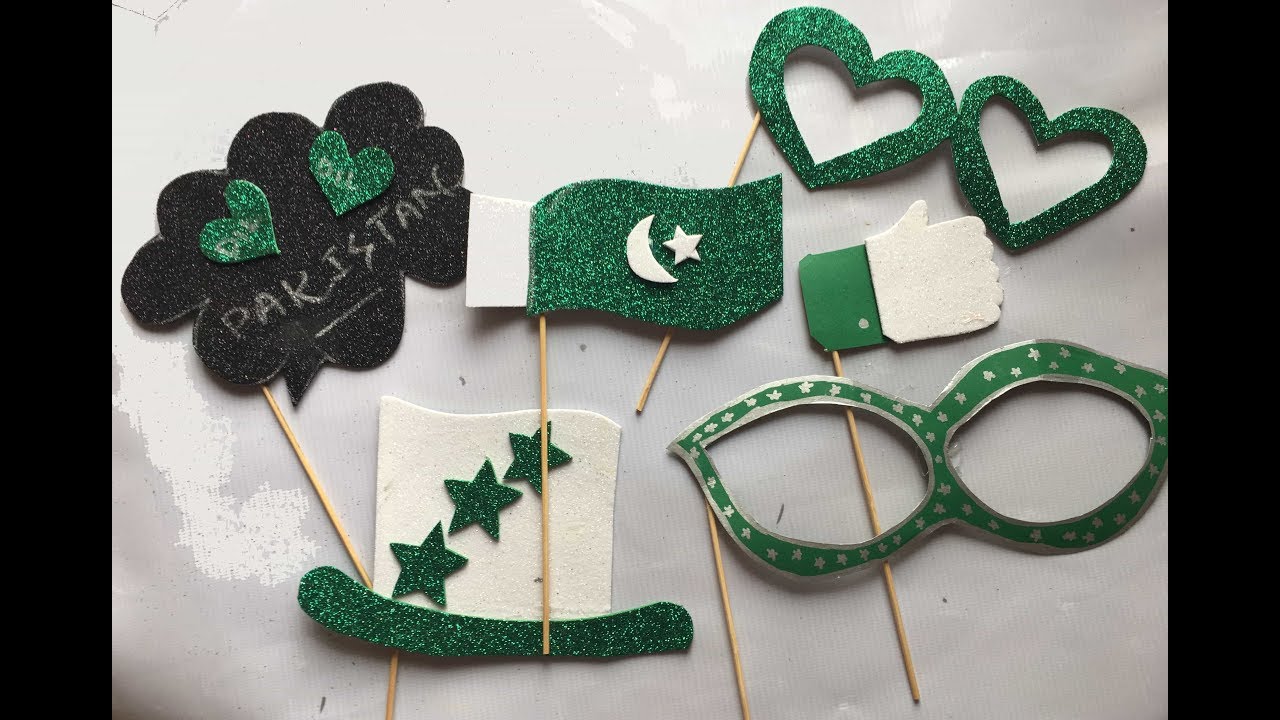 5. Zoom Calls
Zoom calls are the best way to enjoy something at this time. It's not the same as meeting physically but we have to settle for something! You can call all those near and far and recount stories of your childhood/parents/grandparents to celebrate Pakistan Day!
6. Decorate Your Home
Decorating your home can also uplift a person's spirit. You could put up white and green decorations all over your house to get in the celebratory spirit. Even putting them all up together can be a bonding activity that can make people's mood better.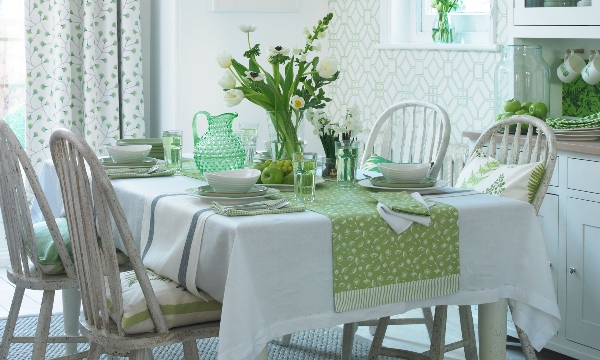 7. Watch Movies
Patriotic movies can also be a great activity to bring families together. A good movie, some snacks and family members is something that will help you make more warm memories to recount on Pakistan Day!
8. Tuning Into The Parade
The day is nationally commenced with a military parade to commemorate the day. You could tune into the parade and enjoy the patriotic day by collectively sitting and watching it. It inspires one and motivates them while seeing the day being commenced.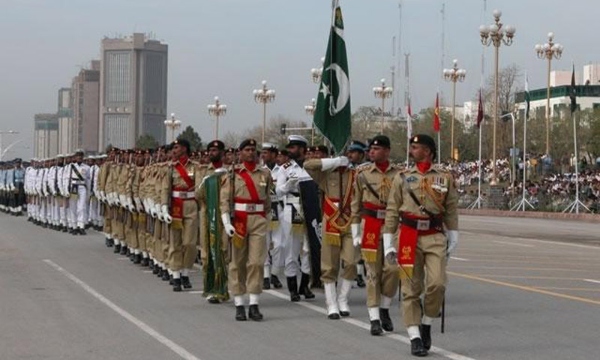 Stay tuned to Brandsynario for the latest news and updates.