The on-going pandemic has restricted people from all across the world to stay in their homes. As of currently, I am going to the salon is undoubtedly not an option for anyone right now due to the lockdown.
Undoubtedly, during these difficult times, people are unable to groom themselves properly, but they must try to look after themselves. This certainly doesn't mean one has to go out of their way to do it, but whatever one can manage easily.
Personal hygiene should be taken seriously, regardless of gender.
It is a common stereotype that men don't care much about their hygiene, but some do. Moreover, some men love to take care of themselves and often visit the salons to get pampered with services like facials, manicures, pedicures, etc.
Although it's not something many are accustomed to seeing, it certainly doesn't make the man any "less of a man." If women have the privilege of getting pampered through a manicure, why can't a man? It's basic hygiene and personal grooming.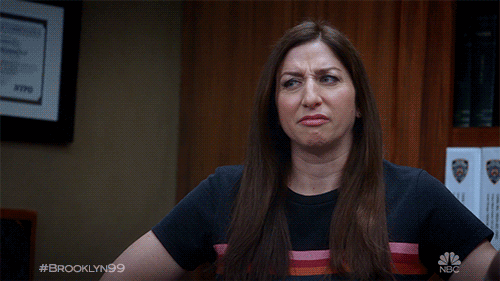 A satisfying manicure at home
Not only is there a real satisfaction of giving yourself a manicure in the comfort of your home, but it is also therapeutic. How? Well, just like you opt for deep-cleansing your face, a manicure is deep-cleansing your hands.
We know that dirty fingernails are not a pretty sight and you don't need to rush to the salon for that. You can easily give yourself a beautiful, satisfying manicure at home! All it needs is a little practice, and you're good to go.
Here is the easiest way you can give yourself a manicure at home
1. Gather all the tools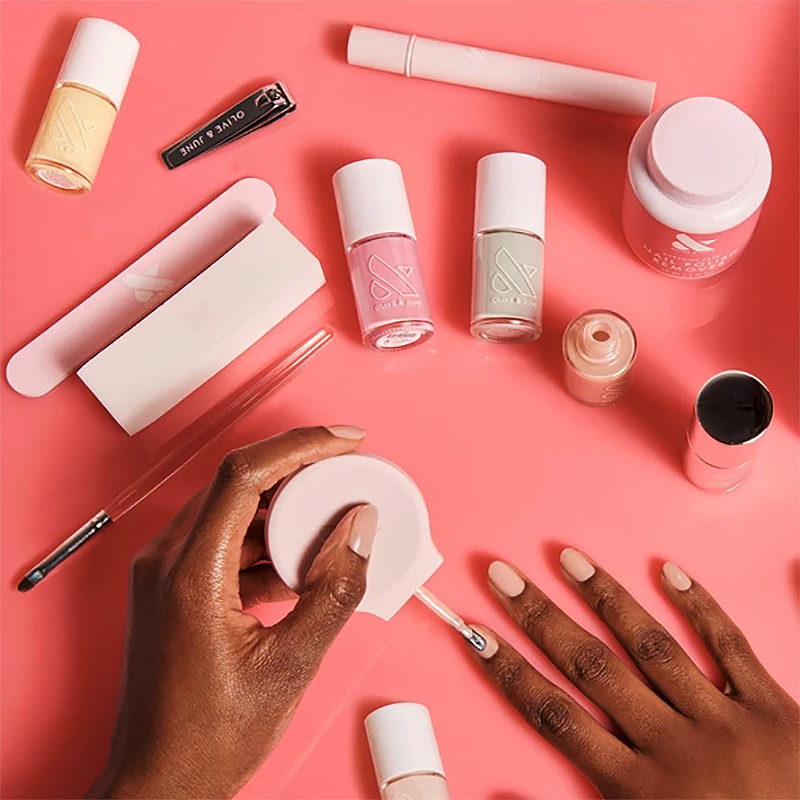 You need some essentials to provide yourself with a manicure at home.
1. Cotton balls or cotton pads
2. Nail filer
3. Nail polish remover
4. Cuticle clippers and cuticle remover (essential)
5. Basecoat
6. Nail polish (optional)
7. Manicure sticks
8. Clear topcoat
9. Quick-dry drops
2. Use a nail polish remover to clean any leftover nail polish 
Before you begin, make sure your nails are free of any leftover residue. You need to have unpolished nails to start with your manicure.
3. Time to file your nails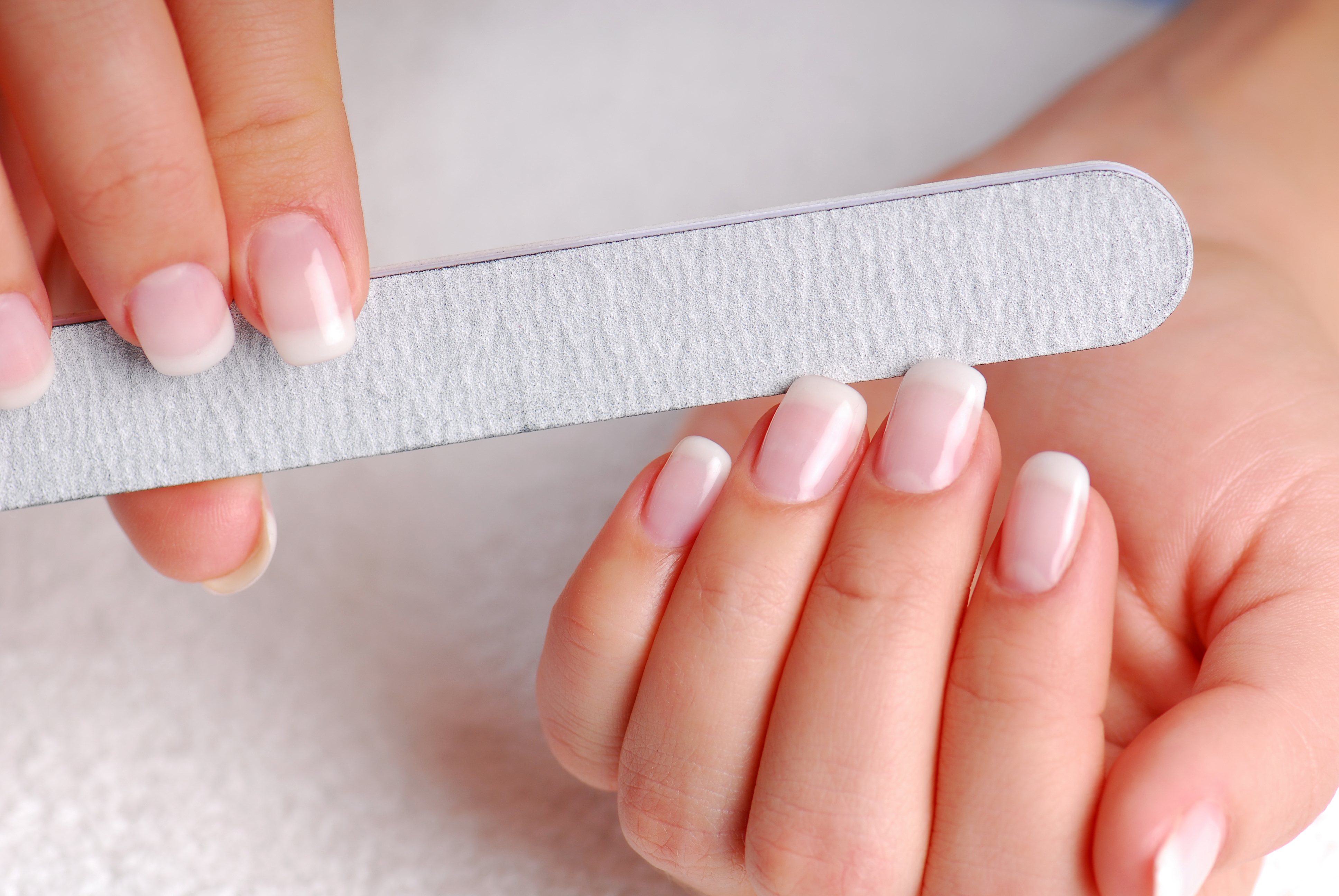 Uneven nails are possibly the first thing people might notice if they gave a glimpse of your hands. So, don't skip this step. Trim and file them accordingly.
4. Buff your nails
This has to be the best. Buffing your nails makes your nail so much smoother. However, some people skip this step as it strips off the top layer and removes natural oils from the nails.
5. Apply cuticle remover on the edges of your nail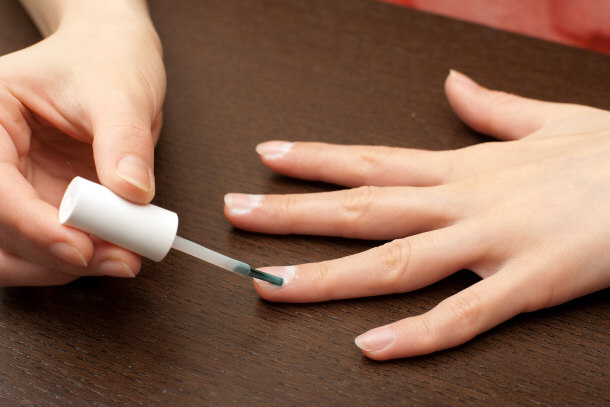 Applying a cuticle remover will gently soften and exfoliate the dry/dead skin around the cuticle, making it easier to push back.
6. Push your cuticles back using a manicure stick
Using a manicure stick, gently push back your cuticles. Avoid cutting your cuticles because they act as a seal between the nail bed and your body. It also prevents infections.
However, you may cut/trim any excess skin that you may see hanging but avoid your cuticles.
7. Apply a thin layer of base coat 
Once you're done pushing back your cuticles, apply a thin layer of base coat. It works as a barrier between your nail and nail polish. You may skip this step if you don't want to apply nail color.
8. Apply your nail paint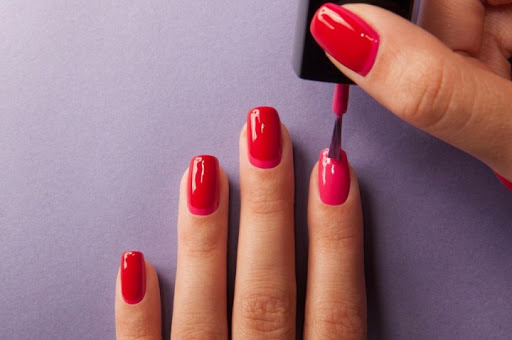 Last but not least, apply your favorite nail color and flaunt your pretty hands and, of course, your self-manicure!
Wasn't this easy? So, what are you waiting for?
Stay tuned to Brandsynario for the latest news and updates.