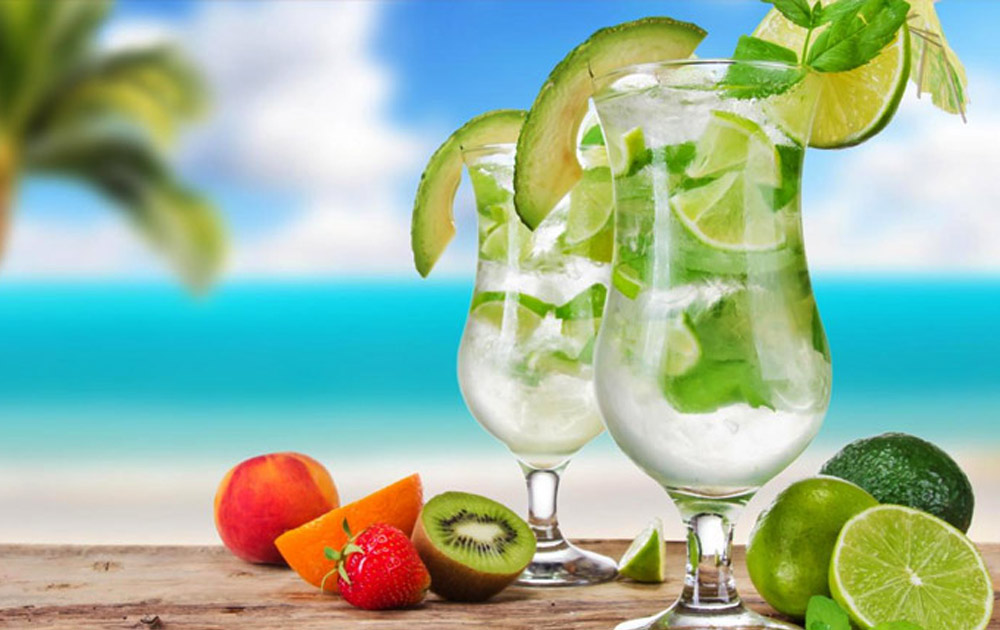 As summers approach, it has started to boil outdoors! The lethal upsurge of heat is bound to drain you out and dehydrate your body. While there is no escape from the soaring high mercury levels, a diet full of fresh summer foods is exactly what you need to stay hydrated under the killing sun.
So what summer foods you should incorporate in your diet to beat the heat? We've got a list of our own for you!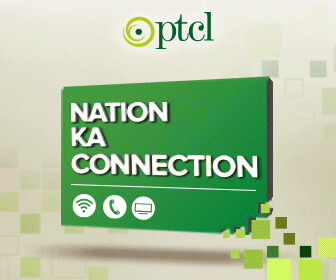 Check out Brandsynario's list of top hydrating foods that will surely energize your body and keep you fresh during summers.
1. Lassi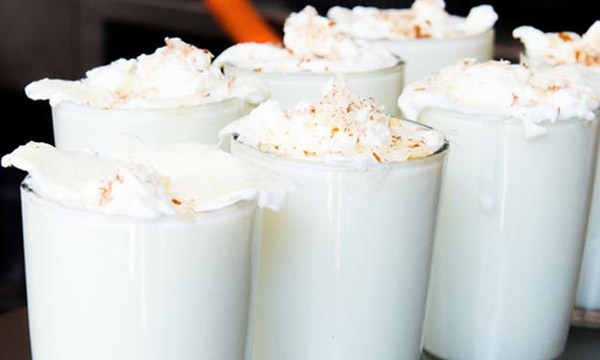 The holy grail of all delicious desi drinks, Lassi, is your ticket to remain super-charged and fit throughout the day. This honest-to-goodness beverage will make anyone fall in love with its fresh and calm effects on the body. Made with yogurt, a pitcher of lip-smacking Lassi will replenish the sodium that you lose through sweating in the sun.
2. Coconut Water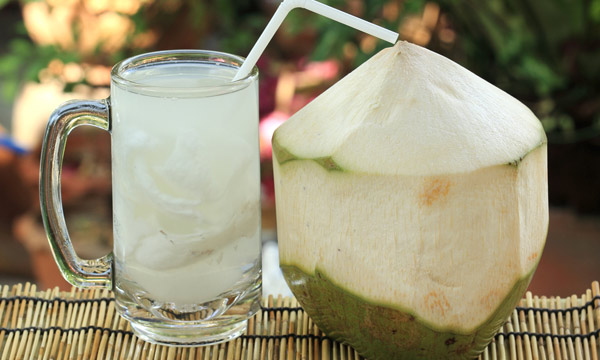 No less than a nutritious goldmine, mother nature has sent us an ideal vessel for a drink down on earth that is energizing, slightly sugary, and has mighty hydrating powers. Drink the clear liquid straight from a young, green coconut, and your rundown condition caused by the grueling heat will vanish in a jiffy.
3. Watermelon Juice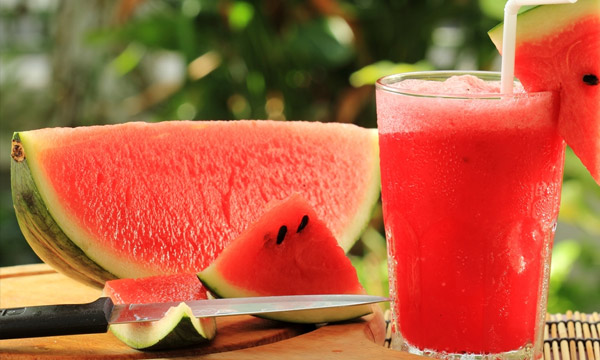 While the name says it all, watermelon contains about 92 percent of water in them. The sweet fleshy pink fruit contains Vitamin A and C that will shelter your skin cells from the blazing rays of the sun.
Luckily, fruit stalls are brimming up with watermelons in the country, and nothing will hydrate you better than an ice-chilled, popping pink glass of watermelon juice!
4. Salads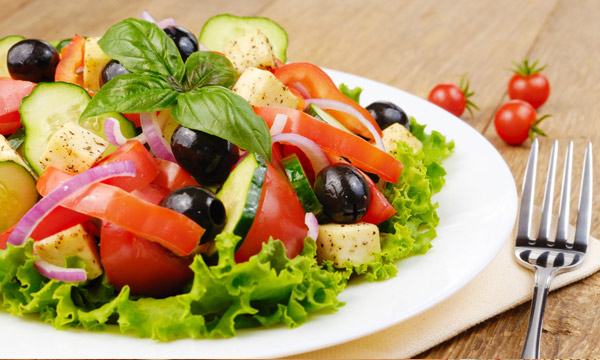 Salads are your magic meal for staying refreshed and hydrated in the dog days of searing summer. Quick to prepare and full of goodness, a bowl of veggies is a perfect treat for your health.
Whip up a fantastic recipe of cucumber, tomatoes, beetroot, lettuce with just the right hint of salt and pepper along with a splash of lemon and Voila! Your super summer salad is ready to eat.
Read How to Avoid a Heatstroke in Summers
5. Mint Lemonade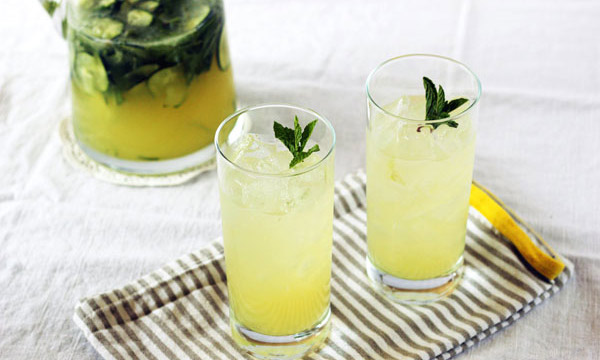 If you want to make your average dose of H2O a bit more exciting, brew yourself a tall glass of refreshing mint lemonade. The drink is said to be the classic summer cool-down.
It's soothing flavors of breezy mint and zesty lemon create a bright and sunny blend that will revitalize your senses in this ultra-hot temperature.
6. Mango Shake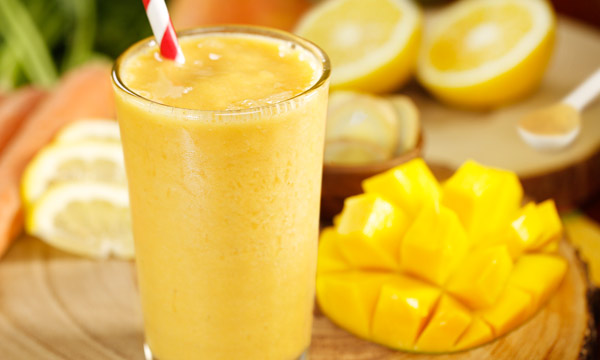 My favorite summer drink on the list!
A sunny glass of mango shake will take you a minute to make but will keep you rejuvenated for a long time. The Emperor of Fruits- Mangoes are said to be good at instantly cooling you down and preventing heatstrokes.
Whizz up a mango shake, chug it down, and feel your metabolism fueled up for the whole day.
7. Chana Chaat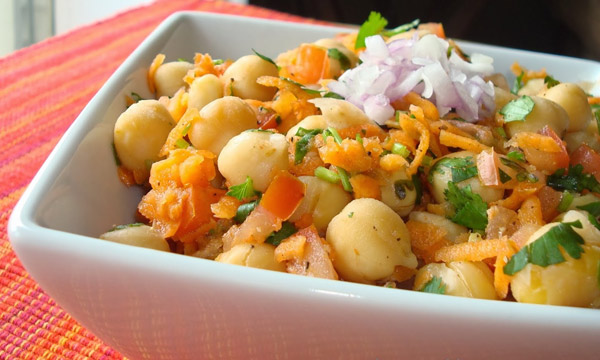 While meat takes a lot of time to digest, it is better to avoid it in the boiling warm weather. A refreshing alternative to taking proteins can be none other than the favorite of all desi foodies -Chana Chaat.
Packed with fiber and vitamins, a plate of chickpeas tossed with tomatoes, onions, lime juice, and chilies can become a sneaky source of keeping you full and healthy.
8. Vegetable Soup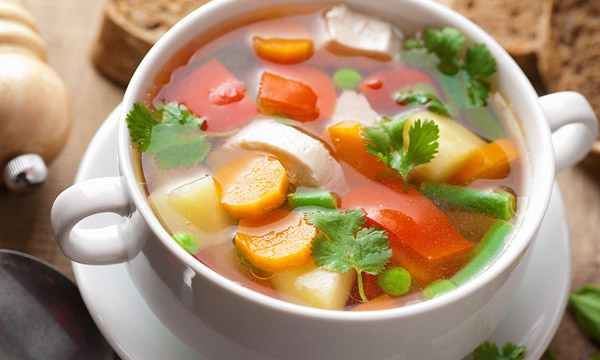 A super- healthy soup of veggies is precisely what you need to strengthen up your immune system and gear up your resistance power. Vegetables have high levels of vitamins and will enable you more energy on a hot working day.
So while you get yourself drained in the heatwave, a bowl of soup veggies will restock your power! Which one of these summer foods will you try? Let us know in the comment section below.
Stay tuned to Brandsynario for more news and updates.