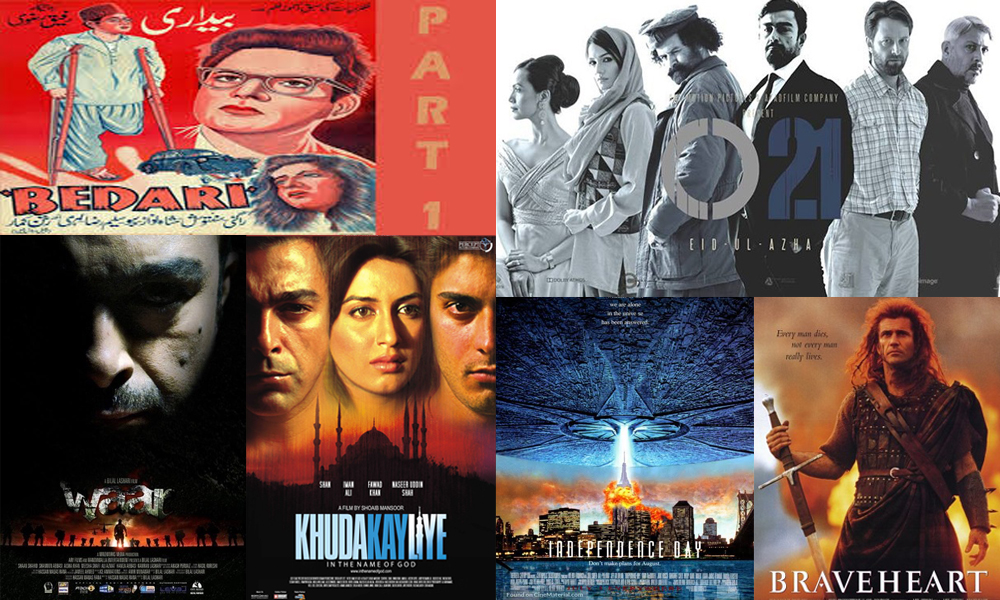 Back in school, 14th August was accompanied by festivities, food, fun, games, tributes and songs in the name of our beloved country. Attendance was a must but with no studying involved and a lot of singing of 'Jeevay Pakistan' to be done!
Now that we're past the age for mandatory school celebrations, what to do on the next Independence Day?
Watch movies, of course! And by movies, we mean die-hard patriotic films that can revive the love for our homeland! Plus, you will have a good time while you are at it.
Here's a list of some of the more nation-loving, patriotic movies that you could potentially enjoy on your independence day weekend. Happy watching!
1. Khuda Kay Liye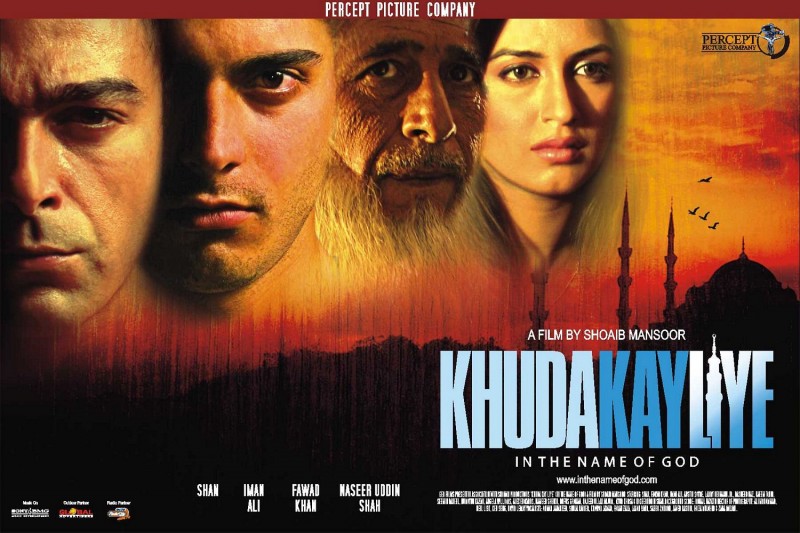 Released eight years ago, Khuda Ke Liye was no less than a firecracker, creating an uproar at the box-office upon its release. Shoaib Mansoor harvested $2.51 million with the revolutionary movie of its time, featuring the heroes Fawad Khan, Shaan and the starlet Imaan Ali.
Essentially, the movie breaks stereotypes regarding Pakistan's culture and teachings of Islam. It is a searing tale of what has been happening to the people of Pakistani after the brutal attacks of 9/11 in the U.S.
Take a look at the best scenes of Khuda Ke Liye here.
2. Bedari
An old-time Pakistani classic to watch this 14th August is Bedari, a black and white film released in 1957. It was considered as one of the most successful films of that year, and a lot of the patriotic songs from the movie are still remembered till date.
The highlight of the movie was most certainly the music, composed by Fateh Ali Khan. Some of the popular songs include 'Aao Bachho Sair Karain', 'Chalo Chalen Maan Sanon Ke Gaon Mein', and 'Aey Quaid-e-Azam, Tera Ehsan Hai Ehsan.'
Listen to the evergreen song 'Aao Bachho Sair Karain' from the movie here. 
3. Waar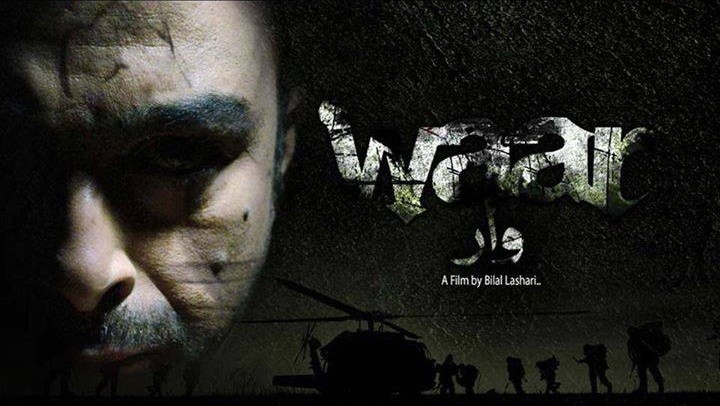 Shaan's much popular Waar can definitely be added to this list as well. Centered on a retired army officer played by the actor, the movie focuses on the fight against terrorism in Pakistan.
It is rife with over- the- top political intrigue and thrill, and despite its indulgence in overused stereotypes in Pakistani media, it manages to be quite entertaining and a worthy watch!
Watch trailer of Waar here. 
4. Maalik
A political thriller released in 2016, Maalik is a project by Ashir Azeem, who stars in the movie as well. The plot revolves around a retired SSG officer and his anti-corruption crusade against those in power. It also attempts to raise several issues including corrupt political system, Afghan war, and Talibanization.
Inflicted with a plague of controversies, Maalik was banned soon after its release in cinemas. However, those who missed to catch it in cinemas can easily see it online.
See the trailer of Maalik here.
5. Operation 021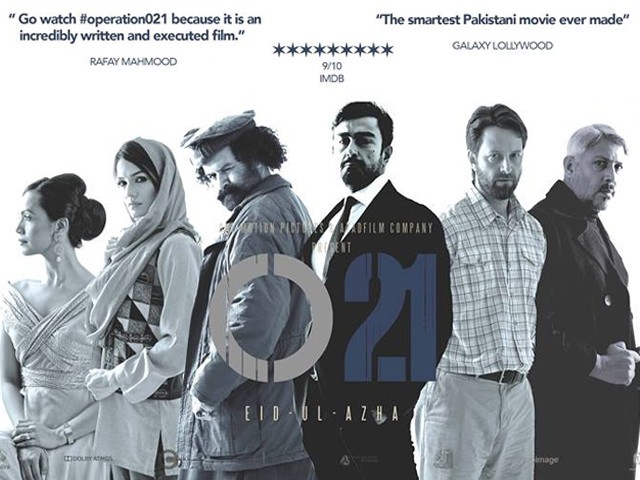 While a lot of disputes surrounded this movie at the time of its release, it is still the first-of-its-kind Pakistani spy action thriller movie, directed by Jami and co-directed by Summer Nicks.
It stars Ayub Khoso as Abdullah, who wants to save his country from corporate warfare after 30 years of war in Afghanistan. Shaan Shahid also stars in this movie playing Kashif Siddiqui, Abdullah's ally. Together, they struggle to save the two countries from even more upheaval within just 21 hours.
Check out the trailer of Operation 021 here.
6. Braveheart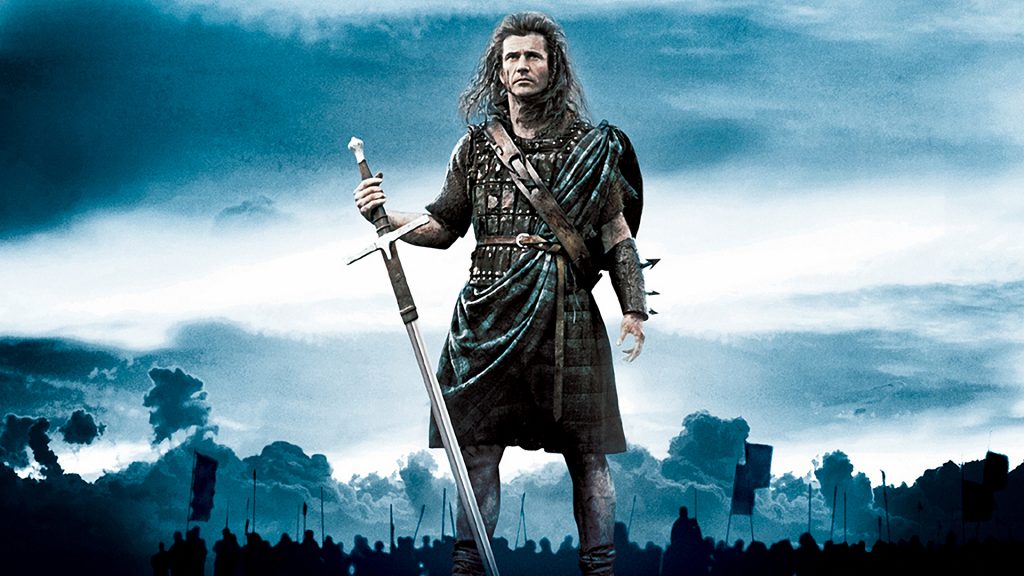 When one talks about patriotism in movies, Braveheart is one of the Hollywood movies that automatically springs to mind! A historical war epic released in 1995, the movie stars Mel Gibson as a 13th Century Scottish warrior, one who led Scotland in the First War of Independence.
The film truly captures the spirit of patriotism and the courage to fight for one's nation.  Braveheart's freedom speech by the main character is quite iconic, and the movie was nominated for a total of ten Academy Awards, out of which it won five, including Best Picture.
You can check out the epic speech here!
7. Independence Day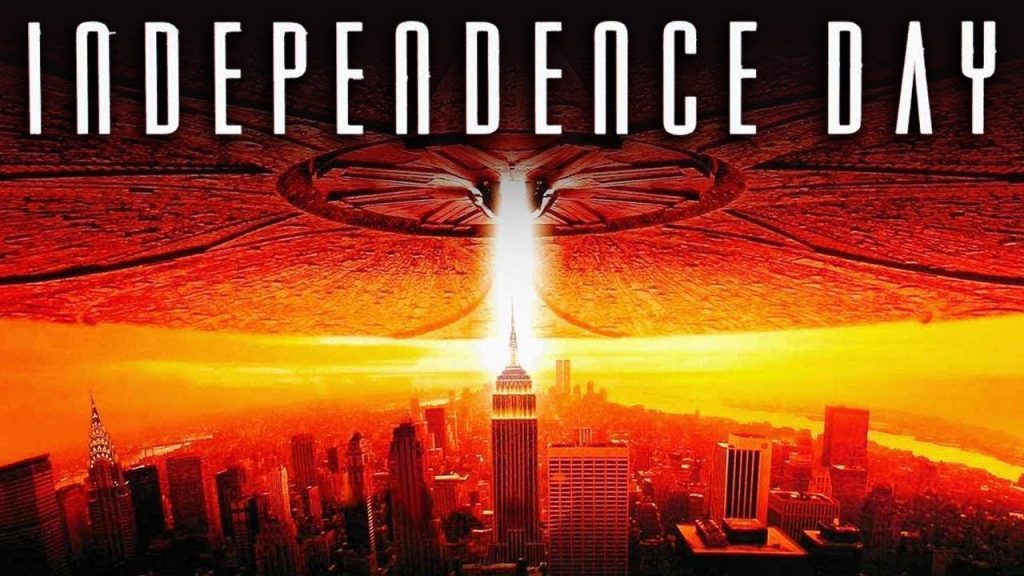 While a bit on the silly side, full of aliens and ridiculous loopholes, Independence Day is still considered a patriotic film that one must watch. The characters in the tale put aside their personal differences to unite in the face of adversity for the sake of their country.
The 1996 film was directed by Roland Emmerich and starred Will Smith and Jeff Goldblum as two main characters of an ensemble cast. It follows a group of people after a deadly attack by extraterrestrials, and their struggle to launch a counter attack with the help of the population on July 4th – America's Independence Day.
Check out one of the scenes from the movie here.
8. 300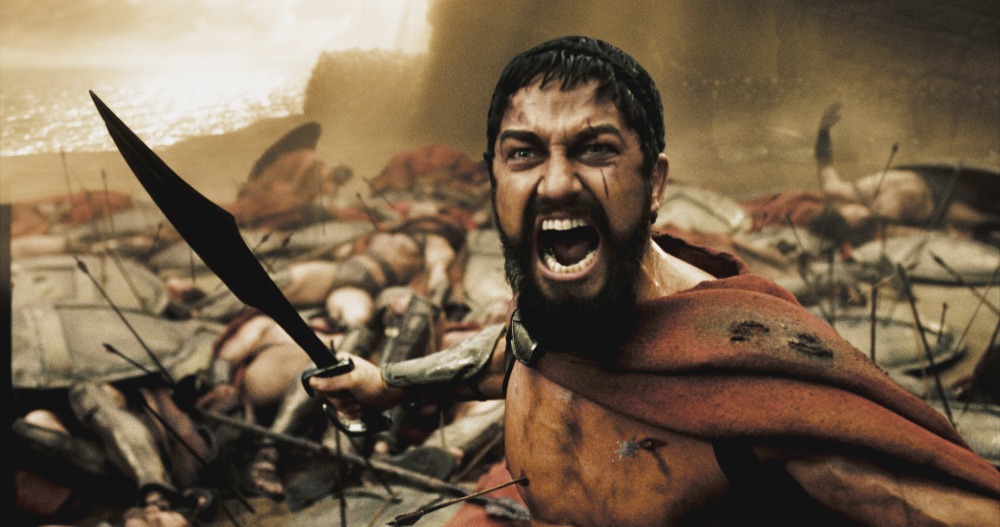 What else can capture the sometimes fanatical nature of patriotism better than 300's infamous line: "This. Is. Sparta!" And that too followed by a slow-motion kick to the chest of epic proportions.
At the core of it, it is a war film, though steeped in fantasy, and so captures the spirit of patriotic men who are on a mission to defend their land. Starring Gerard Butler and Lena Headey of Game of Thrones fame, it was directed by Zack Snyder and released in 2007. If nothing else, the movie certainly makes for ridiculously unrealistic eye candy.
Watch some of the best moments from the film here.
Which movie will you be watching this Independence Day? Let us know in the comments below!
Stay tuned to Brandsynario for more updates!