Celebrities have to tread lightly because their every action is under the spotlight. Moreover, the majority of Pakistanis come from a very patriarchal mindset. So if your point of view goes even a little against them, they bash you to no end. Amidst such an environment, there are a few fearless Pakistani female celebrities who do not shy away from speaking up for women empowerment. We have listed 8 of those amazing personalities.
1. Sarwat Gilani
Sarwat Gilani has been part of quite a collection of amazing projects. But the one that stands out the most is her recent project, Churails.
2. Mehwish Hayat
Mehwish Hayat took part in Punjab Nahi Jaungi, and that was a movie that I felt went against women empowerment. Aside from that, Mehwish has been a leading figure in standing up for women and their rights.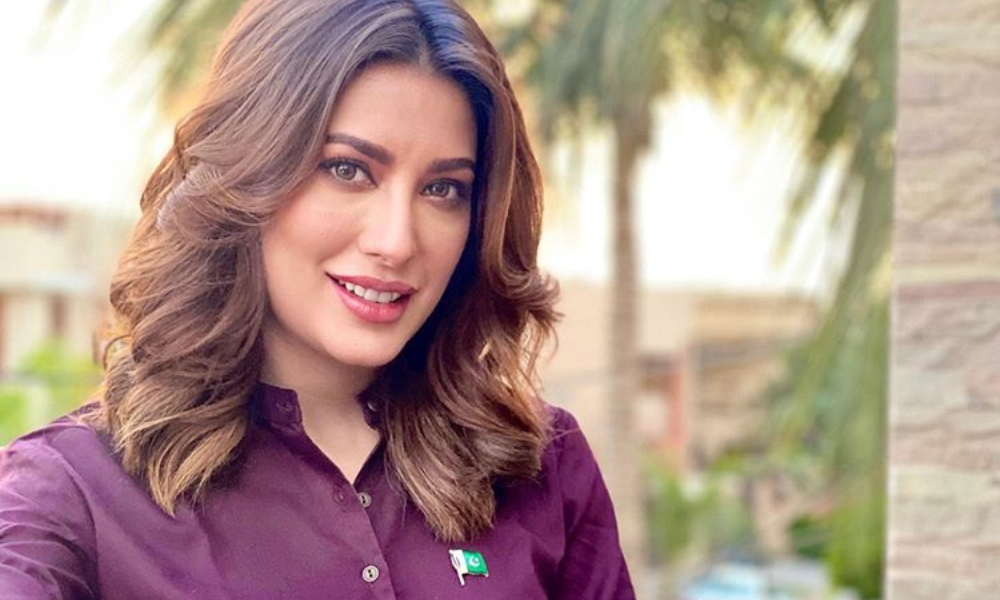 3. Mira Sethi
Apart from being a talented actress, Mira also hosts a show which guarantees sophistication
4. Mahira Khan
We all know Mahira has been speaking up about women's issues when other celebrities were scared of doing so. She has become an inspiration not just for the masses but for other celebrities as well.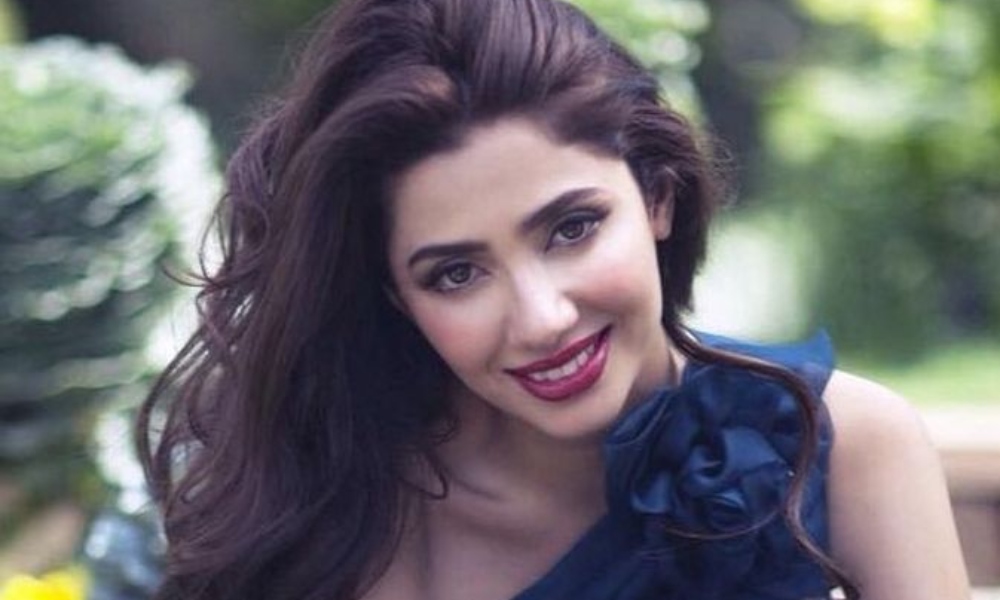 5. Yasra Rizvi
Another of Churail's actresses, Yasra, has been a role model in speaking up about what's right. She doesn't just stand up for women but also anyone wronged, and she shows it through her dramas.
6. Ayesha Omar
7. Mansha Pasha
8. Amna Sheikh
Muneeba Mazari
Other than actresses, other celebrities like Muneeba Mazari and Sharmila Farooqi also make it a point to speak up about women.
Stay tuned to Brandsynario for the latest news and updates!