Actors often say that their work does not end at the set, it always comes home. That is because of how for each and every role they also have to morph their body according to the character. See how some of the Pakistani actors have been going through major physical transformations!

1. Yasra Rizvi
Yasra Rizvi, now a churail, used to be heavier than her current self. She's never explicitly spoken on social media about her diet plan because she thinks our obsession with weight loss and gain is harmful. However, once speaking to an interviewer, she mentioned losing weight for a film!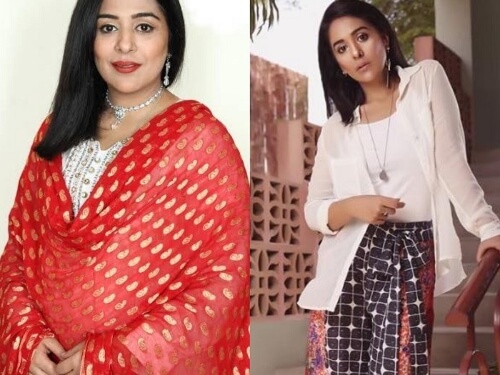 2. Fawad Khan
Fawad Khan is preparing for the very anticipated film, Maula Jutt. The film requires the star to be beefed up which is exactly what he's doing nowadays. Check out how much he's changed as compared to him in Kapoor & Sons.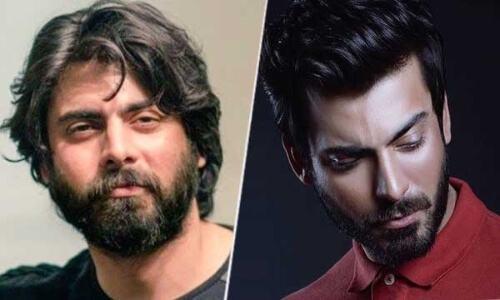 3. Aiman and Minal Khan
This sister duo joined the industry at a relatively young age. In their earlier days, the two donned the funniest outfits – held fashionable at that time – and the most adorable of smiles. They were chubby, as is anyone growing up, but the two decided to lose weight over time.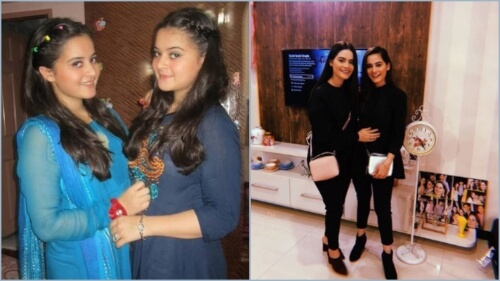 4. Bilal Ashraf
Bilal Ashraf is the crush of many Pakistanis. As an actor, he's always undergoing one physical change after another. For a movie, Bilal mentioned how he trimmed down to 8% body fat and inspired many. You can get those abs too with the right diet plan and nutrition.
5. Zahid Ahmad 
Zahid Ahmad is a popular actor in the Pakistani industry, however, his transformation will shock you! A lot of hair, a change of facial hair and weight loss later we come to the Zahid Ahmad that we know today!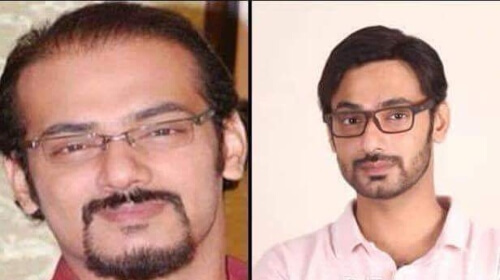 6. Maya Ali
Maya Ali also started in the Pakistani film industry relatively younger. Her rare gem pictures from school can sometimes be found and the transformation is truly astounding! Check out the change here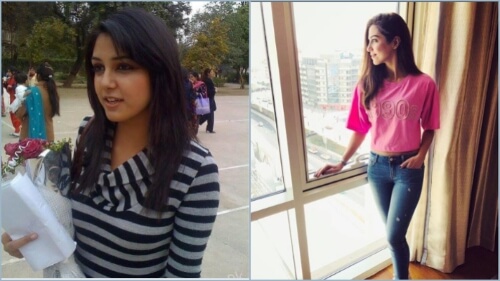 7. Humaima Malick
Malick has said several times that she prefers films that offer a challenging role be it physically or otherwise. For several of her films, she's undergone major body transformations, she's a hard worker!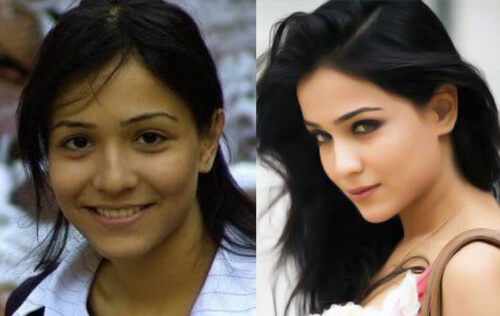 Stay tuned to Brandsynario for the latest news and updates.