We have all always turned towards bigger, international brands for fragrance options but did you know we have some stellar local options too? Be it for your own self or for others, here are some smells that'll knock you out (in the best possible way)!
1. J. Fragrances
View this post on Instagram
J. has made its name in the market because of its range of products all of which come in incredible quality with prices that are incomparable. They have been doling out one fragrance after another for some time now which is why you can trust them to know their stuff. Check out J.'s incredible fragrances that will have you coming back for more.
2. Sapphire
View this post on Instagram
View this post on Instagram
Sapphire is a local brand that has undoubtedly become one of the most prominent household names in our country. What started as only a women's wear brand has now expanded into each category you could think of! They have a wide range of fragrances that are better than anything you could source from abroad.
3. Outfitters
View this post on Instagram
The most favourite brand of the youth in our country has also stepped into the fragrance field. They launched their signature scents a while ago that offer a variety for each person's taste. The best part about their scents is the packaging— how attractive are the bottles?
4. Maria B
View this post on Instagram
Another brand that seems to be producing one innovative product after another is Maria.B. You can trust this local brand to aways provide the best provided that their ethos is innovation with style! Maria.B's selection of fragrances are unique, sophisticated and statement-making. Check out their collection on their pages for your next favourite buy.
5. Bonanza Satrangi
View this post on Instagram
Bonanza Satrangi is another name you can look towards for fragrances that will take your breath away. They are committed to research and development to keep at par with international standards and trends. That is precisely why you can trust their scents to not be a regretful purchase. 
6. Hemani by WB
View this post on Instagram
Hemani's collaborative venture with Waseem Badami has also created several products that are worthy of your time and money. They are transparent about the ingredients, have always been one step ahead of the curve and are constantly developing for the better. Check out their range of perfumes on their Instagram profile!
7. Oil of Arabia
View this post on Instagram
Oil of Arabia is a brand that originally develops new Parisian fragrances within Pakistan. They specialise in the creation of ouds – something scarcely available in Pakistan – so their profiles are a must to keep on your radar.
8. Khaadi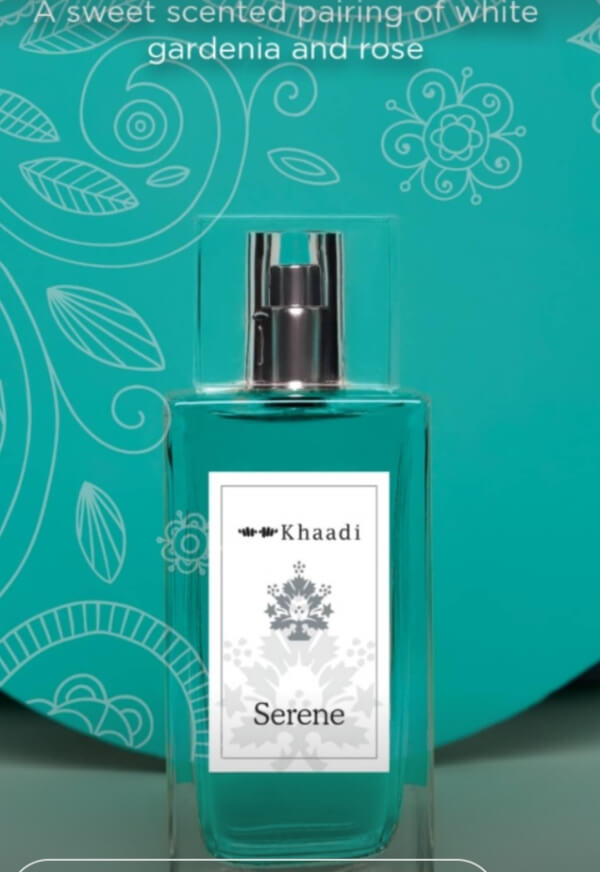 Khaadi's beauty line is one to look out for! They have products suiting each need and a wide range of fragrances that can easily take your aura to the next level. Check out their collection on their profile!
Stay tuned to Brandsynario for the latest news and updates.