The best way kids learn something today is through cartoons and films. If you're looking to educate your kids about Islam in the coming month of Ramadan, here's all the things you could show them!

1. BILAL
Bilal: A New Breed of Hero is an animated adventure film released in 2016. It is based on one of the closest companions of the Holy Prophet (PBUH), Hazrat Bilal RA. It also acts as a very informative source on the early rise of Islam!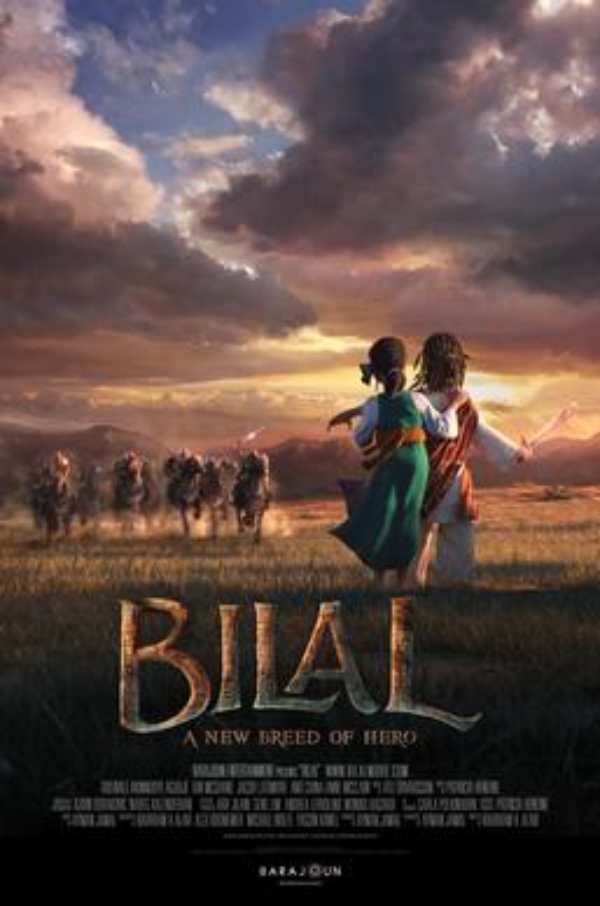 2. Zaky
Zaky has made it to the top of all lists featuring Muslim animation cartoons. It is the most informative show with multiple episodes based on various features in Islam. It can teach your children about fasting, Ramadan, the act of charities and the list goes on!
3. Muhammad: The Last Prophet
This film is also an incredibly informative piece on the Muslim history. It follows the life of the last Prophet, Prophet Muhammad PBUH. Released in 2002, it has been very popular amongst the younger Muslim audiences.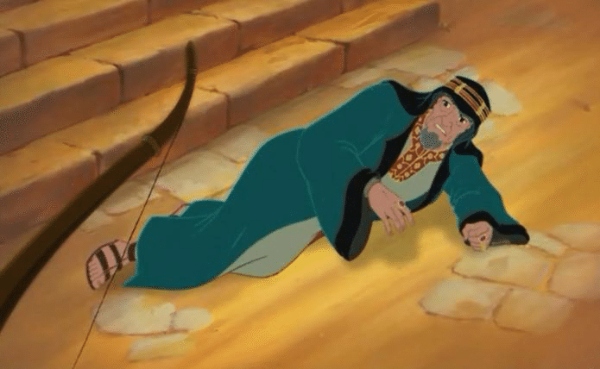 4. The Story of Zam Zam
As the name suggests, this cartoon is based on information regarding Zamzam. It is a great option to go for to make your children more aware of the precious offerings of Islam.
5. Omar and Hana
Omar and Hana is another multi-series show based on two siblings. They ask you to follow their journey with their friends and families as they teach Islamic characteristics. The fun part? They do it through songs!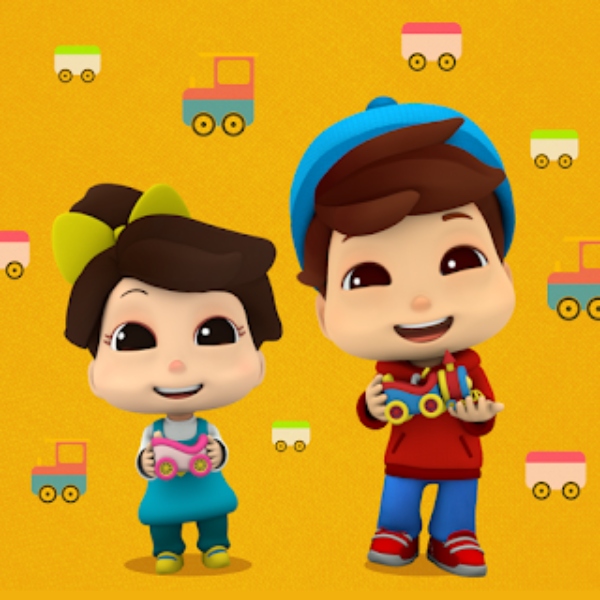 Many parents have said their children pick up these rhymes through which certain values get embedded in their minds.
6. The Muslims: Life is a Test
This cartoon is available on Youtube and also serves the same purpose. With a younger male central character, the children are meant to be taught the various challenges for a Muslim.
Though this may seem too mature, you can trust that it is a cartoon. It will always teach the message in a way that kids appeal to.
7. Flowers of Islam
The name is quite explanatory in telling you this cartoon focuses solely on all the good Islam teaches a person. Making sure that children grow up aware of the virtuous qualities Islam encourages is essential. It helps shape them into better humans from an earlier point!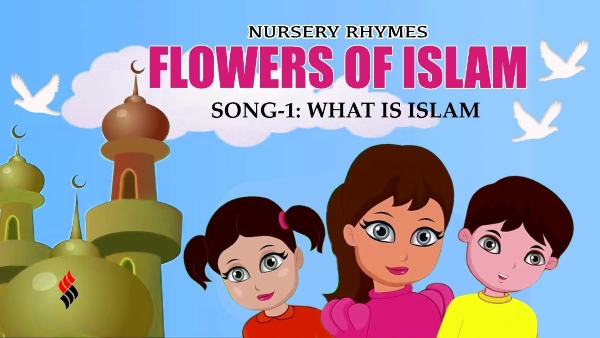 8. Saladin: The Animated Series
This cartoon is based on Salahdin, an emperor of Egypt who is hailed to be an Islamic hero. Shows like these teach parents as much as they teach the child.
Stay tuned to Brandsynario for the latest news and updates.