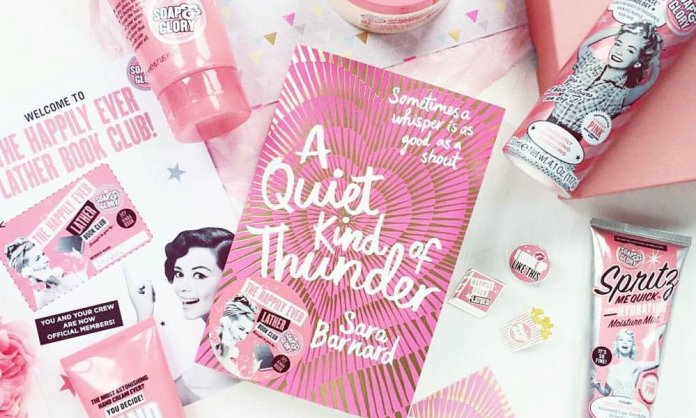 Any makeup freak would agree to the fact that high-end beauty brands are the most precious and treasured objects in our makeup kits. They not only are of good quality but also offer more shades of different makeup products.
However, there is a dilemma of the unavailability of international brands in Pakistan. Brandsynario has made a list of all the leading global beauty brands that we want to come to Pakistan. It will be so cool if they make their products available for the convenience of the people.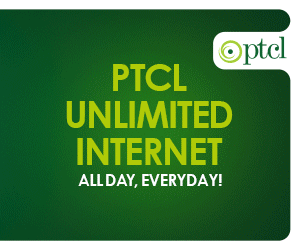 1) WetnWild
WetnWild is a pocket-friendly drugstore makeup brand with a wide variety of cosmetics that almost every other person can afford. It has a dynamic portfolio of products: eyes, lips, nails, and face.
The lips category itself has over 100 shades for you. Moreover, they offer SALE on specific items throughout the year.
2) NYX
NYX is the most wanted brand for its Lip creams. Furthermore, they offer you makeup tools like brushes and cleansers and are now also offering accessories.
The best thing about NYX is that they offer Custom Pro Palettes, which are customized eye shadow palettes. It is every girl's desire to own these gorgeous colors.
3) Bath & Body Works
With a large range of items to choose from including skincare, fragrance, bath and shower, hair care, home fragrances, and even men's products, it is easy to say that Bath & Body Works have dominated the Western market.
Many people here in Pakistan demand their products and are now importing them from the US.
4) Victoria's Secret
Victoria's Secret is every girl's dream! They offer a large range of beauty products like fragrance, mists, body care, bags, accessories, rollerballs, and lip products. Their body mists are a must-have for every other girl.
Pakistani women will go gaga if it ever comes here, won't we?
5) Soap & Glory
Bubbly, pink, bright, and all things beautiful; Soap & Glory is the ultimate girly brand! Sporting cheeky names for its products; the beauty giant has a vast portfolio of amazeballs products that tempt all women to own them.
Pakistani women adore its Vitamin C face wash the most! Ah, well, the sheer joy of having Soap & Glory here is unimaginable.
6) Huda Beauty
Who doesn't know about Huda Beauty? It is the pioneer of matte and waterproof lipsticks and lip contours. If you want to go for a high-end makeup brand, this should be your first choice. They offer lipsticks in around 20 shades, textured eyeshadow palettes, lashes in 4 different designs, and 3D highlighter kits.
7) ColourPop
ColourPop has the most reasonable products with the best waterproof formula. They have 50+ shades of eyeshades, 20+ highlighter shades, over 70 shades of lipsticks, including liquid lipsticks and many other products for eyebrows and cheeks.
And the best part is that they also offer SALE on different products throughout the year
8) MAC Cosmetics
Almost everybody in Pakistan is a fan of MAC's Ruby Woo. The brand is one of the most famous high-end makeup brands when it comes to quality and variety.
Although MAC is available at different departmental stores like Naheed and Aghas, there is no proper outlet for the brand.
It offers more than 100 shades of professional makeup and is an integral element of almost every other makeup fanatic's beauty box.