There are often quite interesting announcements made in the tech world. They take the audience by storm and leave them wanting more. Whether you are a fan of Android or IOS, you may still want to listen to all kinds of news. Here are Google I/O 2021 highlights!
Some of these are quite gripping and may leave you with a couple of questions. While it may not come as a surprise, it is certainly pleasant to see Google make such bounds forward.
Google I/O 2021
Let's dive into the details of the highlights and list them as we move,
1. Android 12 New Look
The new update has quite a lot going for it. People are calling it polished and improved. Android 12 focuses more on the apps and other features such as weather. Additionally, the UI does not remain stationary and changes dynamically with the weather.
2. Smart Canvas
With this, users can take part in video calls, while dragging over their files from other places. This shows that there is a lot of conveniences when it comes to Smart canvas. Additionally, it is helpful to keep all your stuff organised.
3. Merging WearOS And Tizen
Apparently, there has been a truce made between the two. This is said to give birth to applications that use less battery life. It is certainly a useful thing to have been accomplished. The amount of battery life still remains to be seen.
4. Foldable Phones:
Google and Samsung may be moving forward with a partnership or a merger. If that is successful, it is possible that we may see foldable phones by Google and Samsung both. While they may not be the most hyped-up ones, there is certainly a lot of room.
5. Making Animated Photos
Google is developing new forms of technology every day. One of these is the ability to make animated photos out of still shots. Yes, it will take a sample of two shots and create an animation by predicting what lies between the two shots.
6. Phone As A Car Key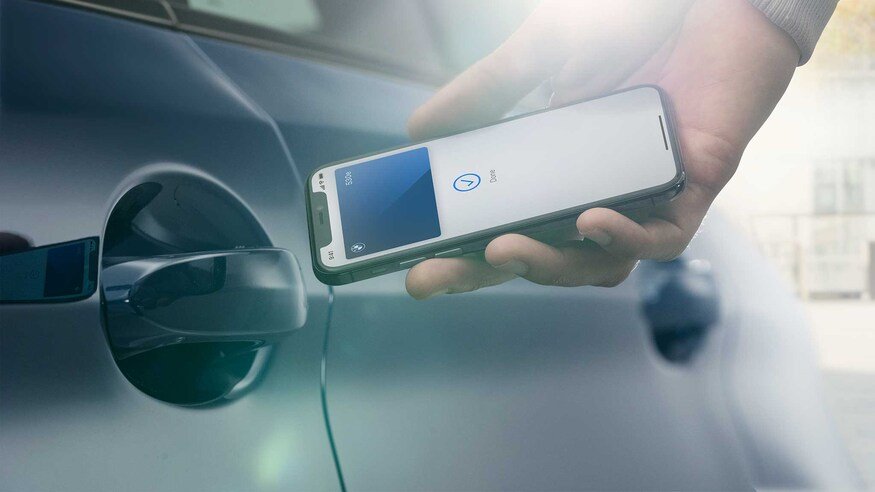 This is yet another advancement being made by the company. Soon there will come a time you may not need a key to enter your car. All you have to do is have your phone and be in proximity. However, you will need the latest chip in the phone to access this unlock feature.
7. Saving Passwords
The company has been making tweaks to the Google Duplex. Now, if you forget a password, Duplex will fill in an old one and allow you to pick a new one. This is helpful for people who have multiple complicated passwords for applications.
8. Health Tool
Google is currently developing a new tool. This is a health tool that helps recognise skin conditions that you may have. It helps to achieve this through the camera of the phone. This is yet another place where computer vision is developing itself.
Stay tuned for more from Brandsynario!