Gaming has taken a substantial increase in 2020. Due to people being forced indoors, online gaming took a rise. More and more people have indulged in games like Counter-Strike: Global Offensive and Dynasty Of The Ancient 2. Video games provide a sense of escape and entertainment for many people.
Due to them being so easily accessible now, anyone can be a gamer. However, it does take time and dedication to excel at something. You can start from a silver rank in counter-strike and go as high as a global elite, with good practice and strategies. So, 2020 has seen many new developments in terms of game releases, including the much-awaited Cyberpunk 2077. That kept in mind, let us take a look at some of the biggest game releases of 2021.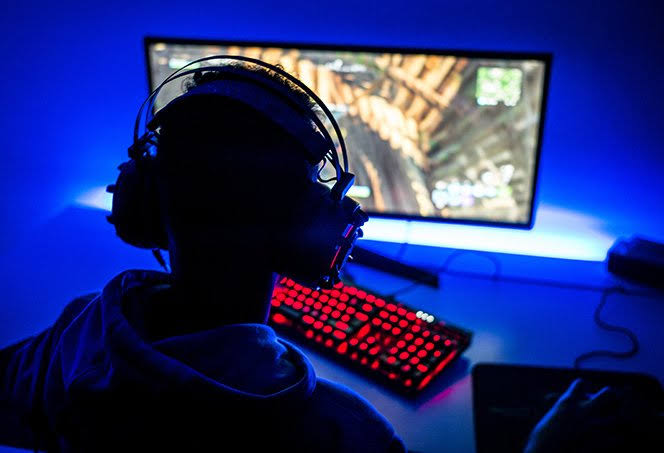 1. Iris Fall
This is a mind-boggling puzzle themed gaming coming out on the next-generation consoles as well as PC. It features a storyline that isn't quite linear, so it will definitely not feel monotonous.
2. Life Of Fly
This is quite an innovative idea for a game. It can be regarded as a simulator of sorts but from an entirely new perspective. You were not ready for Goat Simulator or Euro Bus simulator, get ready for Life Of Fly! It is sure to keep you engaged.
3. Motox GP
This is yet another installment in a long series of motorcycle racing. The trailer seems quite promising due to the advanced driving mechanics and improved graphics. This is also sure to keep a grip on you.
4. Hitman III
This seems to be the third and final installment of the game. It began back in 2016, with new features and a higher difficulty level. Play as Agent 47 through levels that will take you hours to plan out and execute.
5. Bladed Fury
This seems like quite a fast-paced role-playing game. From the reviews seen from gameplay trailers, it is a side-scrolling platformer. With extremely smooth mechanics and a nice story, this game will be a definite buy when out!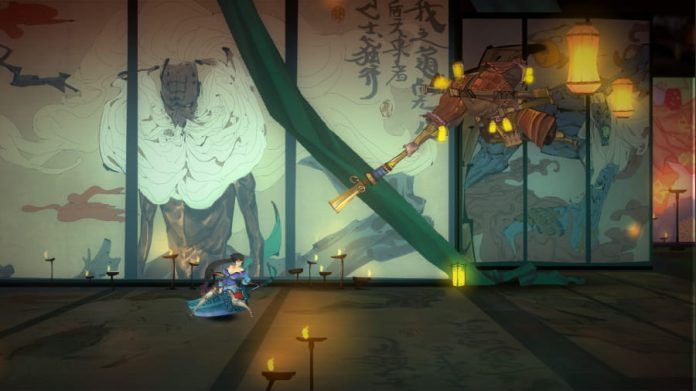 6. Stronghold Warlords
This is a game that may remind you of older ones like Age of Empires or Stronghold Crusader. It is built on similar mechanics, but the game has been boosted due to the year 2021. It now seems completely next generation and is sure to keep you hooked for hours.
7. Ryte: The Eye Of Atlantis
Now this game enters into the virtual territory. Yes, it is a VR game, which means you will have to stand more alert on your guard. Anything can happen in any direction. Check out the trailer gameplay of this game on youtube.
8. The Medium
This is one of the most anticipated games on this list. It features an entirely new development engine and a robust storyline. It seems to give off eerie and mysterious vibes it. Some of the images remind one of Quantum Break as well as horror games like The Evil Within.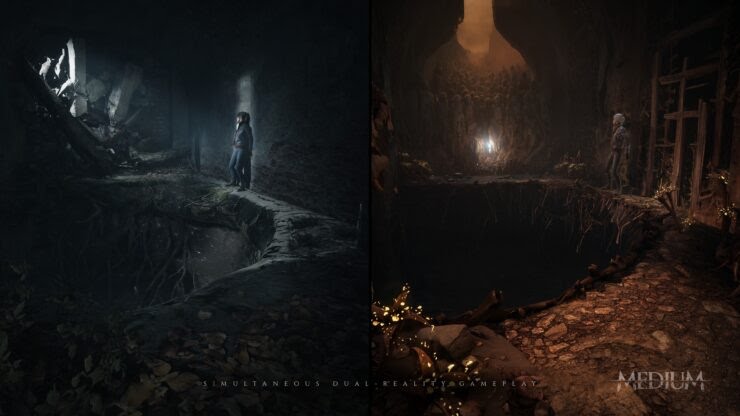 These games and some more are to release as we enter into 2021. There are some more Rumoured January releases, but we are yet to see if they are true.
Stay tuned for more from Brandsynario!