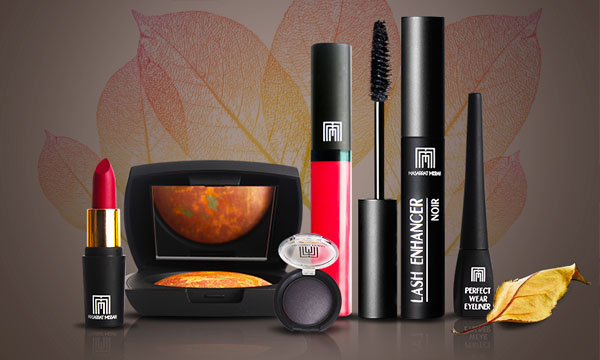 Any makeup fanatic – or casual user, even – will agree that high-end brands, while precious and treasured objects in our makeup kits, sometimes require that we sell our souls in order to be able to afford them.
Then there's also the issue of skin tones when it comes to foundation and other face products that apply differently on different skin colors. So when it comes to local makeup brands in Pakistan, it can sometimes be like a breath of fresh air, what with the tailor made products suited to our skin tones, and the ability to keep our souls due to the utter affordability of the available products. So without further ado, here's a list of some of our favorite Pakistani cosmetics brands!
Local Makeup Brands in Pakistan
Massarat Misbah
Now this brand is really worth raving about. A well thought out and researched project, it focuses on providing the makeup needs of Asian skin tones and complexions and takes special care to focus on the formula of their products as well as the quality of colours and pigmentation.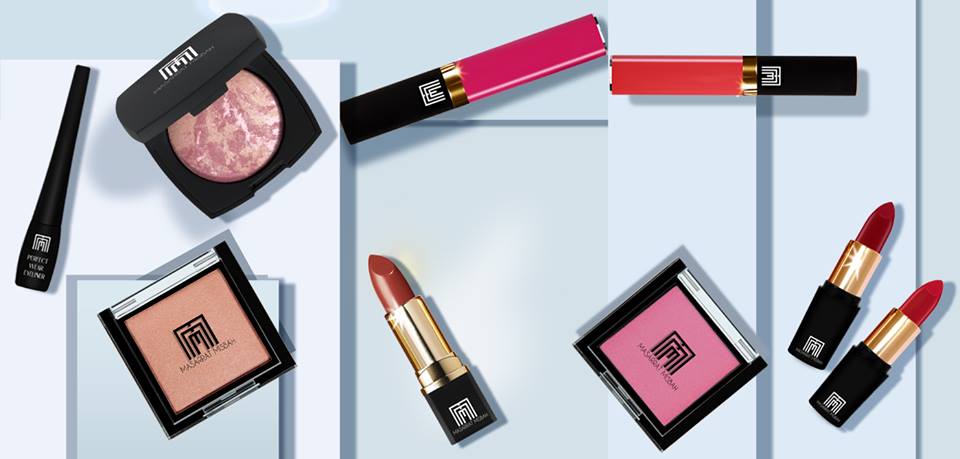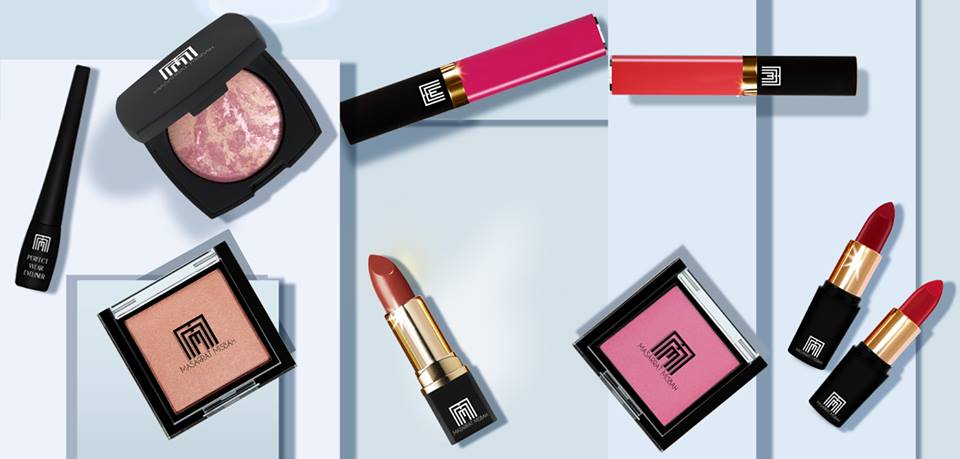 Massarat Misbah is already well known in the cosmetic industry before the launch of this makeup line, her career taking off around 30 years ago and going on to establish Depilex. Misbah's line, will on the pricier side as compared to other local brands, provides customers with everything they may need, from foundations that minimise pores to matte liquid lipsticks, a popular global trend in current times.
Beauty Trend Alert – Mirror Nail Polishes Take the World by Storm
Nabila
This beauty brand makes the list purely on the basis of rave reviews of Nabila's No Makeup palette, a compact that serves all your basic needs for a neutral look to keep you going through the day. Five different shades are available, alongside a concealer, a concealer blending formula, a lip stain, and a blush – all in one compact! This product is very complementary to South Asian skin tones, and a blessing in the heat the country is generally graced with.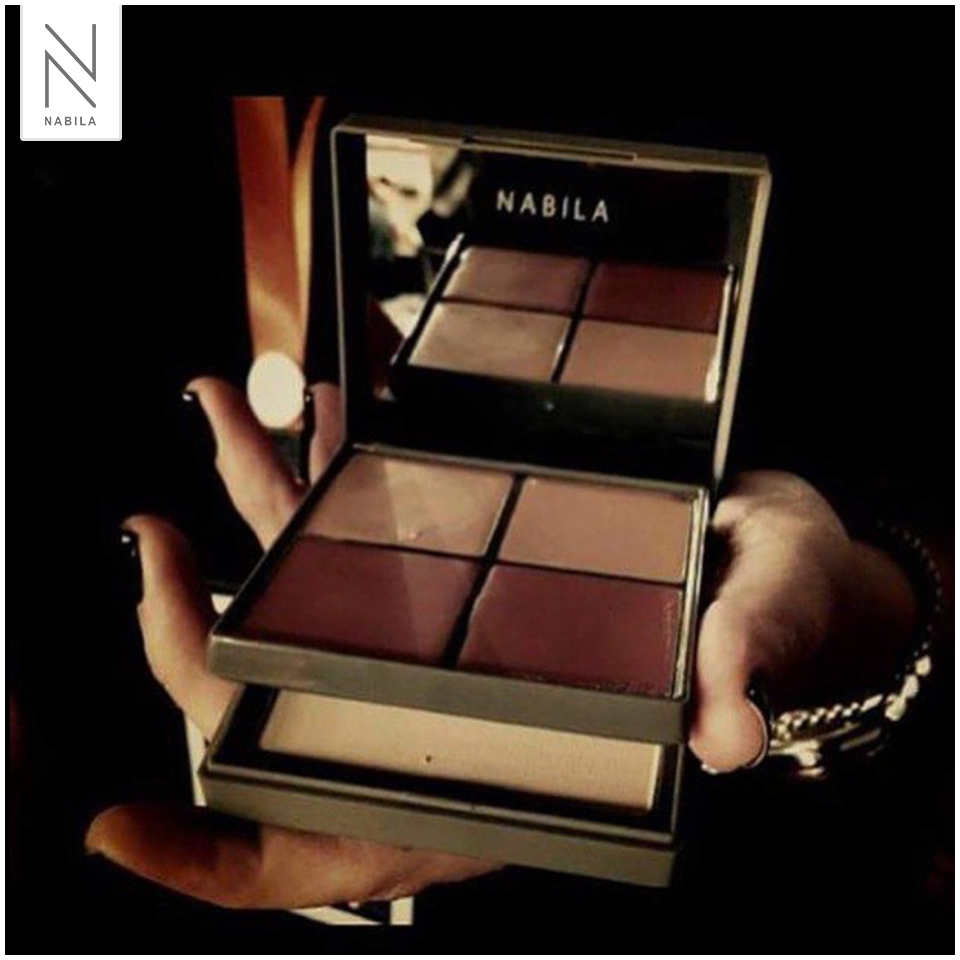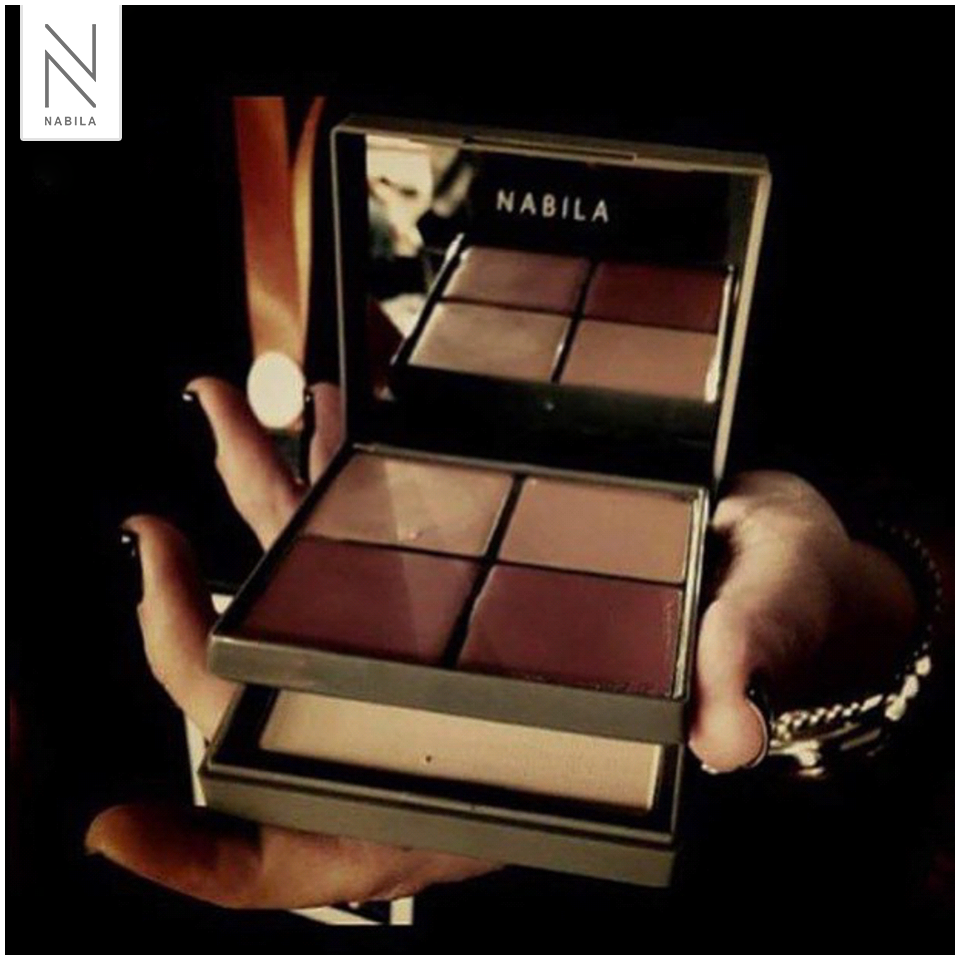 Luscious Cosmetics
Luscious Cosmetics is also a local brand that knows how to capitalize on global beauty trends, and markets its products quite effectively in a place where foreign brands are more in focus. The brains behind Luscious, Meherbano Sethi, used the recent trend of contouring and developed a contour kit for the local women, one that is convenient yet versatile. The brand's blushes, shimmers, and foundations are well-liked as well, and the skin tones of the marketed population are kept well in mind when forming the product, particularly in the case of foundation.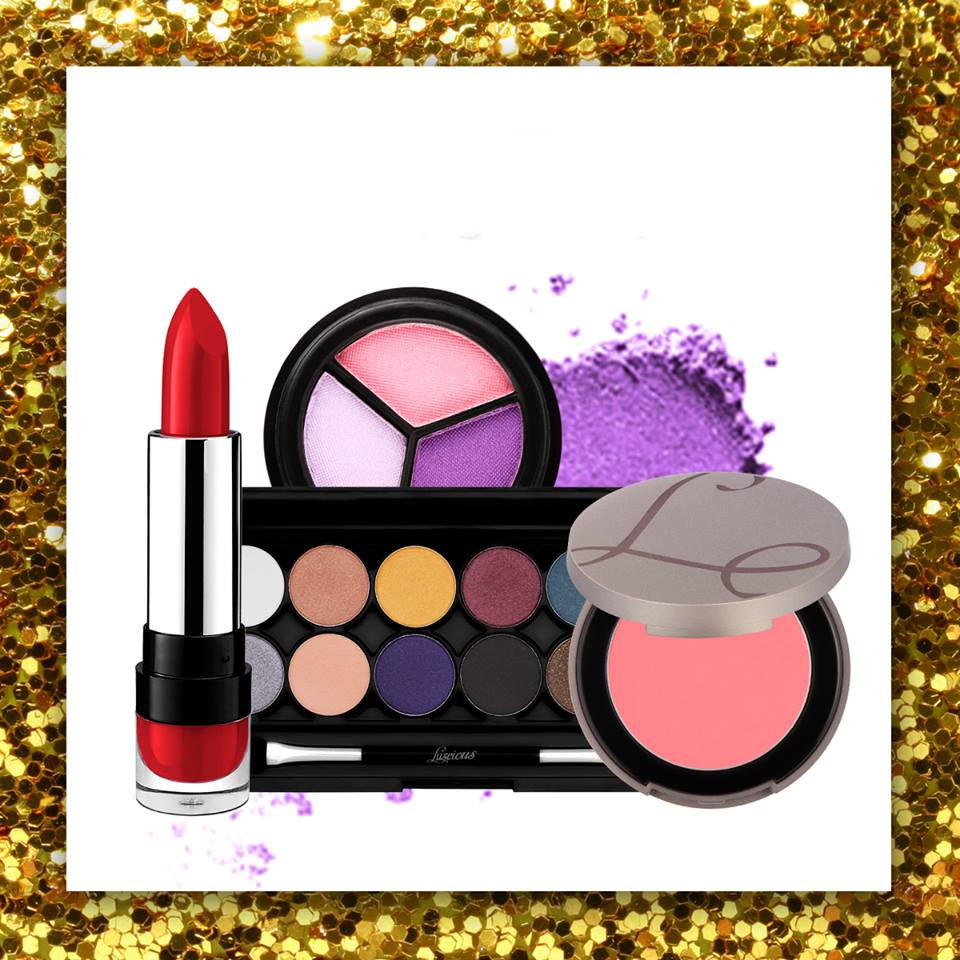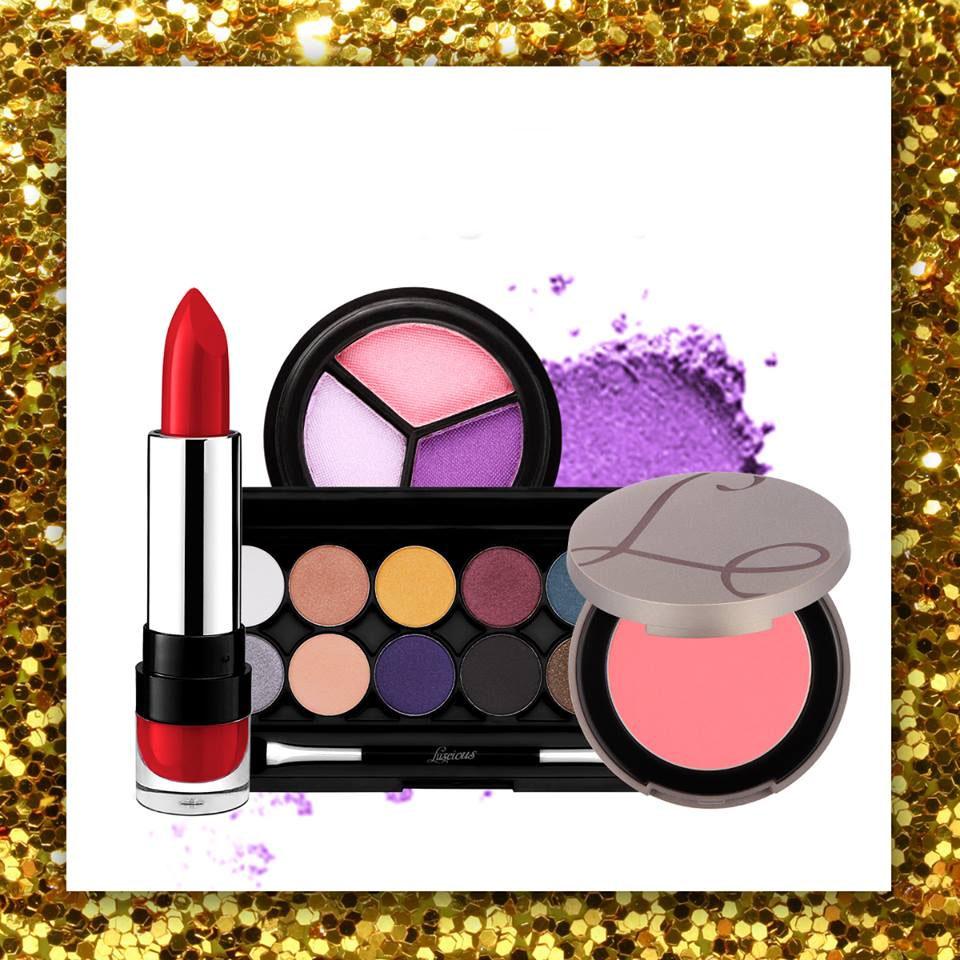 Medora
Medora is definitely an old favourite when it comes to local brands, given the amazing prices and the reasonable quality of products. It cannot be an exaggeration to say that every house must have at least one Medora product at hand. While it has a whole line of cosmetics, it is most known for its lipsticks and the myriad of shades they are available in.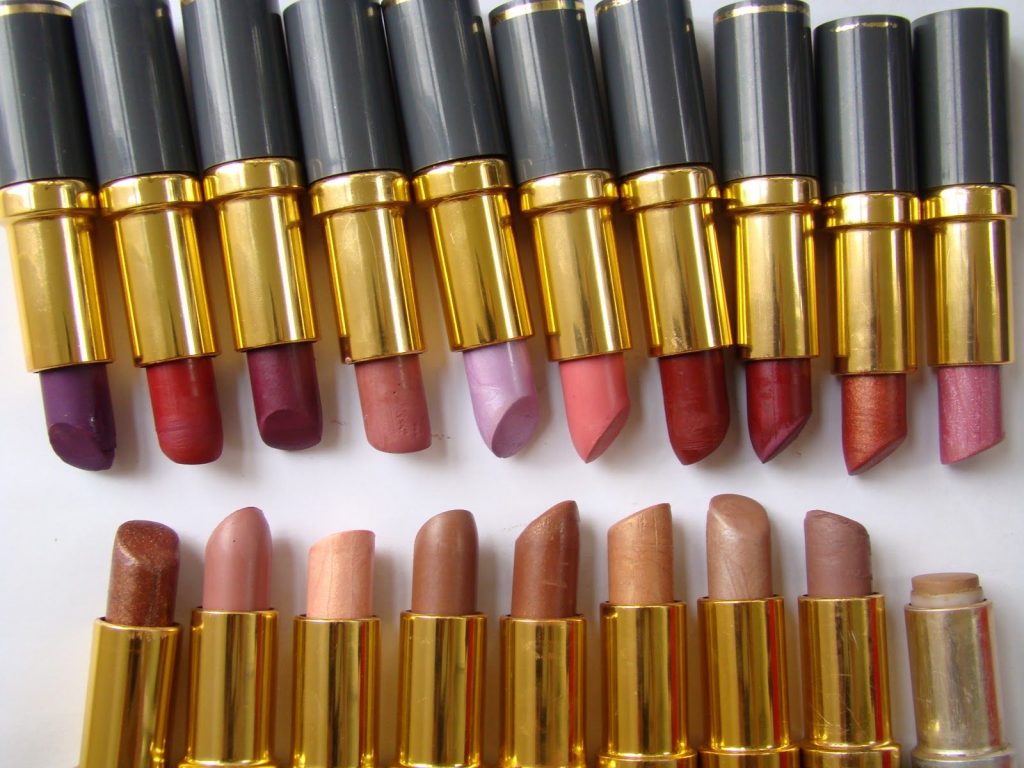 Swiss Miss
Swiss Miss is arguably one of the better Pakistani makeup brands out there, and for good reason. They offer a rainbow of colours when it comes to their nail polish, lipsticks and eyeshadows, with their crushed highlighters and blushes giving you that finishing glow to complete your look.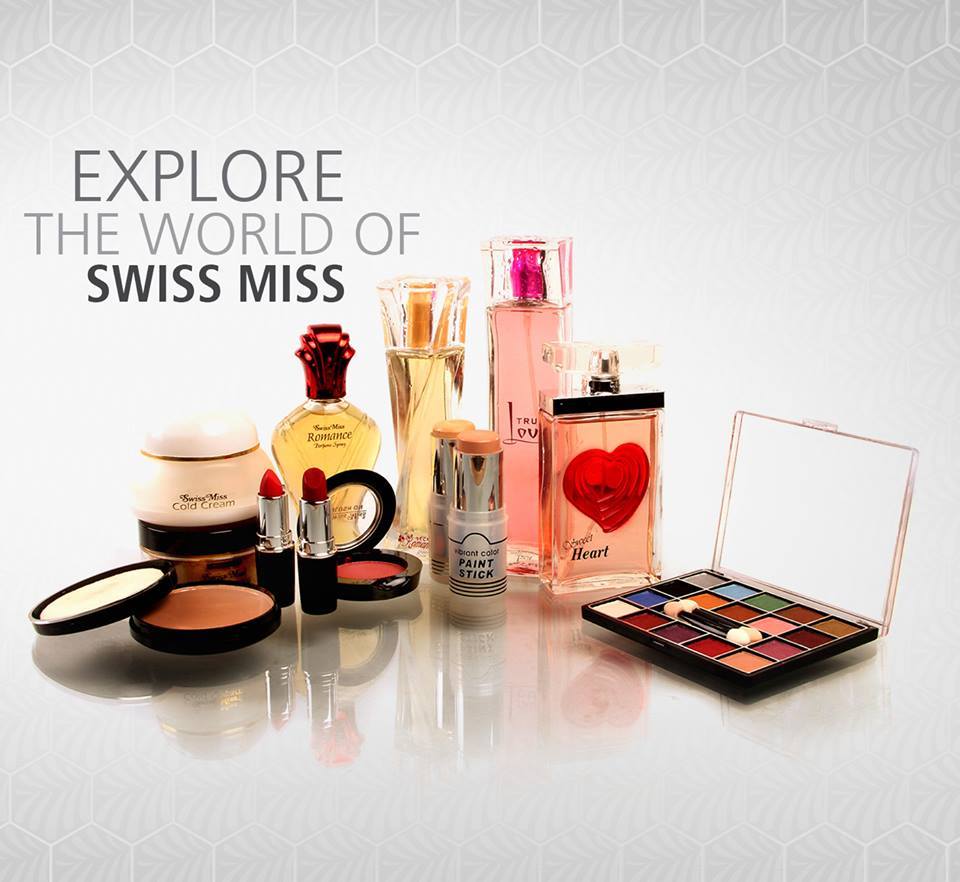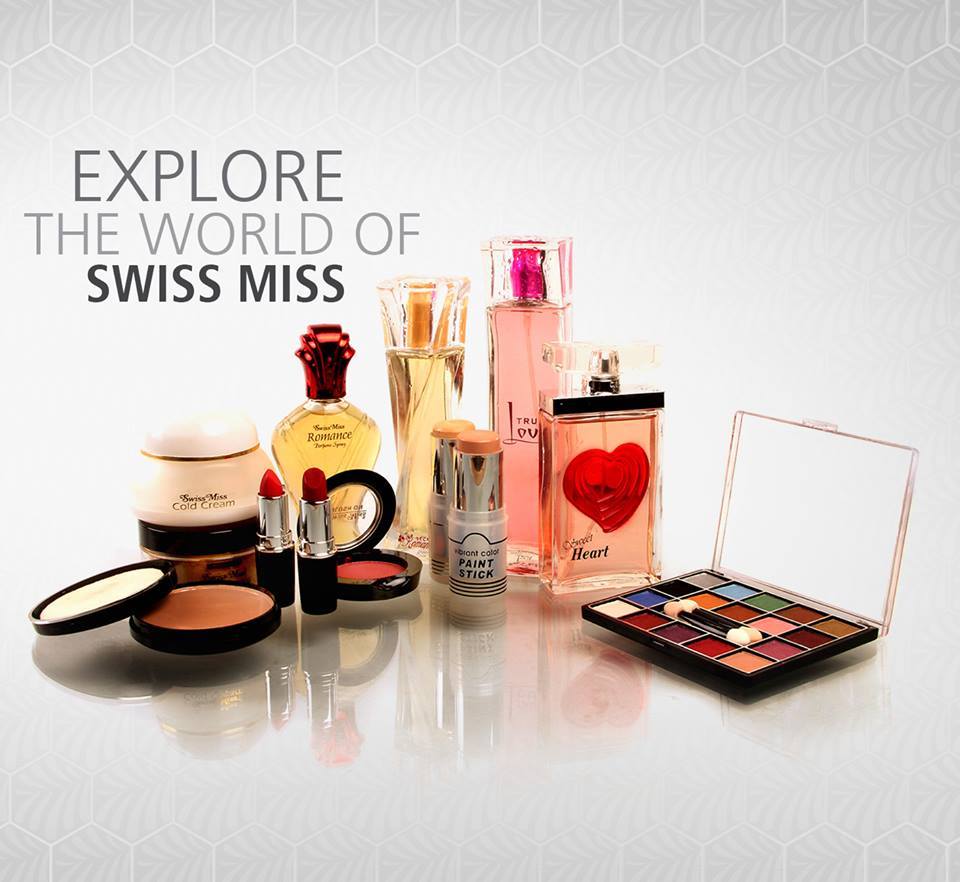 Sweet Touch
Sweet Touch is a vibrant burst of colour amongst local makeup brands, quite popular for its affordable variety of nail polish colours. It was introduced by Mehran Enterprises in 2001, and since then has been involved in producing a vast array of bright and eye-catching nail, lip, and eye products.

Odho Cosmetics
Odho Cosmetics, launched by actress Atiqa Odho in 2003, is yet another one of local makeup brands that has steadily become quite popular in the country, and is considered to be amongst the favourite local cosmetic brands. The brand's lipsticks are ones that you never tire of, and it offers a wide range of blush and eye palettes for all your face needs. On top of that, all products are made using 'halal' materials.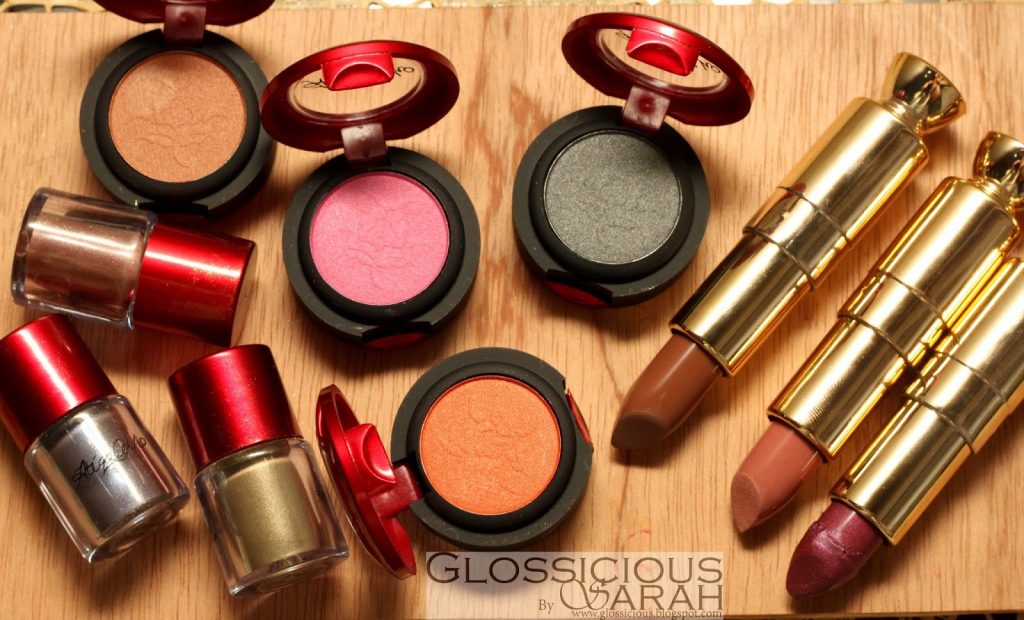 J. Makeup
While Junaid Jamshed's clothing line is well-established as a popular brand amongst the masses, it is yet to be seen how well this newly released line of makeup will fare in the market. It is definitely a strong contender in the business, considering the popularity of the brand.
They have come out with numerous lip, eye, and face products like highlighters, blush, and more, and have recently marketed them very cleverly by providing free makeovers at Dolmen mall using their products. While the makeover promotion is over, you can still head on over to an outlet and pick up an eye pencil or a lipstick or two to try it out for yourself.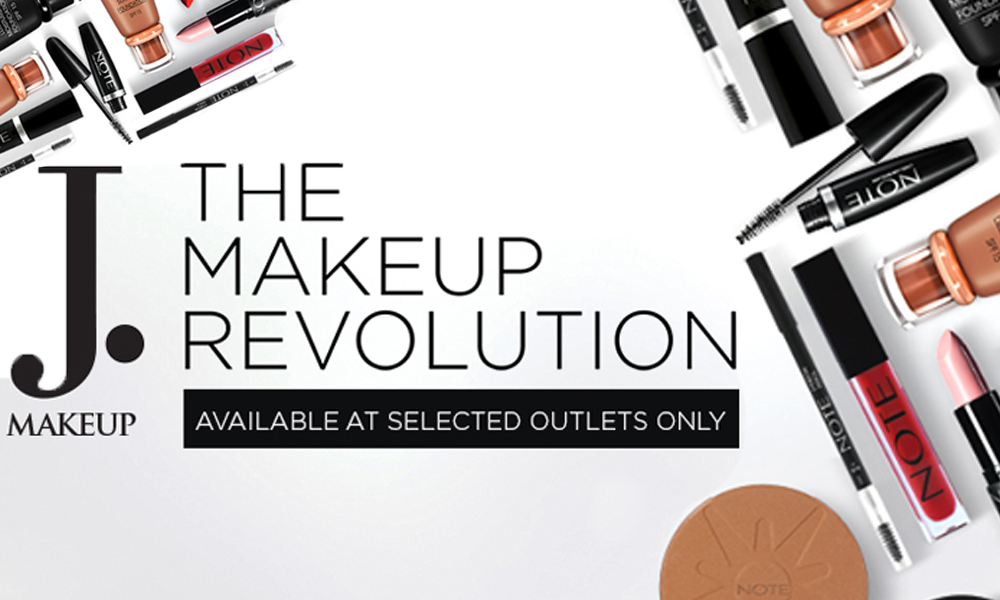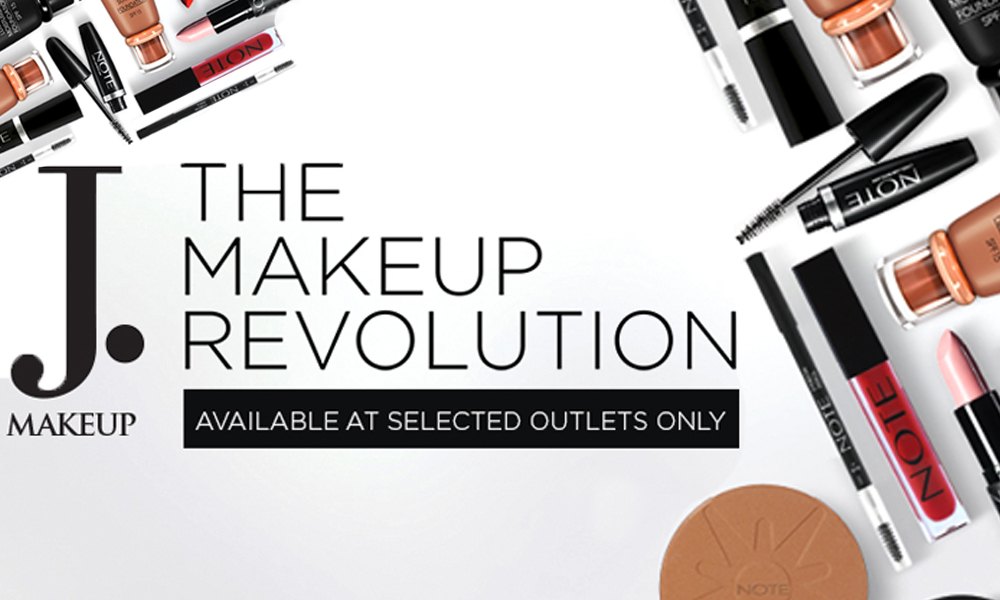 Stay tuned for more updates from Brandsynario.