If there is one thing that unites Pakistan, it's their love for food, party and celebration. This inherent fondness can be observed best at various food festivals organised around the country.
This weekend, foodies in Lahore got yet another chance to indulge in a gastronomical adventure with 7UP Lahore Eat Festival.
Touted as the biggest food extravaganza the nation has ever witnessed, the event welcomed a plethora of people around town and offered a food paradise that included more than 70 stalls.
From sweet-savory delights, desi dishes, continental varieties, street food, start-up brands to veteran restaurants, all the food powerhouses brought their A-game to the table!
NOTHING BEATS FOOD WITH 7UP!
After enthralling people at various food fiestas nationwide, 7UP Fresh Blends created a splash in its hometown, Lahore all over again. Over time, it has become everybody's go-to booth and this was clearly visible at the Lahore Eat.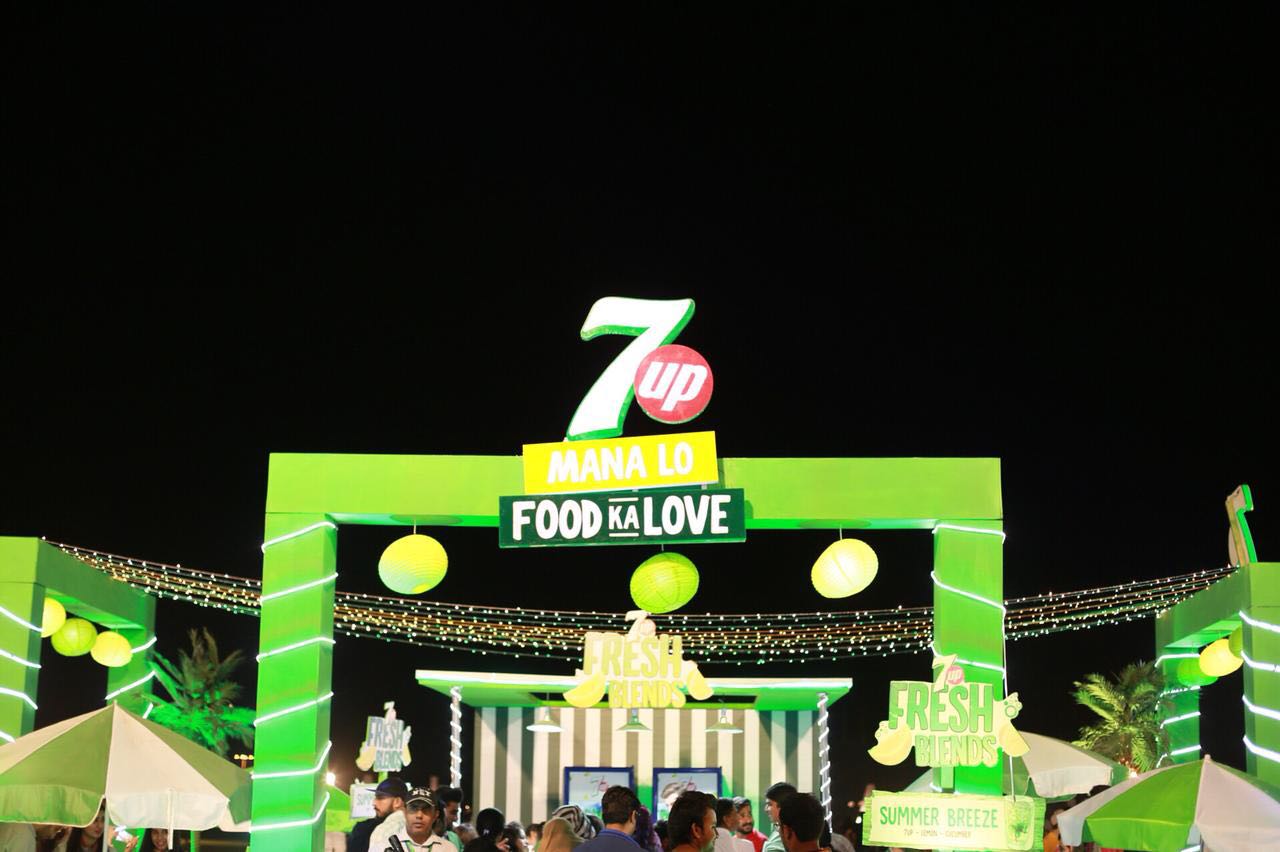 Remaining the highlight of every show, the 7UP Fresh Blends wowed Lahories with its four iconic eclectic flavors.
Be it the zesty masala 7UP or the tropical pom chiller, the unique refreshments were the perfect pair to an ah-may-zing lineup of cuisines.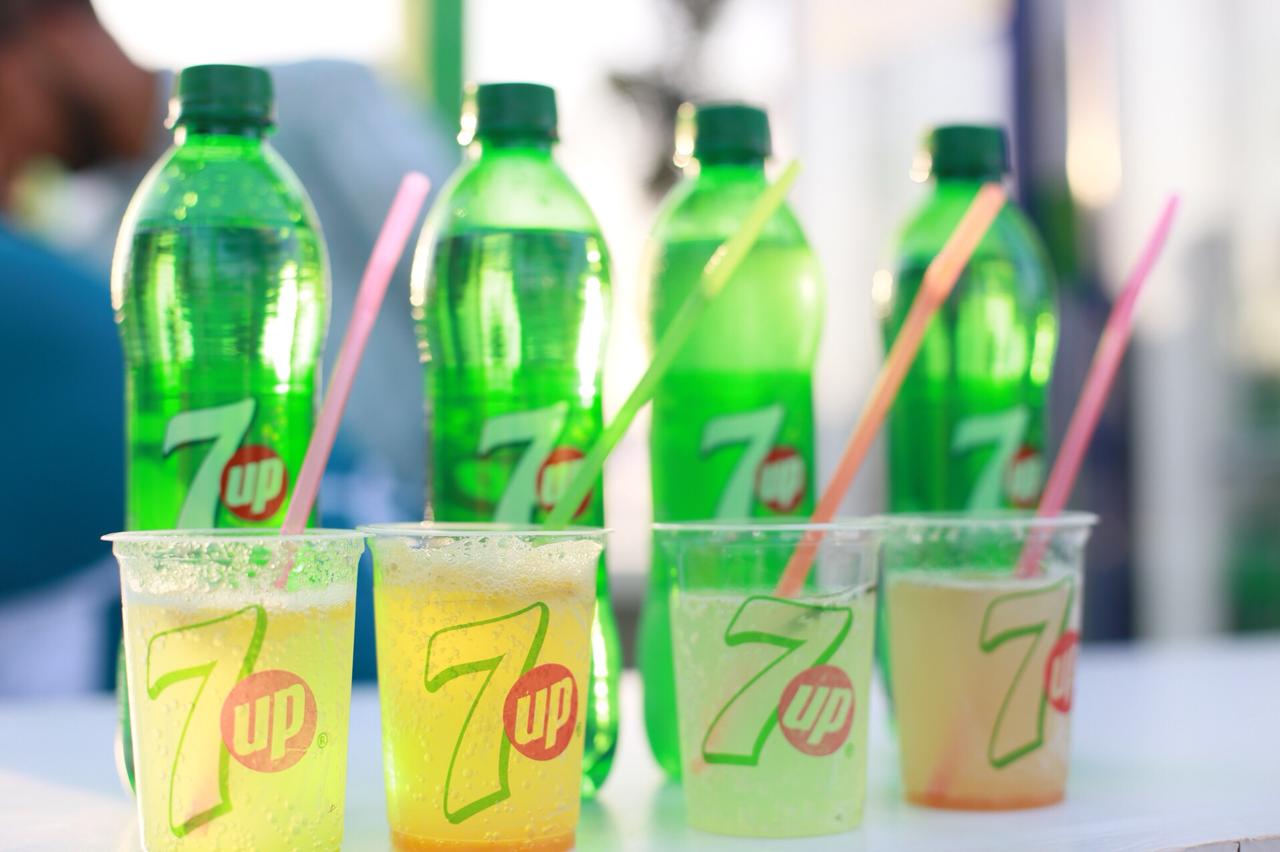 Continuing to add fun and entertainment, the beverage brand has proved that where there is food and 7Up, there's life!
Let's see what 7 UP has next in store for foodaholics of the nations.