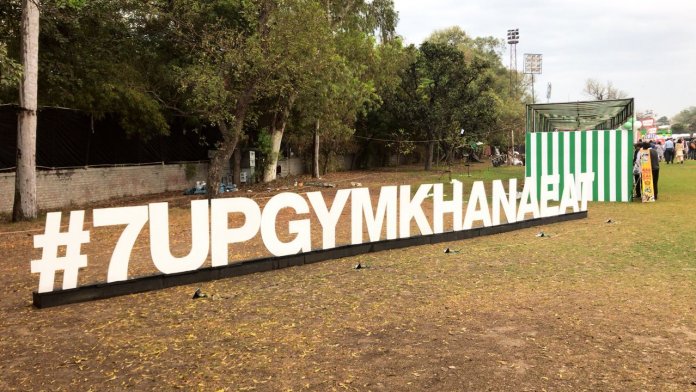 When the winter ends, it calls for an awesome farewell to the chills and a welcome to the warmth. And what better way to say HELLO SUMMER than with a chilled 7Up.
The exciting 7up Gymkhana Eat was held this weekend that gave Lahore a chance to celebrate their love for food.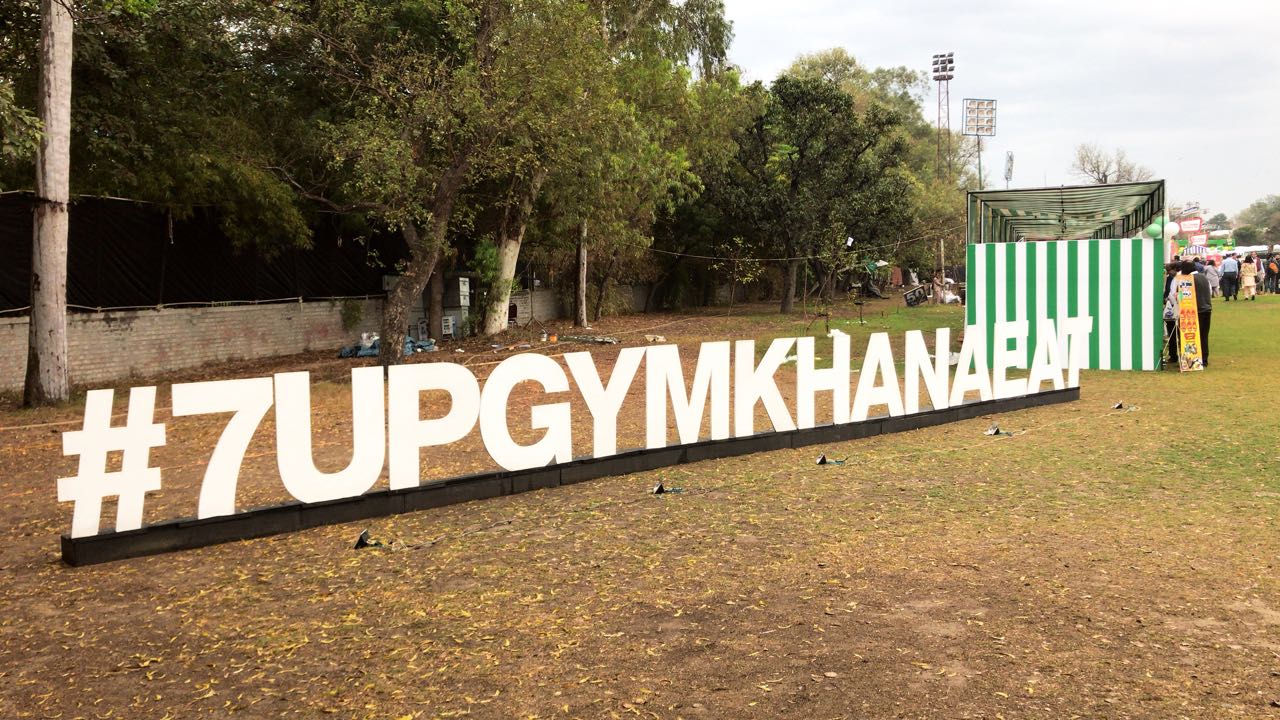 The fun event met the mood with perfection! Yummy food, competitions, exciting prizes, and celebrities wrapped around upbeat music made 7up Gymkhana Eat the talk of the town.
All of that and more is what we had at the 7up Gymkhana Eat!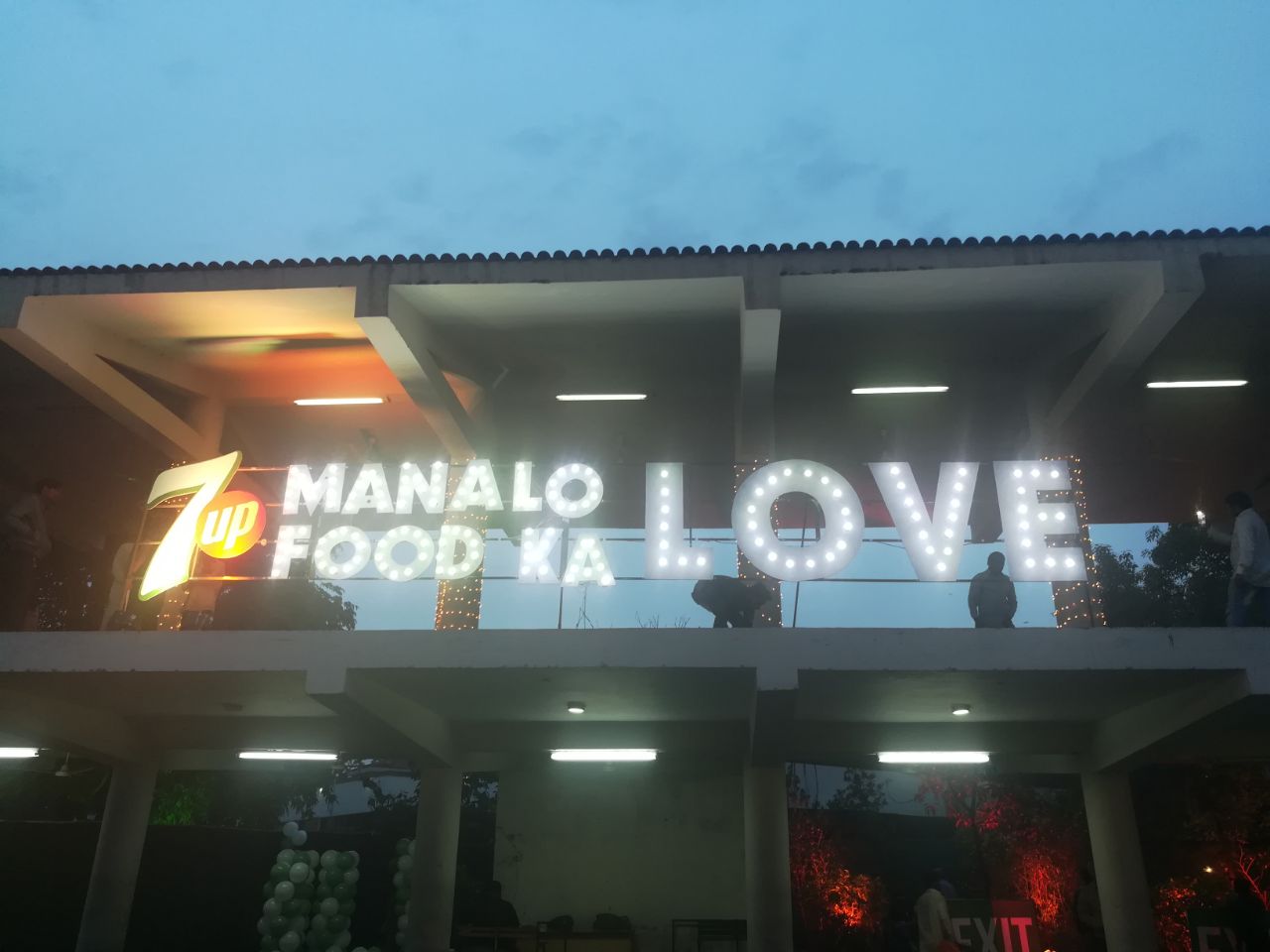 7up raised the bar by bringing in the crowd pleasers, 7up fresh blends! The four different flavors were an absolute favorite with the young and those young at heart. 7up fresh blends were accompanied by an amazing lineup of cuisines from around the city, scrumptious tikka and chappli kebab, juicy burgers, shwarma and lots more that Lahore twice the reason to celebrate this rainy weekend!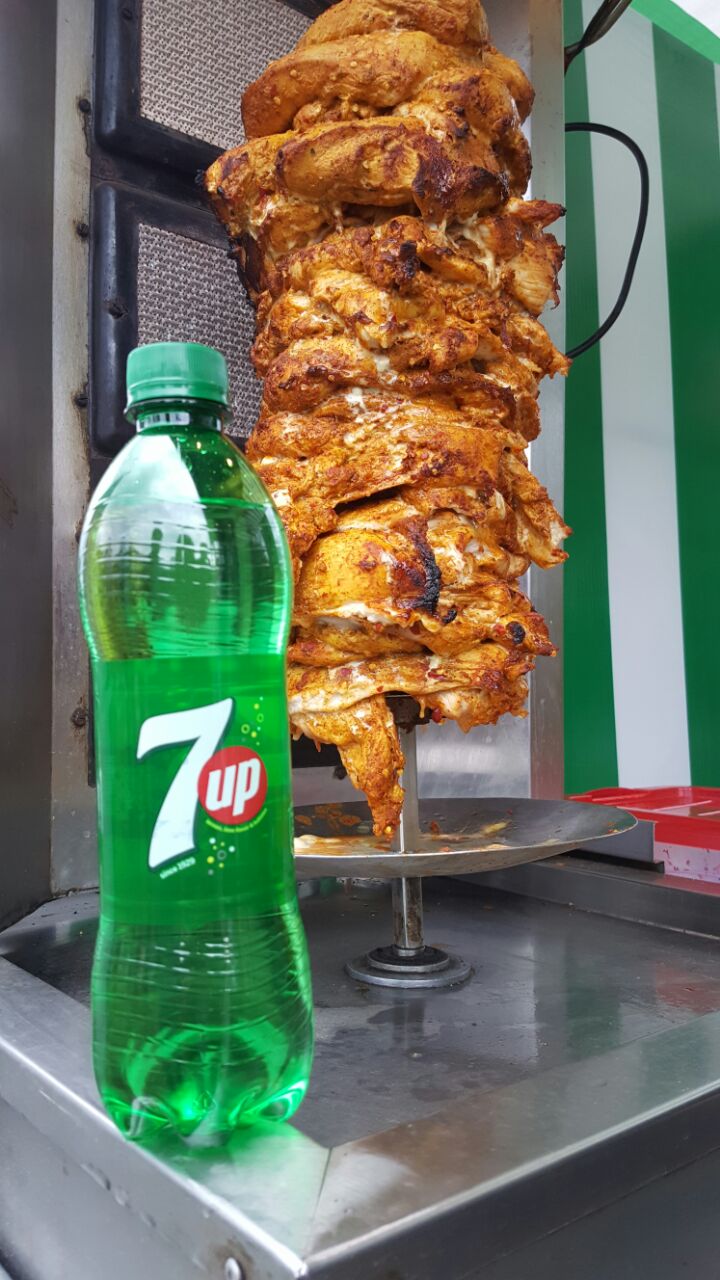 Celebrities like Ahmad Ali Butt was seen enjoying the day with his family and fans.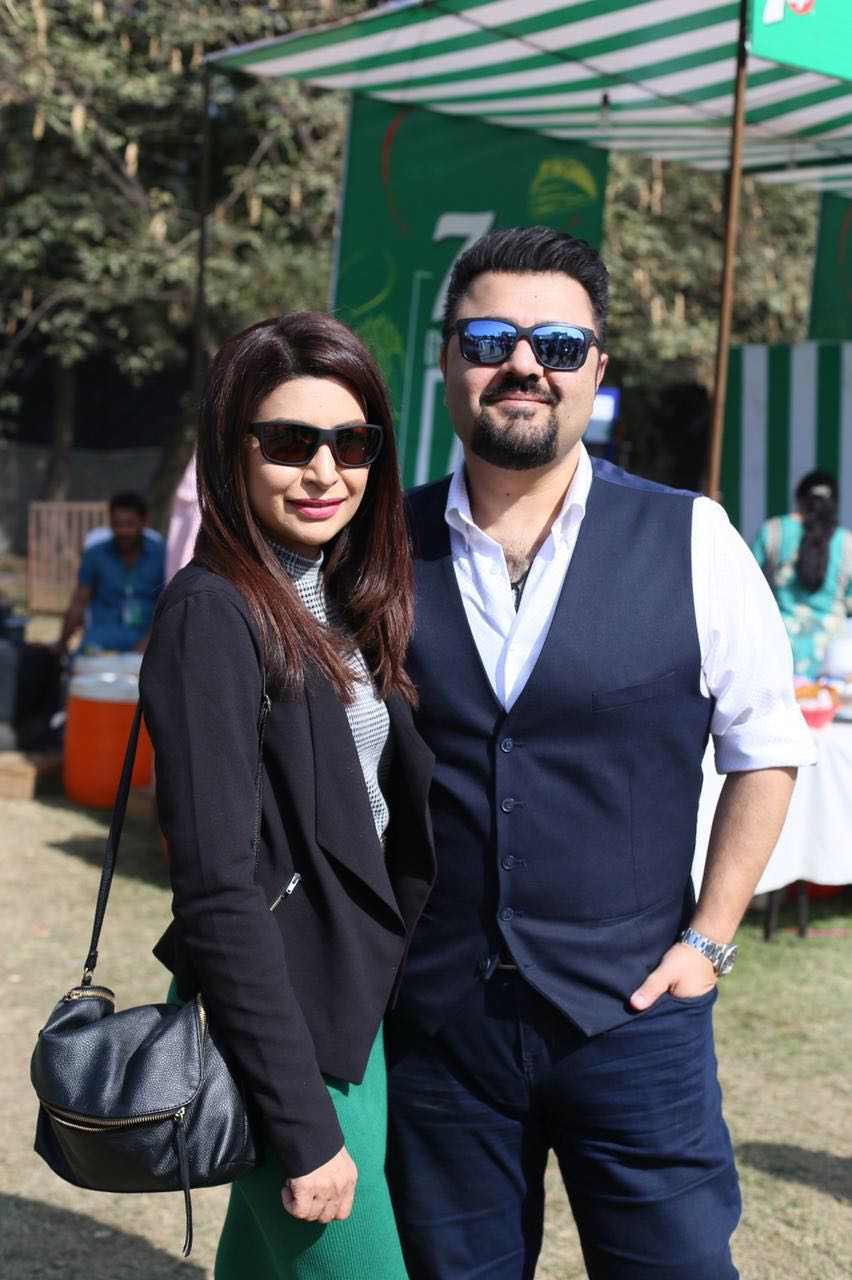 7up is all about fun and bringing in refreshing new things for people and this event was a testament to that. 7up has opened this year with a bam and the foodie in us can't wait to see what it will bring to us next!