From political turmoils to corrupt leaders, Pakistan has faced a lot. Yet, it never fails to surprise the world as a nation.
The entire country stepped out to vote for a better Pakistan this year, and here we are today, celebrating the 71st Independence Day in our very own 'Naya Pakistan'.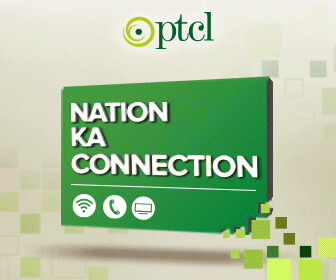 Happy Independence Day, everyone! As we are celebrating 71 years of freedom, here we have compiled a list of 70 facts and achievements to honor our beloved country.
Here is a list of facts about Pakistan that everyone should know about: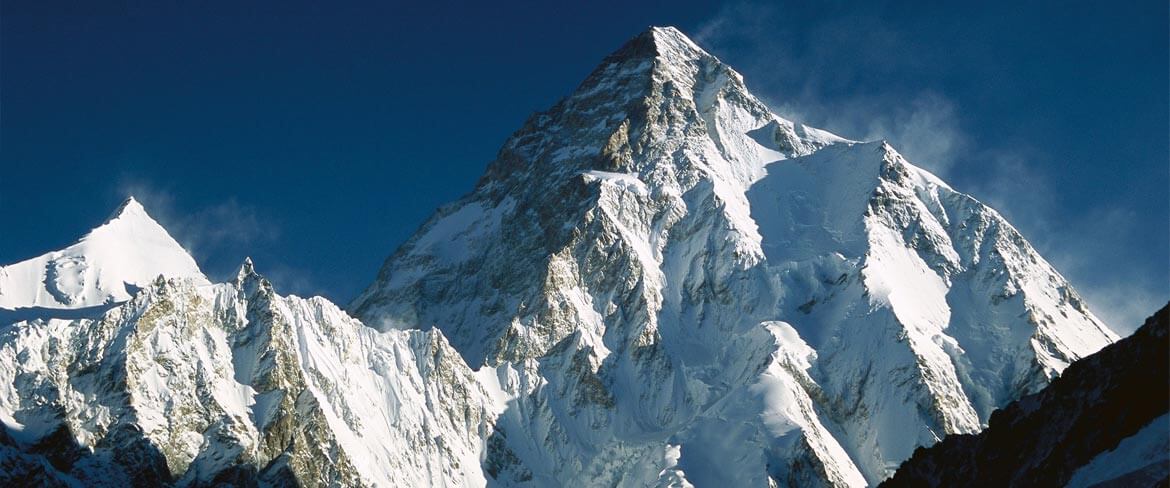 Pakistan has 4 out of the top 14 highest peaks in the world; K2 is the 2nd highest mountain in the world.
Gwadar port is the largest deep sea port in the world.
Pakistan has the world's highest paved international road – The Karakoram Highway, Which Is Said To Be The 8th Wonder Of The World.
Khewra salt mines are the second largest in the world
Pakistan has one of the Largest Deserts, Tharparkar in the World. It has a total area of more than 200000 Km sq and also 18th largest subtropical desert.
Shandur Top is the highest polo ground in the world
Largest Irrigation System in The world.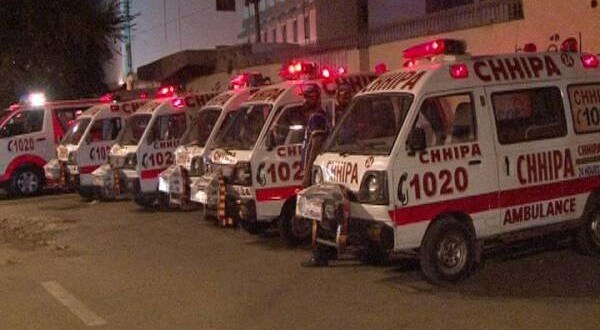 Pakistan has the largest Ambulance Network in the world.
First Islamic country to attain nuclear power.
More than 50% of the World's footballs are made in Pakistan.
The duration of Pakistan's National Anthem is 80 seconds.
There is 259,758 km of roadway infrastructure in Pakistan, out of which 708 km is expressway.
There are more than 130 airports in Pakistan.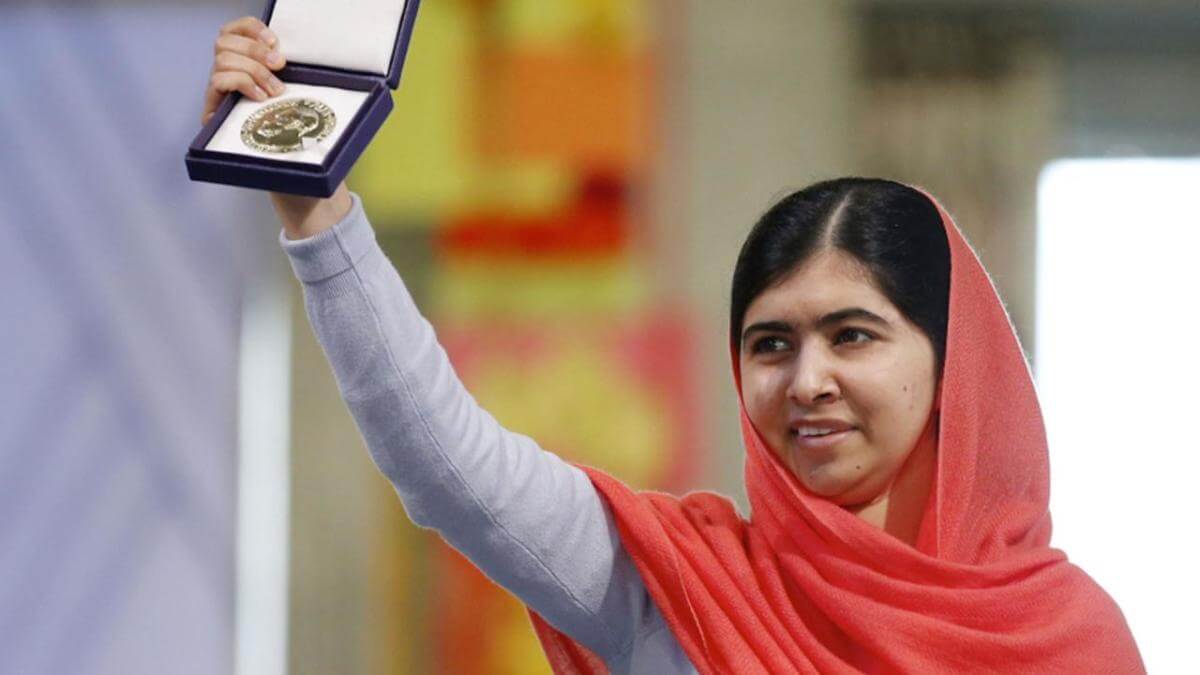 Two people have won the Nobel Prize from Pakistan. They are: Malala Yousafzai for Peace in 2014 and Abdus Salam for Physics in 1979.
The internet is used by 21,063,037 people in Pakistan.
Pakistan occupies position number 26 on the list of the top internet-using countries in the world.
Benazir Bhutto became the first female Prime Minister of Pakistan, and of any Muslim nation.
There are 51 universities and 155,000 primary schools in Pakistan.
Air Commodore MM. Alam (Late) has a world record of shooting down 5 planes in less than a minute.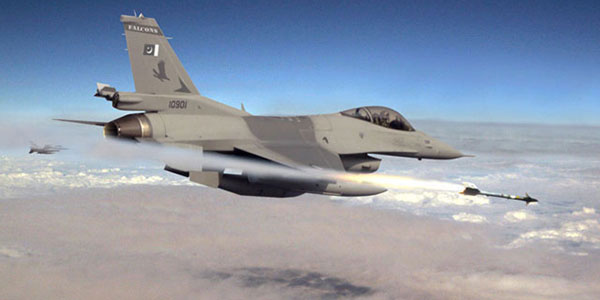 Pakistan is notable for having one of the best trained air-force pilots in the world.
First PC virus was created by two Pakistani brothers.
Pakistani men are ranked third on the list of sexiest men in the world.
Pakistan has the youngest civil judge in the world.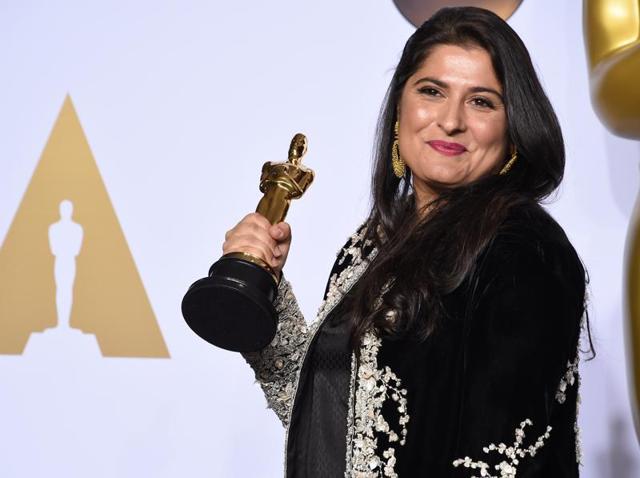 Sharmeen Obaid Chinoy is an Oscar Winner.
One of the world's longest glaciers is in Pakistan.
The world's largest man-made forest is Changa Manga, in Pakistan.
Asia's largest bird sanctuary and the place where time stops is in Pakistan.
Pakistan has the seventh largest collection of scientists and engineers.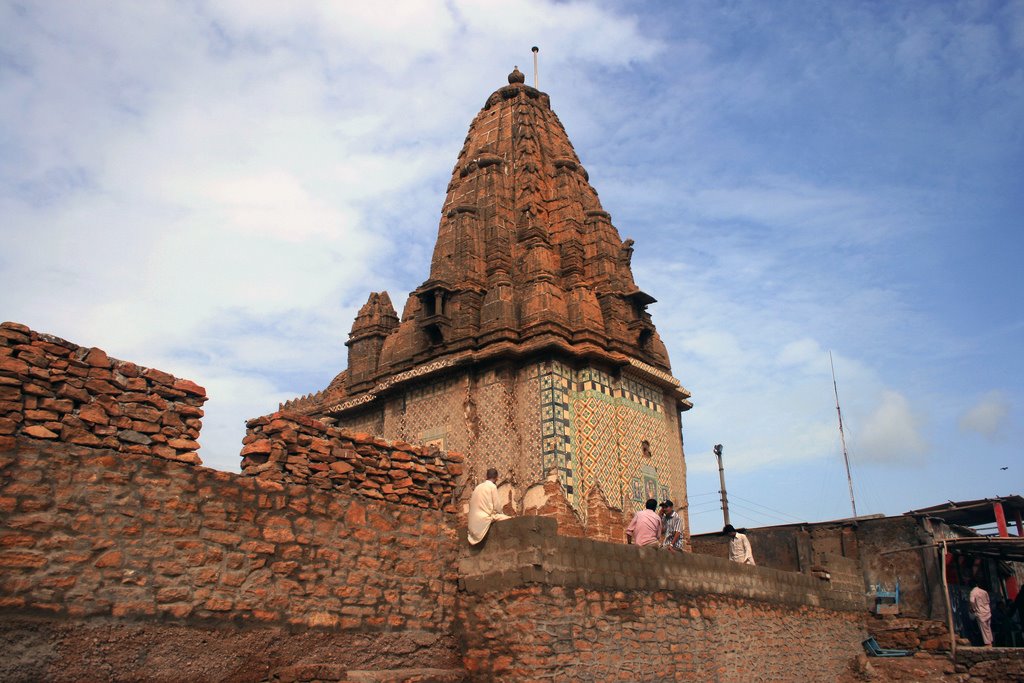 There are approximately 150 Gurdwaras and approximately 105 Hindu temples in Pakistan.
Pakistan has the sixth largest military force in the world.
Pakistanis are the fourth-most intelligent people in the world.
Jahangir Khan of Pakistan, holds the record for the longest winning streak ever in squash.
Pakistan has a record of successfully conducted surgery on a 107-year old woman.
Pakistan has a record of largest number of recorded qawwali albums.
According to a survey, Pakistan has the world's top national anthem tune.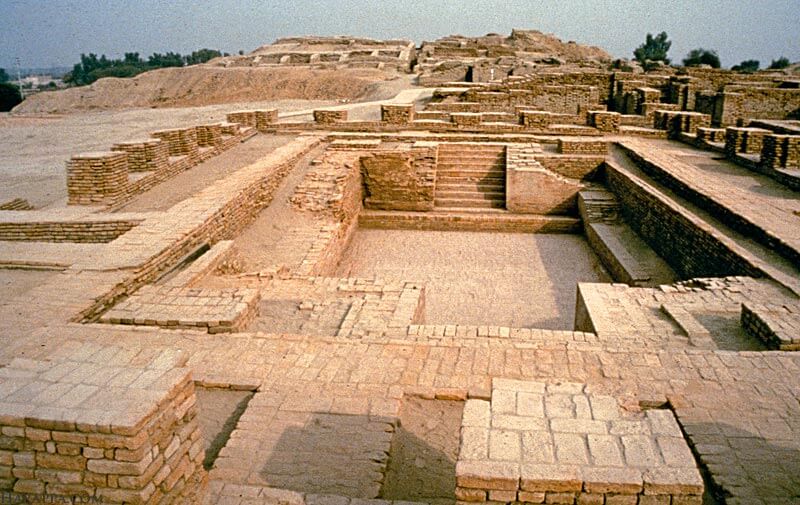 Moenjadaro and Indus valley are the oldest civilization in the world.
Pakistan is the second best performing economy in stock exchange.
Around 1.6 million refugees live in Pakistan as of June 2016 according to UNHCR.
Pakistan is the only Muslim country after Turkey to open Combat Jobs for women.
Pakistan baseball team is one victory away from qualifying for the world baseball championship. Top 20 teams play the world baseball championship.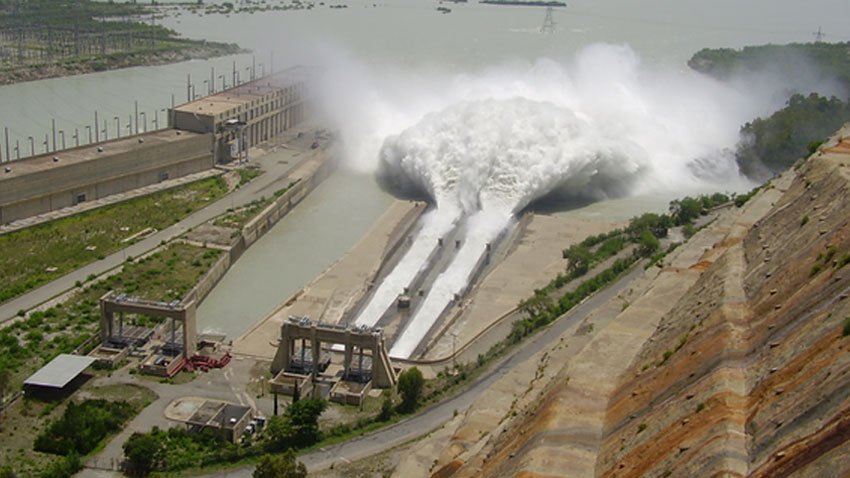 Tarbela Dam on the Indus River in Pakistan is the largest earth filled dam in the world and is second largest by the structural volume.
World's youngest certified Microsoft experts Arfa Karim and Babar Iqbal are from Pakistan. Both achieved this remarkable post at the age of 9.
Pakistan is ranked 4th in terms of broadband internet growth in the world.
Pakistan treasures one of the rare species of Dolphin known as 'Blind Dolphin'.
Pakistan is ranked 25th in terms of overall agricultural production with chickpeas on top, 5th in mangoes, 6th in dates, 8th in rice, 9th in wheat and 10th in orange Production in the world.
Pakistan is ranked 95th in terms of industrial production.
Pakistan has 4th largest coal and 7th largest copper reserves in the world.
Fashion giants, like Pierre Cardin, designed the PIA Uniforms.
British Actress Margaret Lockwood Was Born In Karachi, during British Raj.
Wasim Akram is the only player to have taken 2 test hat tricks and 2 ODI hat tricks.
Syed Hussain Shah is a boxer from Karachi, Pakistan, who won the bronze medal in the Middleweight division at the 1988 Summer Olympics in Seoul, South Korea.
Shahid Afridi holds a record of taking most wickets (97) and most player-of-the match awards in Twenty20 International cricket.
The highest electronically measured speed for a ball bowled by any bowler is 161.3 km/h (100.23 mph) is achieved by Shoaib Akhtar (Pakistan) against England on 22 February 2003 in a World Cup match at Newlands, Cape Town, South Africa.
Naseem Hameed is ranked as the third best British featherweight boxer of all time by BoxRec.In 2015 he was inducted into the International Boxing Hall of Fame.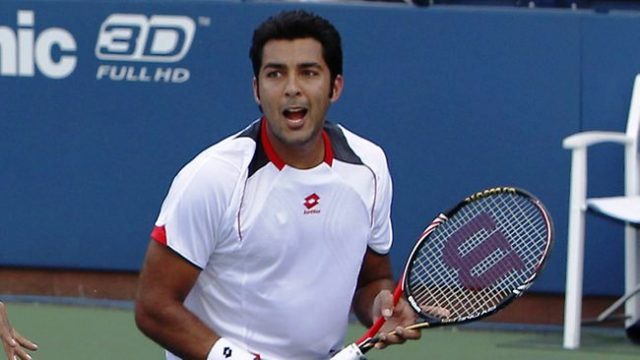 Aisam-ul-Haq Qureshi, of Pakistan and Rohan Bopanna – are the number six men's doubles team in the world.
The Guinness Book of World Records recognized Sumail Hasan, a Pakistani boy, as the youngest gamer to surpass $1 million USD in tournament prize money winnings.
Muhammad Rashid has the record of most cans crushed with elbow.
Pakistan has a record of having most badminton counter hits in 1 minute. Achieved by Mohd Aqiq and Wajid ali chaudhari.
Sarfaraz Ahmed has the record of winning all the matches under his captaincy.
Most push ups on medicine balls in one minute is 68 by Mohammad Hassan Butt.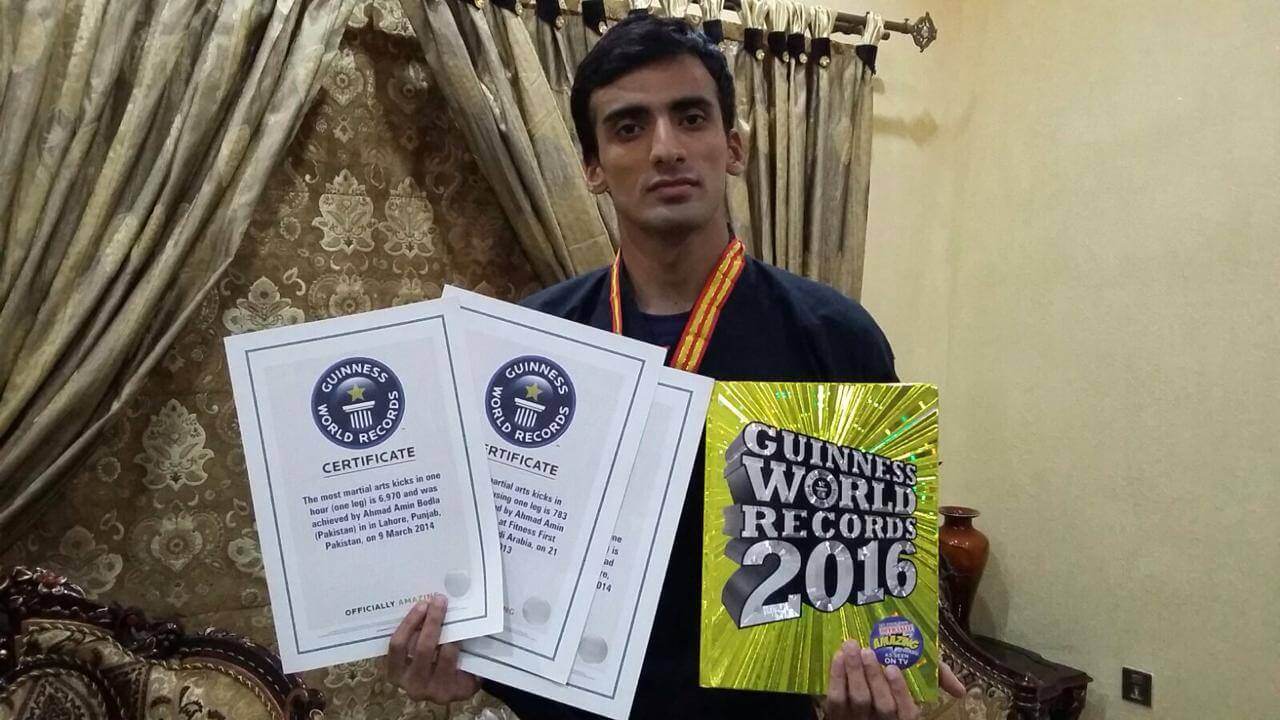 The most martial arts kicks in one hour (one leg) is 6,970 and was achieved by Ahmad Amin Bodla.
The most kip-ups in one minute is 34 and was achieved by Farhan Ayub (Pakistan), at Punjab Youth Festival 2014 organized by Sports Board Punjab.
The longest time to spin a frying pan on one finger is 34 mins 30 secs and was achieved by Jawwad Iqbal Gaba (Pakistan) at the Expo Centre, Karachi.
The most children reading aloud with an adult at a single location is 4,695 and was achieved by the READ (Rural Education and Development) Foundation (Pakistan) at the Bhimber Stadium, Azad Kashmir, Pakistan, on 28 April 2013.
The most knuckle push ups in one hour is 2,175 and was achieved by Syed Taj Muhammad (Pakistan), at the Pakistan Academy of Martial Arts, Karachi, Sindh, Pakistan, on 20 March 2016.
Serial record-breaker Muhammad Rashid from Karachi, Pakistan is one step closer to his goal of achieving every martial arts Guinness World Records title there is. His latest success was for the Most drinks cans crushed by hand while holding an egg in 30 seconds.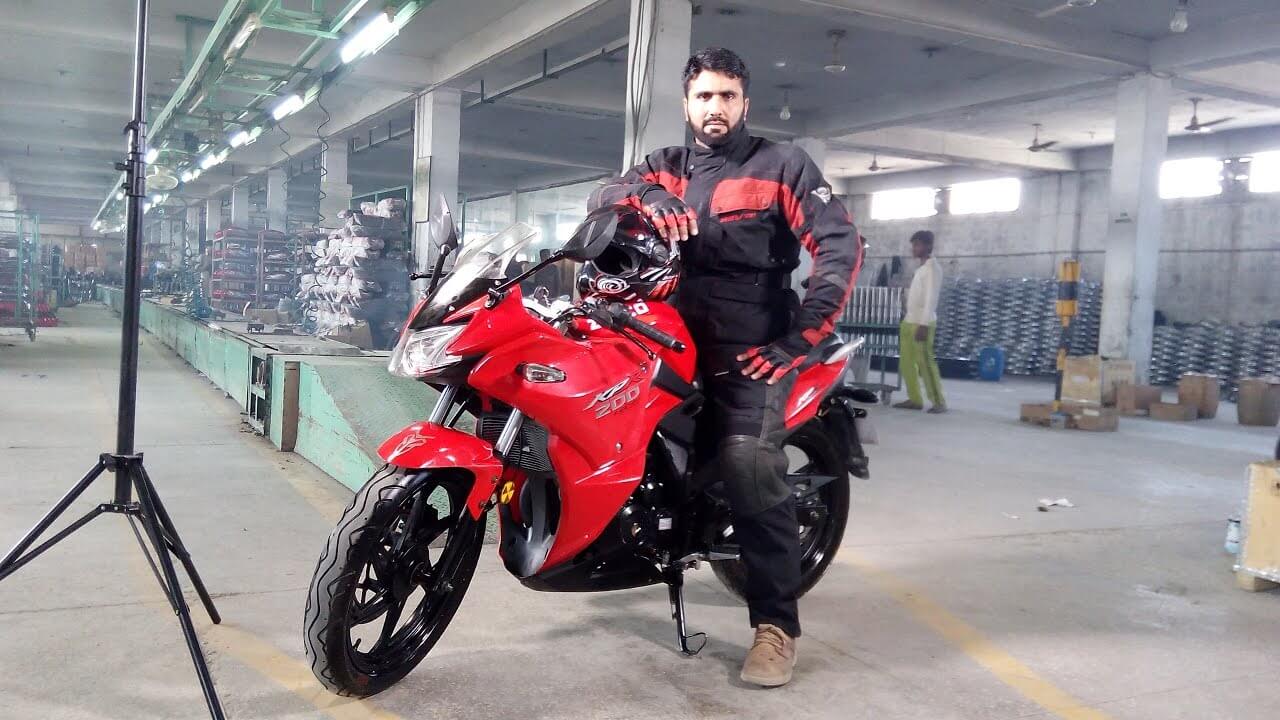 Fitness fanatic Irfan Mehsood from Pakistan achieved his eighth Guinness World Records title during a recent attempt for the Most two finger push ups (two arms) in one minute carrying a 40 lb pack record.
The most nunchaku hits in one minute is 350 and was achieved by Muhammad Rashid (Pakistan), in Karachi, Pakistan on 20 March 2016.
The longest cartoon strip by an individual measured 267.38 m (877 ft 2.77 in), and was achieved by Unaiza Ali Barlas (Pakistan) in Lahore, Pakistan, on 12 March 2017.
Indus River, in Pakistan is one of the longest rivers in the world.
Muhammad Rashid from Karachi has the record of crushing most cans by hand while holding an egg in 30 seconds.
Pakistan's Kanza Azeemi achieved the highest honour (the Saïd Prize) as an MBA student at the University of Oxford.
We can't be more proud of our country and its people. Let's hope Pakistan continues to achieve heights in every field.
Happy Independence Day! Pakistan Zindabad.
Contributed by Sakina Haider