Where there are automobiles, there are motorcycles. Whether it is a 1500cc Harley Davidson or a CG 125, there is no doubt that Motorcycles are widely used. The writer of this article has a Harley Store in their neighborhood, where many bikers visit every day. The motorcycle is considered one of the convenient inventions to have ever gripped the automation industry.
They were used widely during the second world war, as a means of delivery. They were small, fast, and robust. Soldiers often used them in locations where jeeps were not ideal. Of course, just like cars, there are those with premium features and a hefty price tag. Then some are extremely well-conditioned in a budget. These Motorcycles mostly include those with a 70cc capacity. So what makes these vehicles the titans of their industry?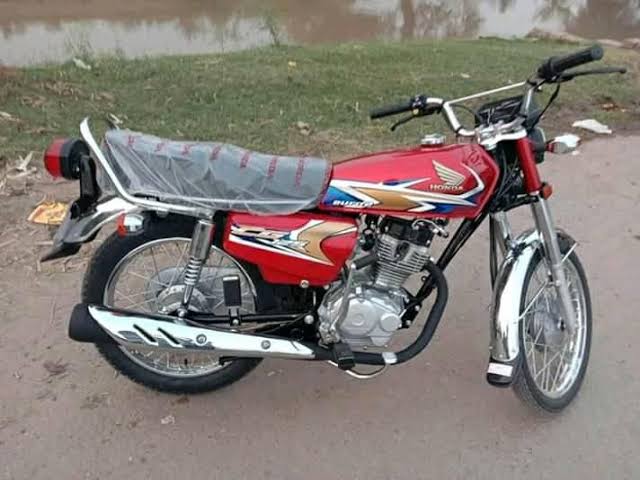 Motorcycles Of Today
Everyone these days is seen driving a 70cc. Since they are so economical, they are used by almost everyone who wishes to buy a vehicle on a budget. One of the most prime features of the vehicle is that it gives an impressive fuel mileage. You can fill it up with just three liters of petrol and go distances no other cars can go.
Of course, there are other benefits to it. However, where there are benefits, there are certain downsides too, and they must not be overlooked. Safety is a significant concern when it comes to 70cc. However, that doesn't stop the 70cc from dominating the budget motorcycle industry in Pakistan.
The 70cc Giant
In every industry, there are dominators in price brackets. Samsung and Apple are your prime choices for Flagship phones, and if you're looking for a budget smartphone, Xiaomi and Realme are the go-to options. Similarly, the 70cc motorcycle is the Budget equivalent of Xiaomi, except in vehicles.
It gives an impression of fuel average, and it can handle a surprisingly large amount of weight on it. The writer of this article has seen as many as four to five people sitting on one motorcycle. That combined up to a lot of weight. No wonder this vehicle is a giant in its area of development.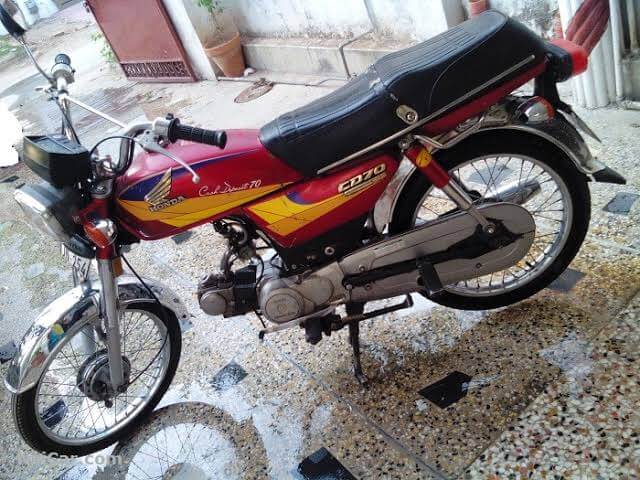 Revving The Engine
There are many brands now which offer 70cc motorcycle variants. Honda CD70 is the most prime example. Everywhere we see motorcycles, the Honda CD70 is seen. Similarly, Brands like Unique and Eagle also offer 70cc variants. The spare parts of the vehicle are readily available.
Since the motorcycle itself is budget-friendly, it's parts are in no less quantity when it comes to repairing. Plus, the repair cost itself is not too high either. Additionally, it is so long-lasting that it can survive being submerged in water for many days at a time. Of course, we must mention that as budget-friendly as this vehicle is, the safety factor on it is extremely low. Your helmet is what will protect you from significant concussions. Always wear your helmet! A simple instrument like this can be the deciding factor between life and death.
Stay Tuned for more from Brandsynario!