All the industries are turning the tide and trying to become as sustainable as possible. It's also up to us to aid them and also push them. So how can you reuse your beauty products' packaging?
1. Lipsticks
Once your lipsticks are finished instead of chucking them in the bin, keep them. Clean the inside with earbuds and soapy water. Once dried, you can keep the empty shells to hold things.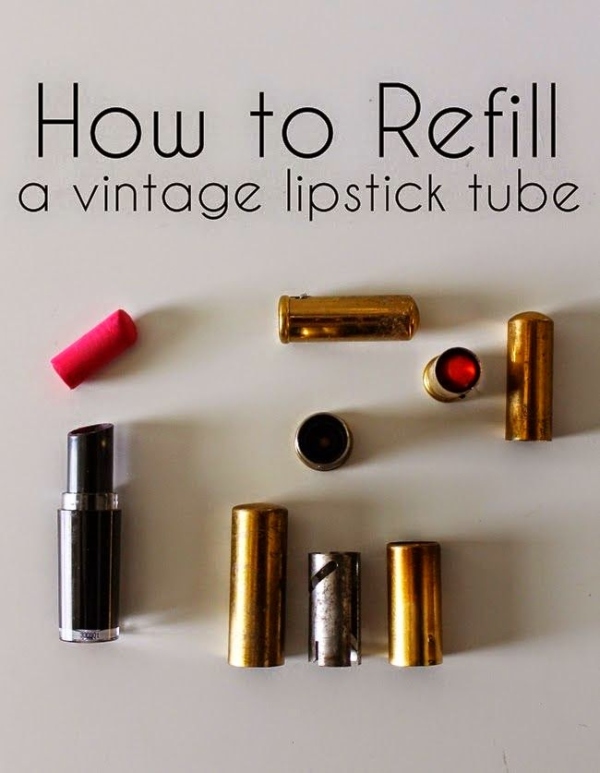 Hair pins, safety pins, jewellery? Anything can be kept safe in them.
2. Makeup Palettes
If you have exhausted your makeup palettes then you can do something else with them. Clean the eyeshadow sockets and wait until its dry. After that you can use it for the mirror instead of buying another compact mirror.
3. Perfume Bottles
Are you also a lover of pretty perfume bottles? We're guilty as charged for buying perfumes only for the bottles. However, when the perfume inside finished you should know better than to throw it.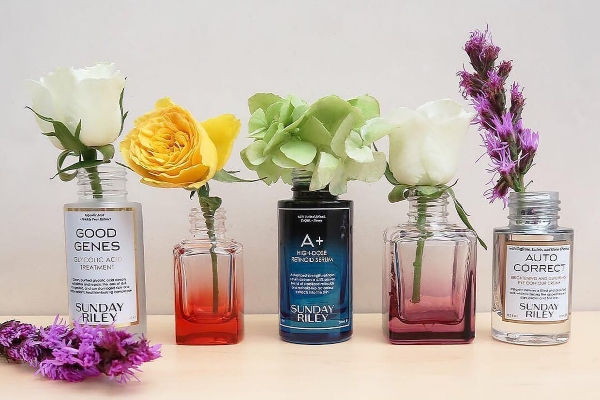 Clean the inside – as usual – and then let it dry. Once dry, it can be used as tiny, DIY vases! Trust us, it'll add character to whichever space you put them in.
4. Empties for Travel
We also know not every makeup container can be of use immediately. Another awesome idea is to clean it properly and store them for travelling. When that beautiful day comes when we will travel again, these will come in handy!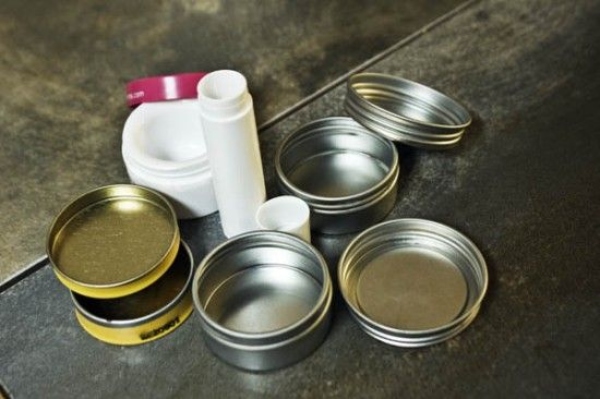 5. Make Your Own Makeup!
If you have ever wanted to try homemade lip balms or eyeshadows or a custom lip colour, now is your chance. Keep an empty lip balm container or an eyeshadow container to make it yourself.
6. Empty Shampoo Bottles 
Empty shampoo and conditioner bottles can also be used for a number of things. The point is that you reuse these for purposes you would need to get new containers for.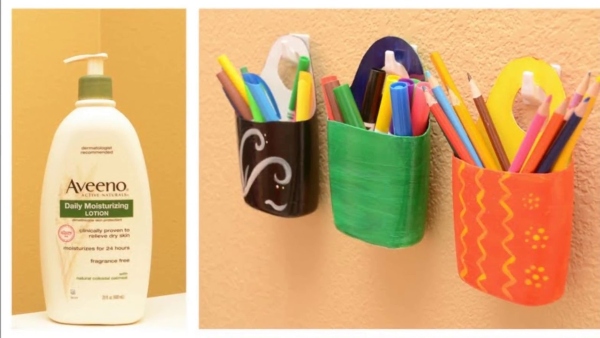 Need to put some surf near your washing machine or a liquid detergent on your sink? Use these bottles, they get the job done.
7. Wall Art / Kids' DIY
You can also take out the mirrors from all your compacts and shatter the plastic. These can make for small trinkets which you can paste on your wall to create wall art that's distinctive.
Old makeup pencils not in use can also be given to children to paint with. God knows they love doing that…
Stay tuned to Brandsynario for the latest news and updates.