About 30 million people lost their jobs in the United States alone due to global pandemic-coronavirus. Everyone, from big companies to small startups, has laid-off employees. Recently, Emirates is suspected of laying off around 9,000 employees.
In Pakistan, brands are laying off people despite the government warning. Due to both the increase in unemployment and pandemic, it is getting difficult for people to get jobs. In times like these, it is essential not to lose hope.
You should keep seeking jobs and applying for them. However, your mental health must be your priority. Here are seven ways you can deal with unemployment during the global pandemic:
1. Learn new skills through online courses
Because of the pandemic, so many international universities are offering free courses. You can learn new skills or strengthen your previous qualifications. It will not only help you get new job opportunities but will also open new horizons for you.
2. Work on your LinkedIn profile
LinkedIn is a great platform to expand your network and get new opportunities. Follow people from companies where you would like to work at. Post advises or updates more often than you did before.
3. Start your own business

If you have the resources and temperament for it, then start your own business. Many big companies have started in pandemics. Take a chance.
4. Create and stick to a budget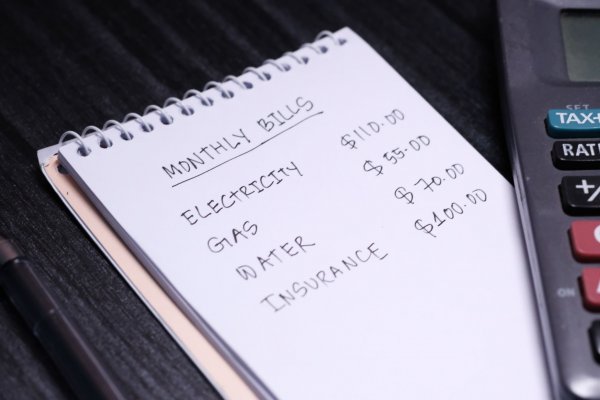 Financial worries may be the most of your problems. Creating a budget and sticking to it will help eliminate your stress about it.
5. You are more critical than your unemployment status
You should be your priority in these times of stress and anxiety. Your mental health is more important as you are going to get a new job, start a business, or avail many more opportunities. You can spend time with your family and loved ones. This will help relieve your stress Meditate, read books, and pursue hobbies you always wanted to.
6. Create a schedule for your day
Don't just drag yourself through the day but create a proper schedule. Wake up early, go for a walk or get some fresh air, and spend time with family.
7. Working online is a golden opportunity 
Working online is a great option. You can work as a freelancer in anything you are good at. If you can write well, write for others. Suppose you know graphic designing, design for others. You can create music for others, do a voice-over, write stories, and so much more.
What do you think is the best way to deal with unemployment in the pandemic?  Let us know in the comments below.
Stay tuned to Brandsynario for more news and the latest updates.