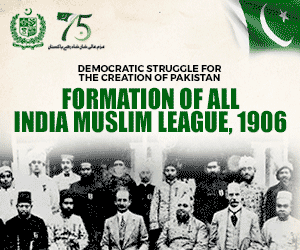 The marketing world is experiencing a "gold rush" with the possibilities offered by artificial intelligence (AI). The opportunities that AI can provide and the way it can reform business is spectacular. Check out the seven ways in which AI can change the game for marketers!
1. Predicting Customer Behaviour with Propensity Models
The propensity model is one that's referred to a lot when talking about AI. It is a model that identifies your potential customers for you so you can attract them with your relevant marketing.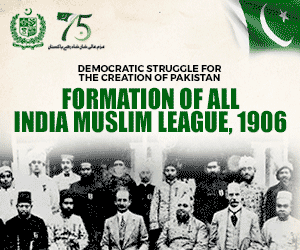 Machine Learning has unlocked the potential of propensity modeling — and fortified with propensity scores — you can understand the probability of an individual customer transacting and estimate the value of the customer.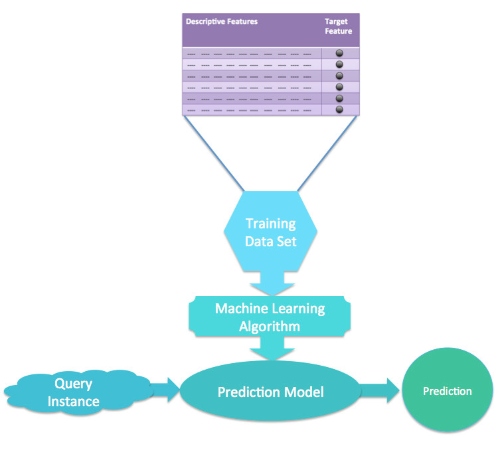 Through this systematic approach, all that is left for you to do is identify objectives for data extraction. Rest the model validates and manages. 
2. Smart Content Creation
AI-powered content curation allows you to engage customers or visitors more readily. That is done by showing them content relevant to them. You might remember some shopping sites showing 'customers who bought X also bought Y'. This section is a prime example of AI-powered content.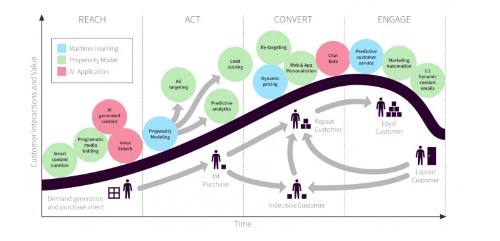 It's particularly advised for subscription businesses, where the more someone uses the service, the more data the machine learning algorithm uses to make a better recommendation. Think of Netflix's recommendation system being able to recommend you shows you'd be interested in it consistently!
3. Reducing Load Time Using Accelerated Mobile Page (AMP)
With AI affecting SEO, the digital marketing landscape will be completely reformed. You can make use of an
Accelerated Mobile Page (AMP) to reduce load time and find your content in high priority placements. The AMP page facility can also ensure that your site ranks top three in Google's search results. Organic web traffic will also be generated. 
Brand who want to encourage content consumption, this is for you! 
4. Ad targeting
This feature powered by AI will go back in history. What it aims to do is find the previous advertisements that did well. Additionally, it will also find out at what stage in the buying process did they work best. These two factors coming to knowledge will help you a great deal as then you'll be able to work according to those lines.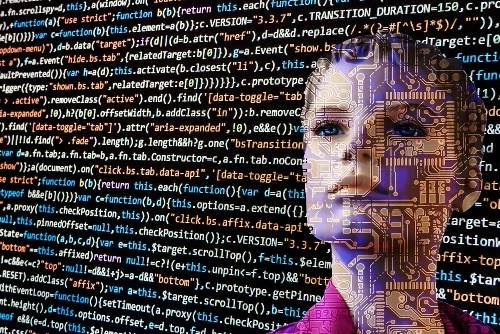 By using machine learning to optimize a large number of variables continually, you can achieve more effective ad placement.
5. Dynamic Pricing
Dynamic pricing can avoid a huge problem. Often businesses put a discount on a hot item to incentivize further. That, in the long term, is them giving away their profit themself. AI analyses the revenue each of your products is generating. This also ensures that you'll find out which particular product needs a special offer and which doesn't! 
6. AI-Fuelled PPC Advertising
You can also utilize new advertising channels that aren't used by your competitors. Most marketers give their pay-per-click (PPC) budgets to AdWords or Facebook. AI systems can help marketers with their "ad delivery optimization." The AI marketing platform 'Albert' helps in this regard. With AI, you can swiftly analyze, manage, and optimize paid ad campaigns with little human effort.
7. Chatbots
Chatbots are fixed on the websites of many big brands. They enhance your customer service as the bot can understand what the customer is saying and can aid them. They're also not impossible to have for small businesses. Facebook also has been working extensively on technology. Facebook has created the wit.ai bot engine, which allows you to train bots with sample conversations and have your bots continually learn from interacting with customers. 
Stay tuned to Brandsynario for the latest news and updates.