If you think that life is still going slow due to COVID, you need to mark your calendars for upcoming events in your life. Attend these events, and you will have proven yourself wrong because this March will be full of excitement.
Upcoming Events in March
1. Building eCommerce on Amazon
This event by Enablers is to happen on 14th March 2021. The idea is that the participants should be able to learn about Amazon and be able to exist in that space as efficiently as possible. And, by extension, they should be able to sell their products on the platform. It is supposed to include all, from getting to know where to make your purchases and consequently, selling it the right way to learn how to build your e-Commerce company. The entry into the event costs PKR 1000, but the lunch is free.

2. Drive-in SNAP Fest 2021
By Veritas Learning Circle (VLC), the event Drive-in SNAP fest will be held on 20th March 2021. The location for it has been finalized as Bahria Auditorium Karsaz Karachi. The event will also feature VLC's first theatre production in which its teachers are the actors. It will go up to 21st March at 10 pm. So if you want some laughter, music, and fun food on the weekend, you may want to try the drive-in SNAP fest.
3. Mathematics Teachers' Online Conference
Aga Khan University Institute for Educational Development is hosting Mathematics Teachers' Online Conference on 13th March 2021, the 'Pi Day'. The event is supposed to go on for 8 hours. The conference is supposed to feature videos of educators teaching creative strategies for mathematic. So if you want to contribute your video, do so before 26th Feb. But as for attendees, the last date to do so is 5th March 2021.
4. Karachi Laughter Fest 2021
All the way from 5th March to 7th, Karachi Laughter Fest 2021 will be an online event organized by NAPA. Featured in the event will be plays called 'Tanz o Mizah ki ik Sham' and 'Meri bivi Tum Ho'. They promise interesting plays directed by Zain Nazar and Aqeel Ahmed. So don't miss out on them.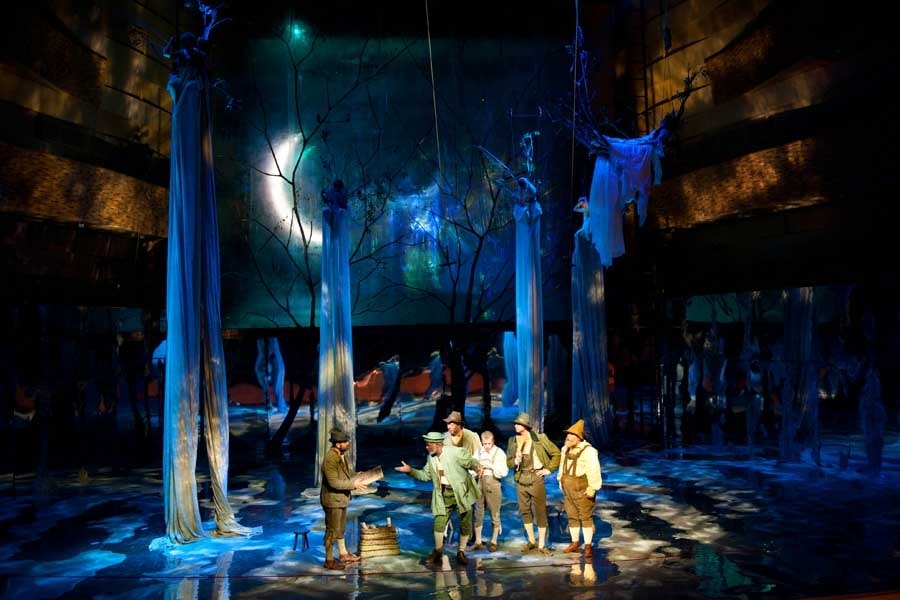 5. Pakistan Lifestyle Furniture Expo
The three-day-long event will be held at Karachi's Expo Centre. It is an event by Diamond Supreme Foam presenting the 25th installment of the Pakistan Lifestyle Furniture Expo. In this expo, you will be able to find various ranges of furniture of different concepts, from house to offices to wedding function. Almost 50 brands will participate in it, so if you are even slightly looking to buy furniture, we endorse visiting the expo as the brands will be giving up to a 40% discount.
6. Beyond Beauty X
Amongst upcoming events, Beauty X is one that should get your attention. This event is to celebrate women, and so it will be held on March 8th. The location for it is Regent Plaza on Shahrah-e-Faisal. It aims to celebrate womanhood, courage, ambitions, and confidence in hopes that the world will take a step forward towards betterment and prosperity.
7. Pakistan Cultural Day
Keral Arts Promotor is organizing the event Pakistan Cultural Day on 23rd March at Pakistan American Cultural Centre. It will be a four-hour-long event featuring a cultural ramp walk. It just might be worth your time.
These events may just make your March 'eventful'.
Stay tuned to Brandsynario for the latest news and updates!