Are you a foodie who loves to travel around the world and try the most bizarre local food? Do you think you have a stomach made of steel? Well, then you'll indeed like this list of the most unbelievable food you can only find in China. The foods mentioned are not only unimaginable but 'bizarre' and 'unusual' to such an extent that you might as well just puke.
So, if you're planning a trip to China and feeling adventurous, you better prepare yourself to step out of your comfort zone. Check out these bizarre foods found in China!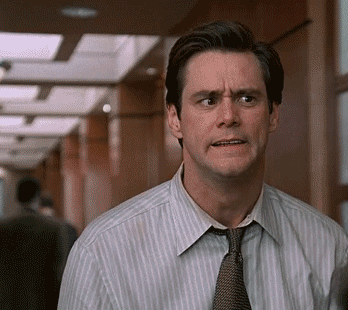 1. Bird's Nest Soup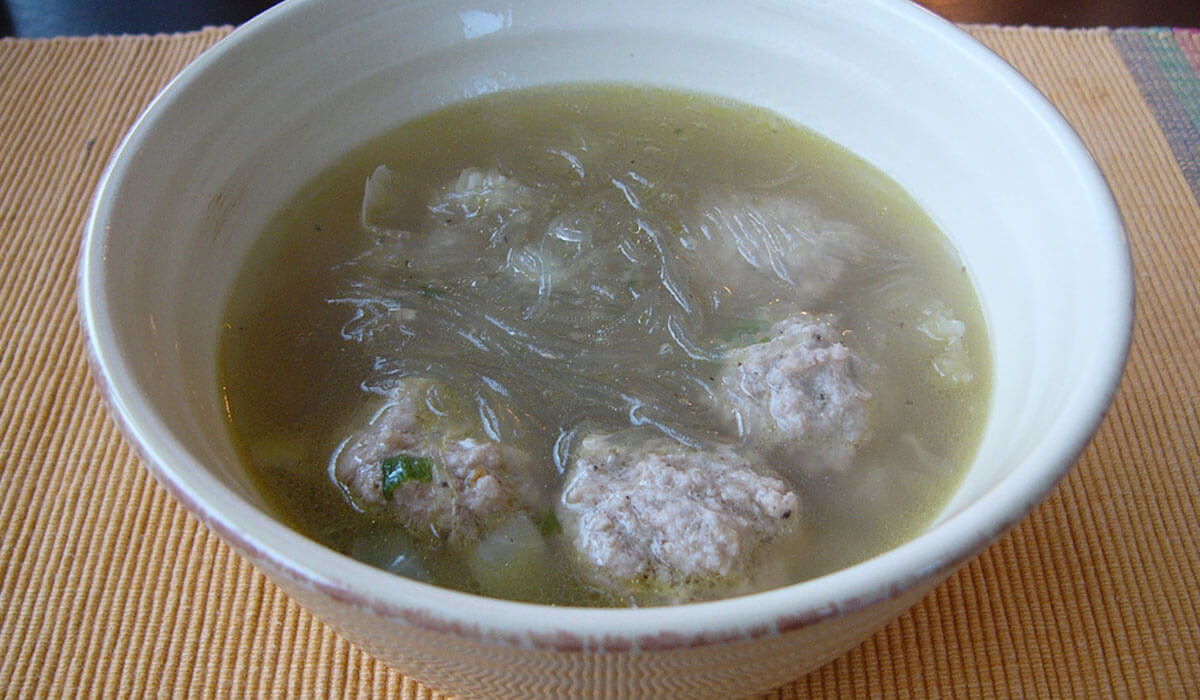 Bird's nest soup is made using the nests of a small Chinese bird, the swiftlet. The nest is made with the bird's saliva, which hardens when it is exposed to air. Chicken broth is then added to the hardened saliva to turn it into a soup. Bird's nest soup is famous in China for its health benefits.
2. Chicken Testicles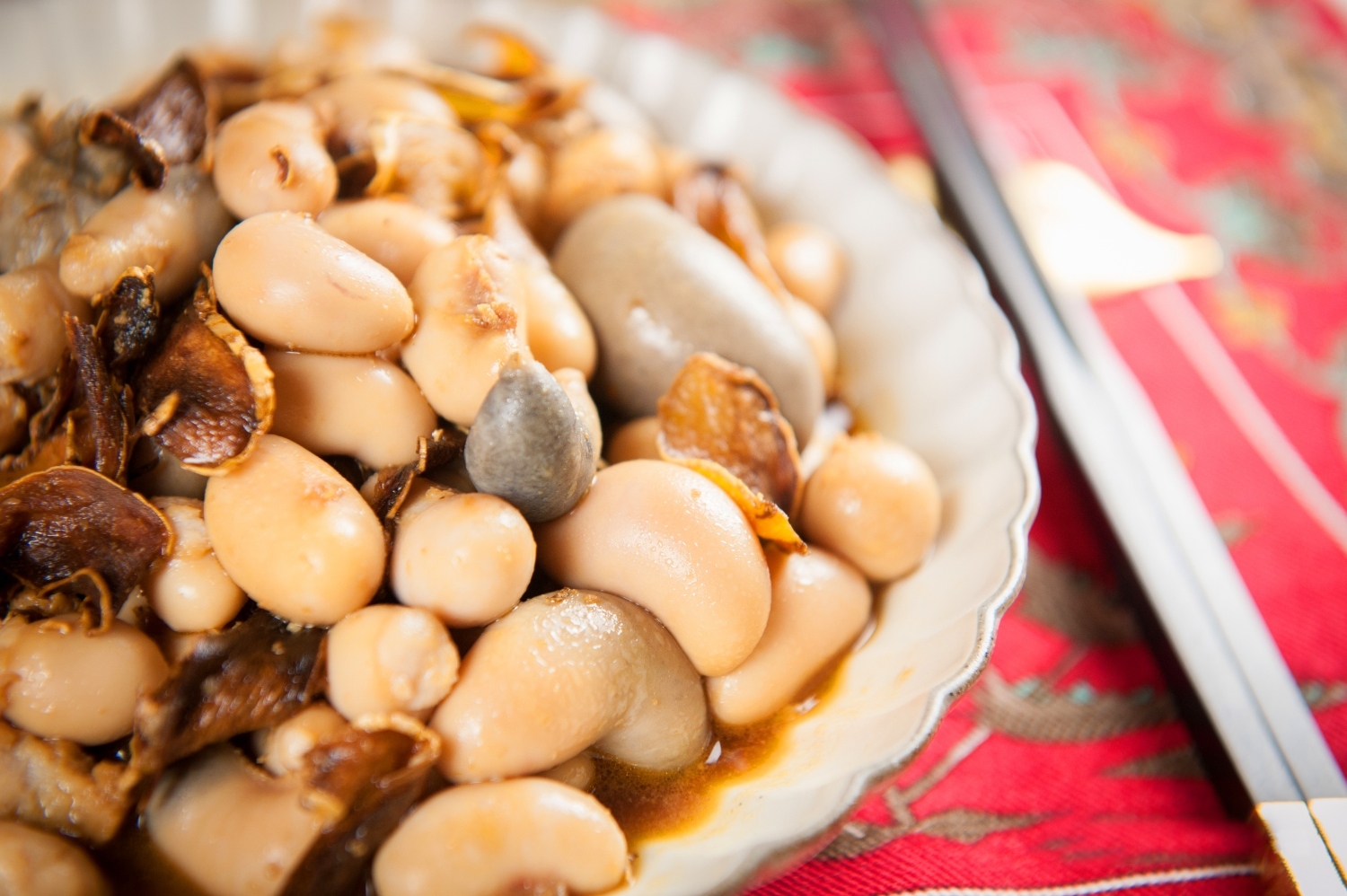 In Hong Kong, chicken testicles are one of the most popular dishes. The testicles are similar to large white beans, which are either boiled or fried. They're served in a broth with rice or noodles.
3.  Century Eggs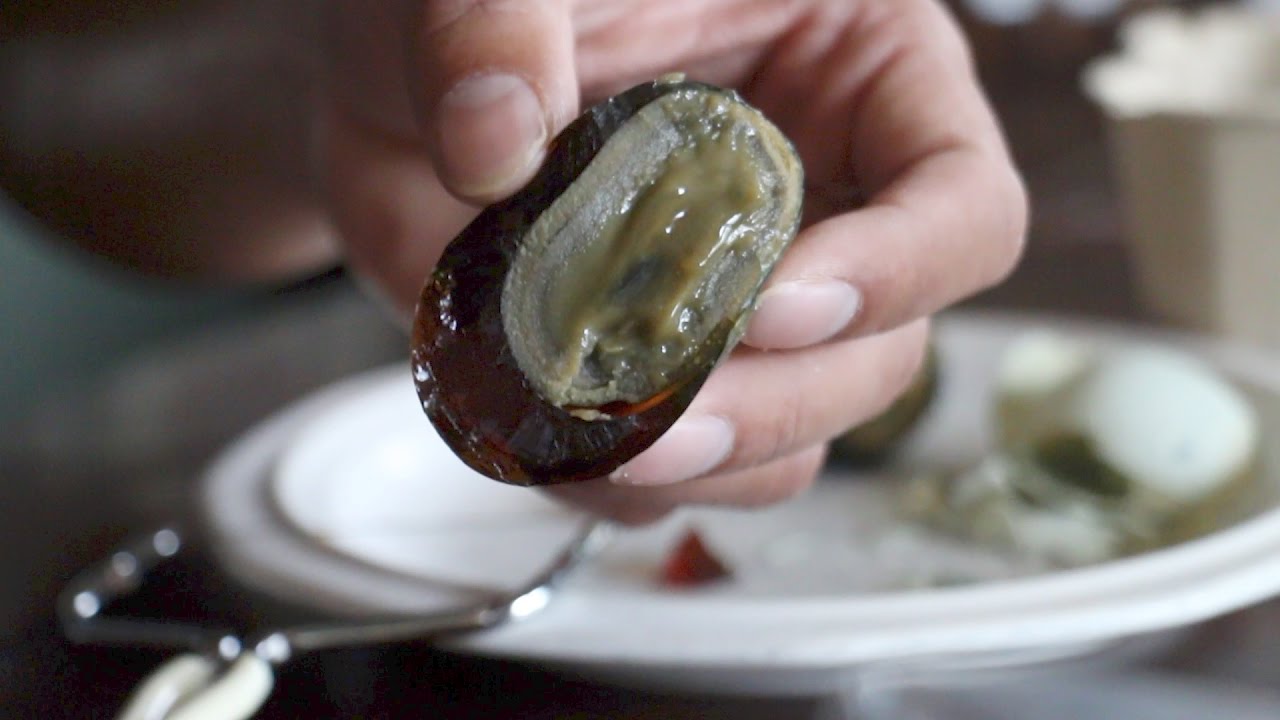 Sounds gross? Duck eggs are coated with lime, ashes mud and soaked in brine for 100 days until the yolk turns green in color, and the whites become jelly-like and dark brown. Not only do they change the way they look, they even taste different, like cream cheese flavor with a pungent smell.
4. Fried Bee Pupae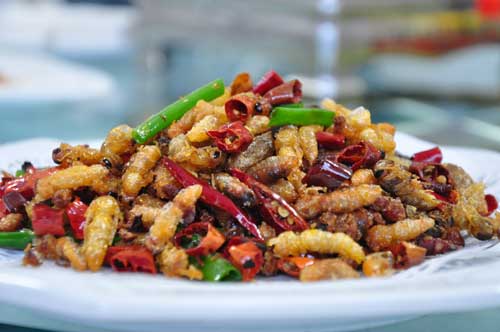 Bee pupae are most commonly eaten, fried. There are many other ways to make it, such as steaming them, stir-frying, making pupa cakes, or cold fried bee pupa in some sauce. Sounds delicious?
5. Fried Mashi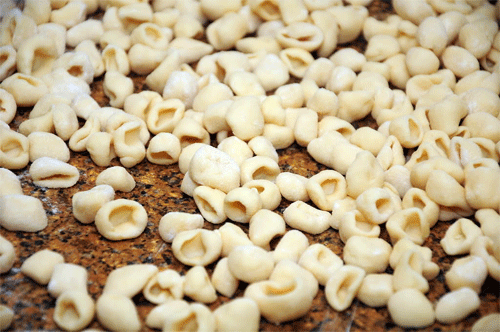 In other words, it's similar to fried rice or Chowmein. Mashi is created with crunchy vegetables and gnocchi-like 'ma shi.' The result is both sweet and spicy and is a very traditional option full of nutrients and easy to prepare.
6. Tuna Eyeball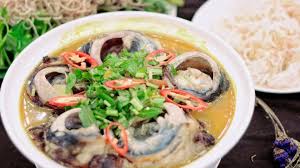 Do you love seafood? I'm sure you'd love this. Tuna eyeballs are prepared by boiling the eyeballs and seasoning them generously before serving.
7. Snake Soup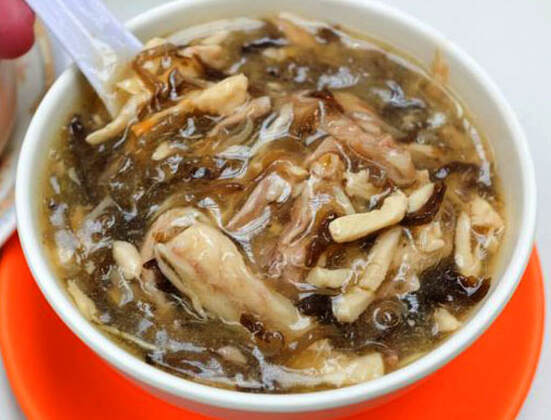 Snake soup is most commonly devoured in Hong Kong, especially in winters. The soup is served with shredded snake meat.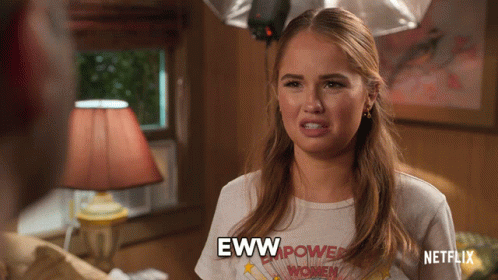 Stay tuned to Brandsynario for the latest news and updates.