53 views
As work shifts to the virtual sphere due to the pandemic, we have witnessed a considerable increase in online businesses. If you're running an online business, these tips will definitely help you grow!
1. Maintain Customer Records Safely
You need to keep your records safe because they are treasure. For example, you should be storing information on separate devices and each should have a number of secure backups. Moreover, these should be private because you have a legal obligation to do so.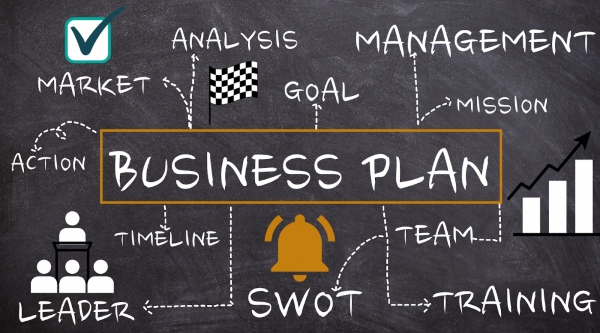 2. Know Your Competition
Any good business owner will always know its competition. You must know who you are competing against so you can do a SWOT analysis which will strengthen you. This strategy is most important in the online world.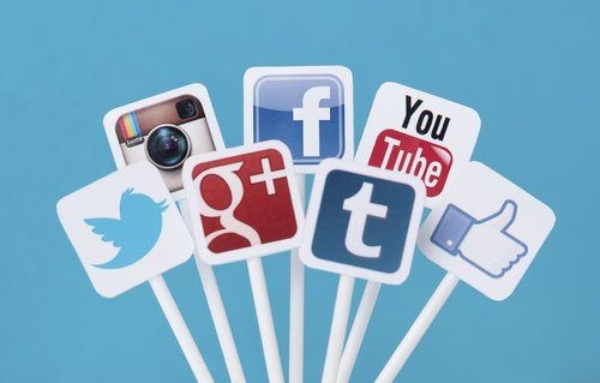 3. Organized Online Presence
This point extends much further than simply organizing your business. Your web assets refer to everything from your website to your social media profiles. These need to be in order because if they are not your customer can see that.
All relevant assets should also be optimized for your brand because you have an online business. For instance, your social media and webpages should have the relevant keywords and SEO optimized.
4. Protect Online Reputation
Online businesses are all about reputation! Ensure no mistake is made and all bad reviews are dealt with. The slightest mistake can have the potential to taint your brand forever. The key lies in organization, efficiency and control.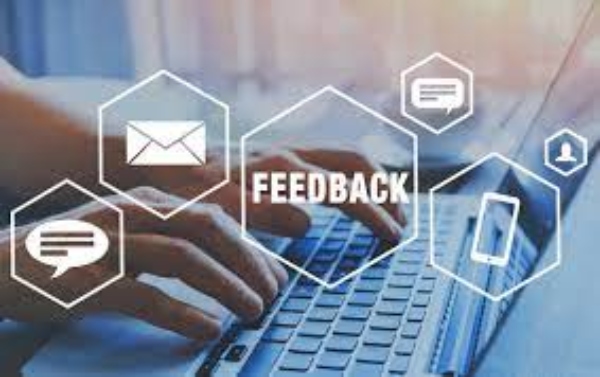 What helps? Make sure to set up a Google Alerts notification for the brand. This way you can inspect any mention of your brand whenever it pops up.
5. Know The Latest Trends
The online world is dynamic and forever evolving. The same way you see social media trends changing, online business-related trends also change. Stay updated on relevant trends to your business and capitalize on them.
6. Invest On A Good Internet Connection
If you are online, a good internet connection is a holy grail. Sometimes, people who sacrifice on good internet connection realise their response is not prompt enough. Without this fast internet connection, you can miss out on orders and customer questions (which you must answer ASAP). In short, a good internet connection is a vital investment.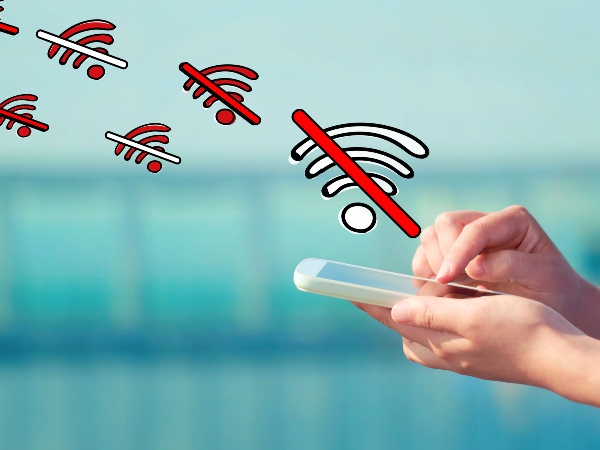 7. Know When to Quit
We need to be prepared that an idea can fail. The biggest challenge for an entrepreneur is to know when an idea has failed beyond which there are only losses. Don't be scared to change course if it is necessary.
Stay tuned to Brandsynario for the latest news and updates.