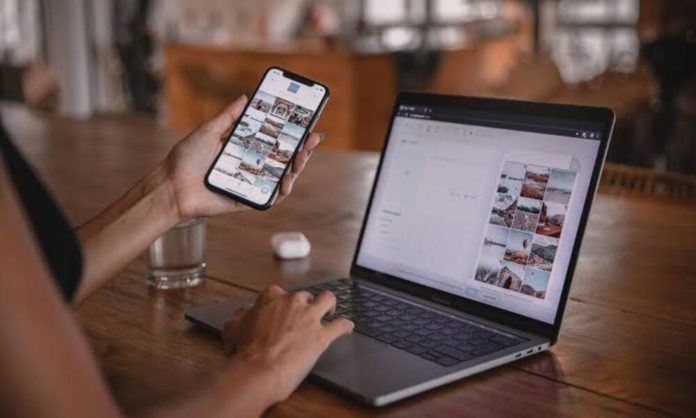 Over years, brands tend to develop a relationship with their customers. However, despite developing a seemingly open connection there are various things brands don't share with their consumers. If you think you know it you might be in the wrong! Today, we share all the brand secrets which you need to know as a consumer.
1. Brands Know Everything About Influencers
Brands tend to look at everything from an objective point of view. Before reaching out to influencers brand tend to look out for their public reach their profiles on all social media platforms and gather as much information as they can get. In all the content that influencers post, the brands decipher everything down to the bottom before finalizing the best fit for a particular campaign.
2. Brand Don't Care About Followers 
A common misconception is that brands reach out to influencers with a high follower count. However, the truth is far from it. While reaching the influencers the brands can eliminate a lot of external factors required for the production of an advertising campaign. Meanwhile, influencers can do all that work without having to look for any manpower. Brands look for an organic audience that the influencers can draw to market their product and your follower count will not certainly dictate the bucks you are making.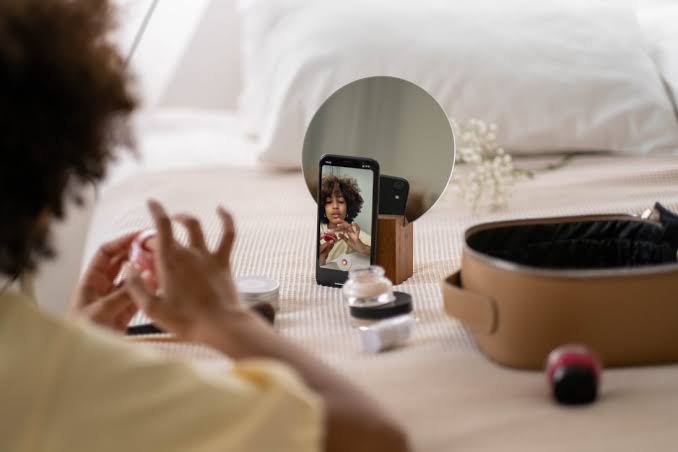 3. Responding Quickly To Brands Is Key To Landing Campaigns 
Brands prefer influencers who are quick on their feet when it comes to getting back to emails. When it comes to approaching influencers brands tend to contact multiple people at the same time. If you are not getting reached out for enough gigs, the chances are you are in the wrong.
Read More: 4 Stores In Pakistan Where You Can Shop For Preloved Branded Sneakers
4. Brands Pay Differently 
It is very common occurring for brands to pay a different sum of money to different influencers even if their follower count or reach is the same. The brands often reach out to influencers who might offer something different within the same domain. If the brand is having a difficult time finding the right fit for their campaign they might end up paying them more once they are found. Treat brands in such a way that they cannot afford to walk away from you.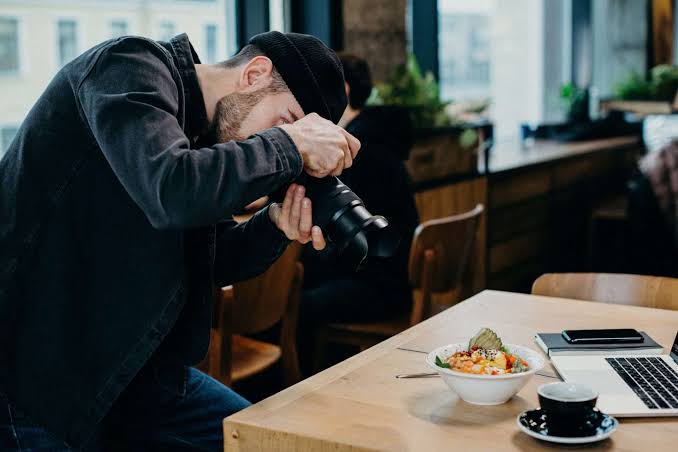 5. Influencers Can Put The Brands In Trouble 
While working with a brand, the representative is likely working under a boss. If influencers make a big fuss about certain details and changes, the representative is answerable to the boss which can make their life difficult. So, rather than being a problem trying to be a part of the solution is the foolproof way to ensure that the brand will reach out to you again.
6. Brand Goes Back To Their Devoted Influencers 
Building rapport with your contacts will always bring in more money. Why? Because brands like to work with influencers who can give in to brands' small requests. Meanwhile, if you are an easy goer the chances are that the representatives will most likely remember you even if they switch their job and move to a different domain.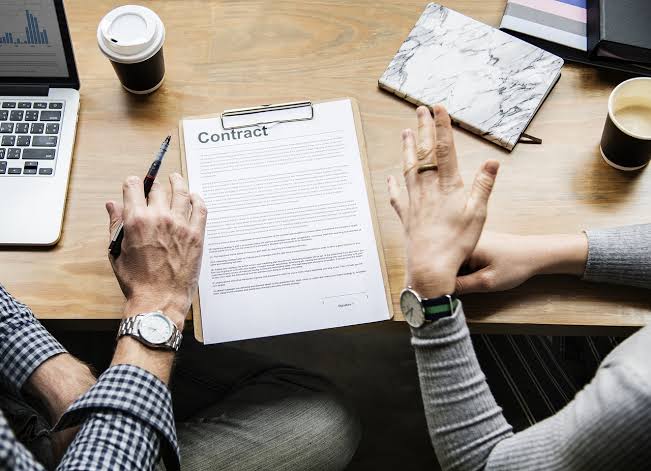 7. Being Smart Is Very Important 
Certain brands out there are shady and they are always thinking about how to lure someone into the campaign who doesn't know about rights and exclusivity. Investing in your knowledge rather than fancy gear is most important if you want to survive in the industry long term.
Read More: Men's Fashion Trends In Pakistan You Need To Know For Winter
Stay tuned to Brandsynario for the latest news and updates.