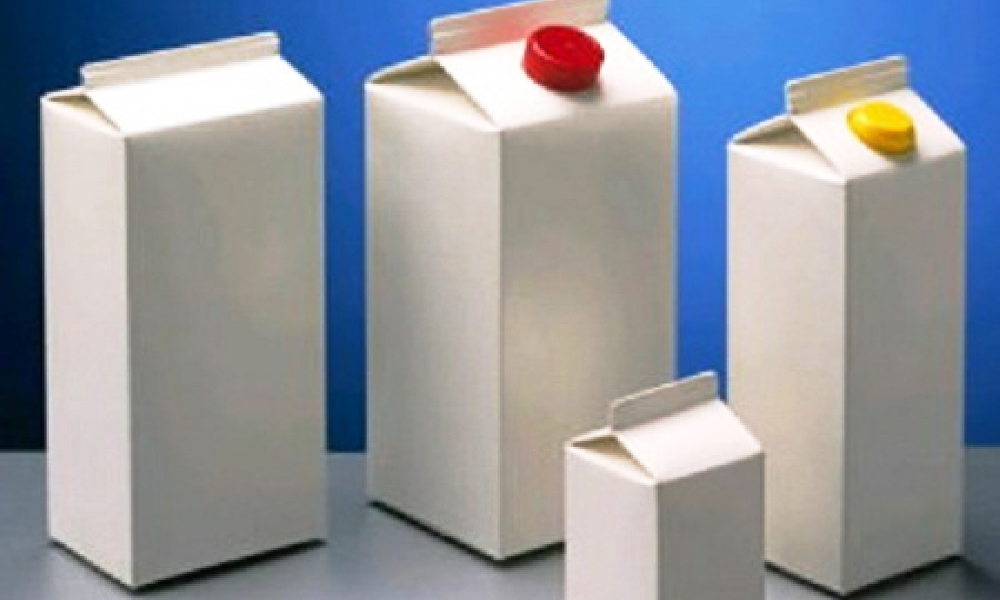 Pakistan has forever been debating over the pros and cons of using packaged milk.
Over the past year, a report was released by Pakistan Council of Scientific and Industrial Research (PCSIR) which deemed package milk as unfit for human consumption due to various harmful chemicals present.
The report stirred an outcry from regular tetra pack milk consumers and since then, Pakistanis are forever having a hard time trusting any one brand.
Following the whole controversy, Punjab Food Authority (PFA) took matters into its own hands and collected the samples of UHT/Tetra Pack milk brands.
Those samples were delivered to ISO-17025 Certified Laboratories SGS, PCSIR and Intertek to analyze the quality of milk on the basis of 3 parameters:
chemical
biological
physical
THE RESULTS ARE NOW OUT & BELOW IS THE LIST OF BRANDS THAT CLEARED THE TEST!
Amongst UHT/ Tetra Brands, following names have cleared the list:
Haleeb
Olpers
Nurpur Milk
Nestle Milk Pack
Nestle Nesveta
Day Fresh
Good Milk
Meanwhile, in the category Natural Pasteurised milk brands, following products were mentioned:
Anhaar Milk
Daily Dairy
Doce Milk
Gourmet Milk
Nutrivo Milk
Achaa Milk
Adams Milk
Malmo Milk
Prema Milk
Pack Fresh
A warning to milk brands has been released by PFA, enunciating upon the importance of following international standards while processing the milk.
Stay tuned to Brandsynario for more updates.