As a student, you are probably prepared to learn a lot of new things. Saving money is one of them! The words' student' and 'broke' often go hand in hand, but it is never pleasant not to be able to pay for stuff on occasions.
When everyday expenses come into the picture, students need to manage them and learn to hold high costs.
So, let's have a look at how you can save money while enjoying the little things in life!
Get A Part-Time Job Or Freelance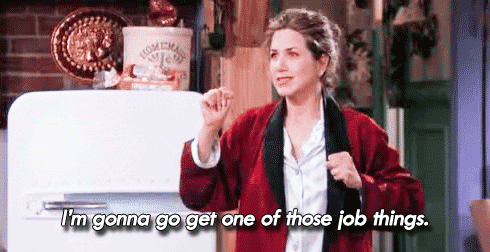 Landing on a part-time job or freelance work may help you get that extra cash. Websites like Fiverr, freelancer, and UpWork are the best sources to acquire some money.
2. Start Eating In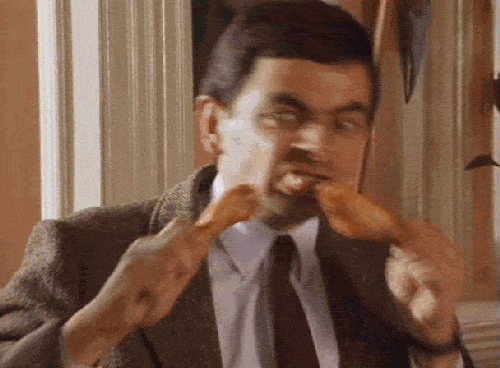 Instead of grabbing breakfast and lunch out, make them both at home. Set a timer to have coffee brewing when you get up and eat breakfast before you leave for the day. Use leftovers from dinner or buy lunch ingredients and make one every day. If you're not an early riser, prepare everything the night before. You'll save time and money!
3. Track Your Spending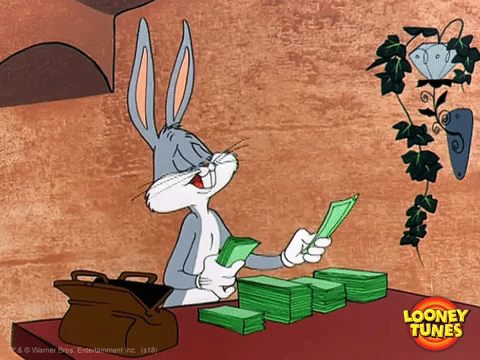 You may be surprised about where your money is going. Keep a record of what you spend to see how small expenses add up. You may not think that coffee every once in a while makes a dent in your savings, but seeing the sum of your purchases may change your mind.
4. Use Coupons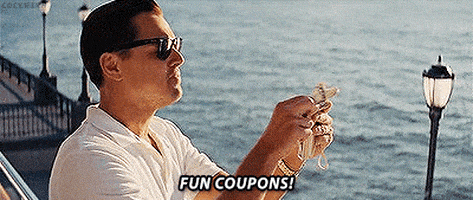 Not just in newspapers and junk ads anymore, coupons are available on company websites, apps like SnipSnap, and online. Before you go out shopping, check your phone or computer and increase your savings.
5. Drink Less Bottled Water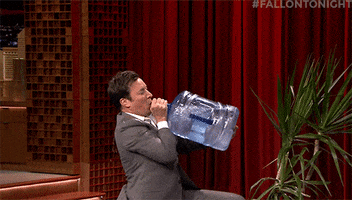 This may not seem such a big deal to purchase an Rs.50 water bottle, but trust us when we say its a huge deal. If you spend fifty rupees every day on a water bottle, just calculate how much you would be spending! Start taking water from home, and you'll thank us later for this tip.
6. Sell Your Extra Stuff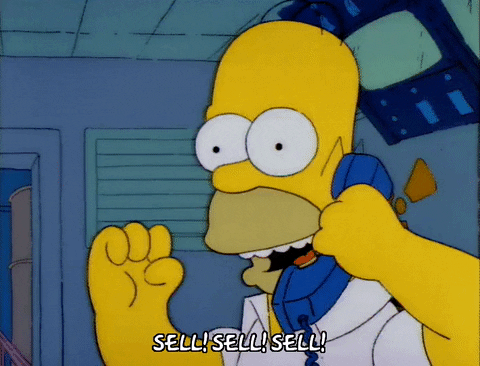 Save money on your new clothes, housewares, and electronics you purchase by selling your old ones. Check your closet for clothes you haven't worn in months and for old electronics. There are many places to sell unwanted items online on Facebook groups and pages.
7. Use a Budgeting App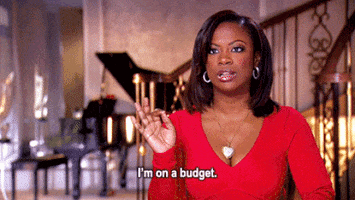 Consider using apps like Mint, PocketGuard, and GoodBudget, etc. to keep track of your spending goals, expenses, and budgets. This can be an easy way to see how you're doing and get more familiar with your finances. Since this money is relatively easy to access, consider using this account to save for unexpected expenses.
Let us know what are some of your tried and tested tips to save money.
Stay tuned to Brandsynario for the latest news and updates.