Who knew Vaseline could be so versatile? Besides healing your chapped lips and cracked heels, Vaseline can be used for so many different beauty hacks. You will be surprised to know the wonders it can do to your skin and how you can save thousands of rupees!
Honestly, who knew that a mere bottle of Vaseline could transform your beauty routine forever? Here's a list of fantastic beauty hacks you can try using vaseline!
1. Tame your brows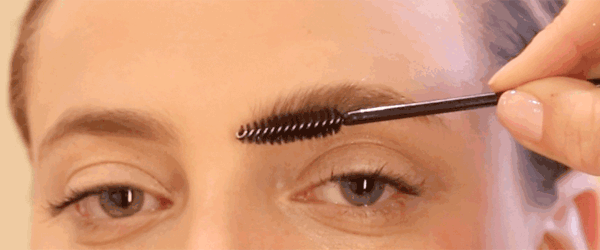 Can't find your brow gel or pomade? Smooth a little Vaseline over your eyebrows to not only keep them in place all day but make them look longer and thicker without any added color.
2. Use it as a highlighter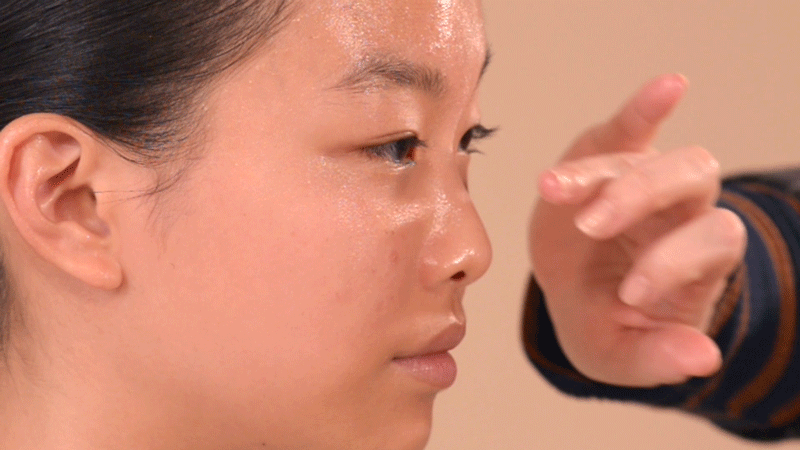 Cheapest highlighter hack ever. Dabbing on some Vaseline on your cheekbones for some glow can do wonders! So, if you don't plan on investing in a highlighter, try this secret hack.
3. Make your perfume last longer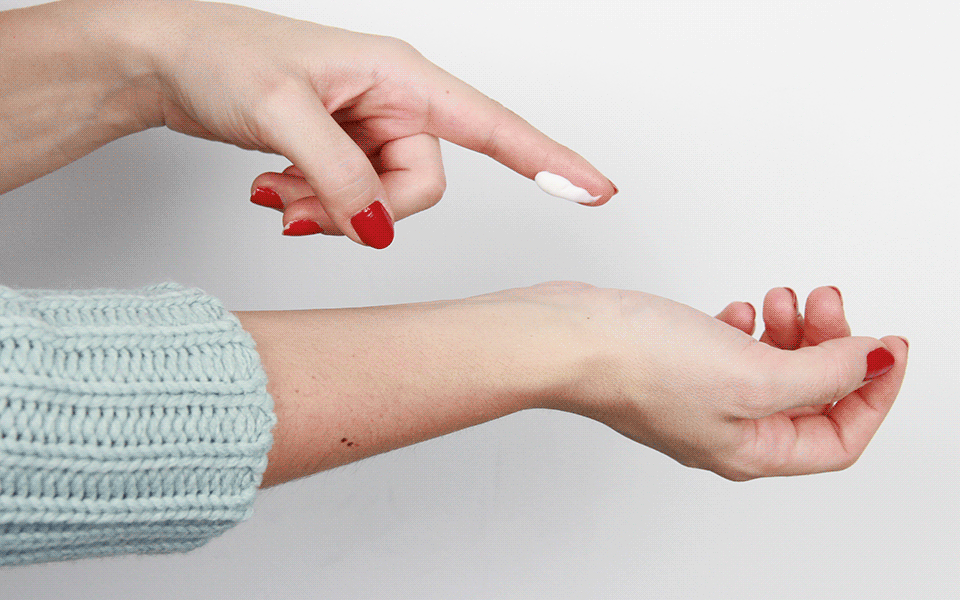 We all want this now, don't we? You can make your perfume last longer by dabbing a bit of Vaseline on your wrists and neck before applying your perfume. This will work as a fragrance primer because it prevents scent molecules from evaporating as quickly as they would on bare skin.
4. Tame those flyaways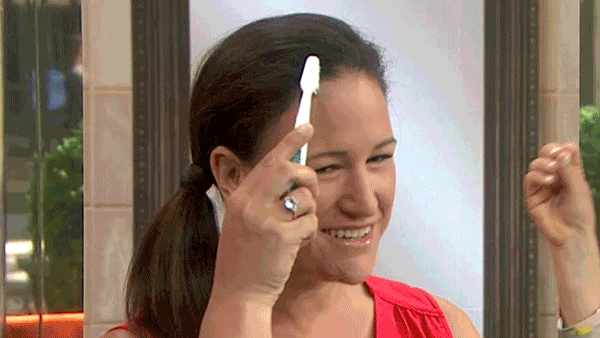 Flyaways can be annoying and can makeup. To tame those, brush them away using a clean toothbrush dabbed in a little Vaseline and see the magic happen!
5. Prevent your fingers from staining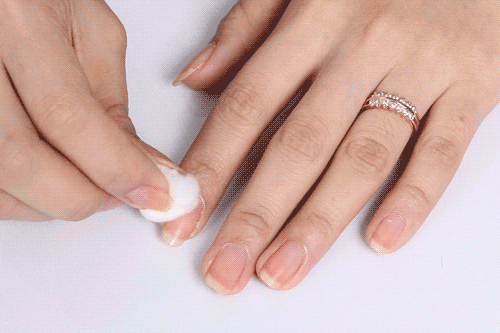 Here's a cool hack! If you apply Vaseline around fingernails before applying your nail color, this will prevent your finger from staining. Not only that, but it also works as a softening moisturizer.
6. Make the best eye makeup remover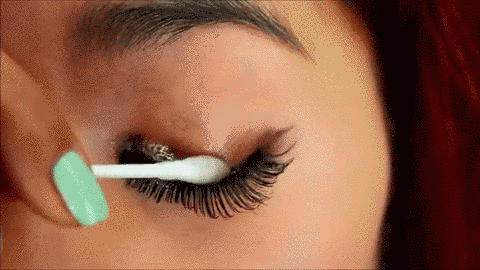 Ran out of makeup remover? We have you sorted. Gently apply it to your eyelids and lashes using your fingers. Use a cotton pad to wipe it off to get rid of all the makeup. The good thing is that it is completely safe and won't even harm your skin.
7. Apply it to the hairline before getting your colored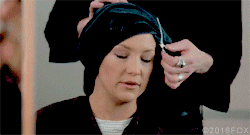 A lot of people complain about staining their hairlines after getting their hair colored. So, all you have to do is apply some Vaseline to your hairline and see how effectively this hack works.
Which one would you love to try? Tell us in the comments below.
Stay tuned to Brandsynario for the latest news and updates.