As many will celebrate this Halloween at home with the second-wave of Coronavirus now gaining speed, here is a list of movies that can still make your day memorable. Halloween isn't Halloween without some good movie scares, watch out!
1. The Shining
A psychological horror that remains a classic even today. The acting of the characters is beyond unsettling with some scenes that truly make your skin crawl.  A must watch for Halloween scares!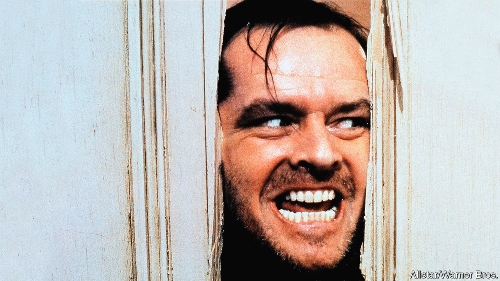 2. A Quiet Place
The aliens in this movie are extremely sensitive to hearing. This movie is one of the best among the category of Halloween movies on Netflix. The plot revolves around the world which has suffered from an apocalypse. A family of 4 lives here without making a single sound— till when can they last?
3. Cabin Fever
Cabin Fever is sure to make viewers' skin crawl. A vacation to a cabin in the woods goes awry when a group of college friends is exposed to a highly contagious flesh-eating virus that rapidly spreads throughout the group.
Full of gruesome effects that are enough to make horror fans second guess every tingle or itch, it's perfect for a Halloween night watch party.
4. American Mary
A talented surgical student drops out of medical school after being assaulted by a professor. As a result, she gets caught up in the strange world of underground surgeries and extreme body modification. It's gruesome and unsettling— in other words, perfect!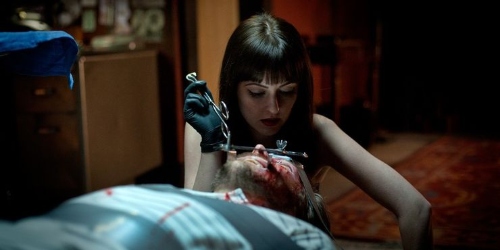 5. Hell Raiser
A man searching for the ultimate pleasure accidentally opens a portal to hell and more suffering than he thought imaginable in Clive Barker's directorial debut. Demons, torture, and sadism – what more could a horror movie ask for?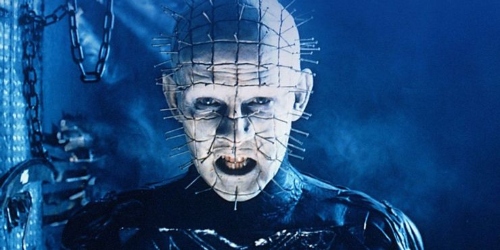 Hellraiser is the first of the franchise.  It served as a terrifying introduction to Pinhead and his league of other demonic sadists.
6. Videodrome
The president of a small television station that is known for its X-rated entertainment is on the search for the channel's next big moneymaker.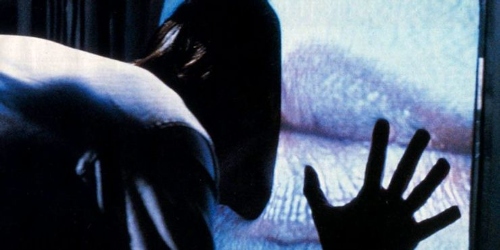 He discovers an intriguing and grisly program that capitalizes on torture and injury. The deeper he dives into his investigation of the mysterious programming, the more he realizes that it might not be faked after all. Feeling spooked yet? Get in the Halloween spirit!
7. The Fly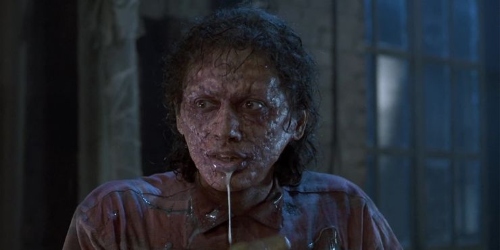 The 1986 remake of The Fly weaves the story of a scientist whose well-meaning experiments go terribly wrong. As heartbreaking as it is truly disgusting, viewers watch Jeff Goldblum's body rot away, parts of him literally falling off, as he mutates slowly into a horrifying human-fly hybrid.
Warning: don't eat while watching this because it can come out!
Stay tuned to Brandsynario for the latest news and updates.