Mangoes are a summer delicacy. Mangoes can help create a variety of desserts. However, desserts are not the only thing you can make from them. Mangoes can also make delicious savory recipes. From mango chatni to salsa and salads, mangoes can be enjoyed in a variety of dishes.
Let's take a look at all the delicious recipes you can try with mangoes this season.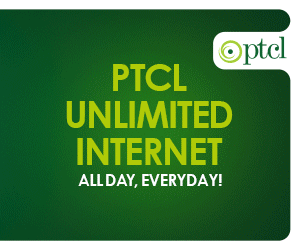 1. Savory Mango salsa
This easy-to-make mango salsa is the perfect recipe for summer lunches. This recipe is an ideal blend of sweet and tangy flavors. You can enjoy salsa with curry, rice, or just on its own. It is packed with nutrients and will keep you full without those untimed hunger pangs.
2. Mango Chutney
Mango chutney is another delicious mango recipe that you must try at least once in summer. This easy-to-make chutney is the perfect partner for your every meal. Try it with wheat bread, rice, or samosa, and enjoy the sweetness of mangoes with a hint of salt.
3. Ambe Upkari Recipe
Ambe Upkari is a traditional Konkani-style mango curry recipe made from small fibrous mangoes. Unfortunately, these mangoes are too sweet and perfect for this Mangalorean style mango curry. You can make this recipe with very few ingredients. Still, it is a combination of sweet, tangy, and mildly spicy gravy.
4. Mango Chicken Curry
This mango chicken curry is the easiest chicken curry recipe you would've seen to date. Enriched with the goodness of mangoes, this recipe is tangy, sweet, and everything in between.
5.Grilled Chili Mangoes
A sweet treat, this recipe can make a perfect snack for your bar-b-ques this summer.
6. Spicy Mango Chicken
This spicy and savory mango chicken is a Chinese-style recipe best served with rice. It has a perfect blend of sweet mangoes and dry red chili. This recipe is easy to make, delicious, and is full of healthy ingredients.
7. Mango Chilli Sauce
Summer lunches are incomplete without a sauce or chutney, so make this mango chili chutney at home, which is easy to make, and you can also store it in the refrigerator for up to one month to enjoy it every day.
Stay tuned to Brandsynario for the latest news and updates.