Ramadan is around the corner, and with that, fasting and new eating schedules too. Ramadan can be the time to cut off non-essential meals and to take better care of health while fasting. However, most of the time, we end up going haywire in Suhoor and Iftar, which tends to have drastic results in the long run.
The excessive consumption of oily and fried food is not only bad for your weight but can create serious long-term health problems. This Ramadan, stay mindful of your eating habits with the help of these Ramadan meals, which are healthy and a treat for your taste buds.
1. Smoothies and Juices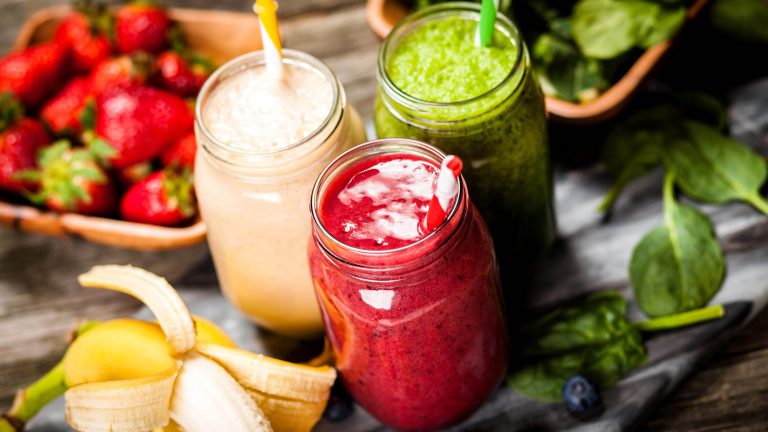 The right balance of fluids is the ley for Ramadan. Due to fasting, the water consumption is insufficient, leading to dehydration in hot and humid weather. In Ramadan, switch those cold beverages and sodas with healthy blends of food with the right amount of milk and yogurt. This will not only give you nutrition but also keep your body hydrated and fit.
2. Air Fried Items 
Fried items are the main essence of our signature iftars, from fried Rolls to Pakoras and fried snacks. Iftar is basically incomplete without the fried items. However, investing in an air fryer will allow you to indulge in all the snacks without the expense of deep-frying them in oil every day. It will not allow you to have your snacks healthily and cut the frying oil budget.
3. Chickpeas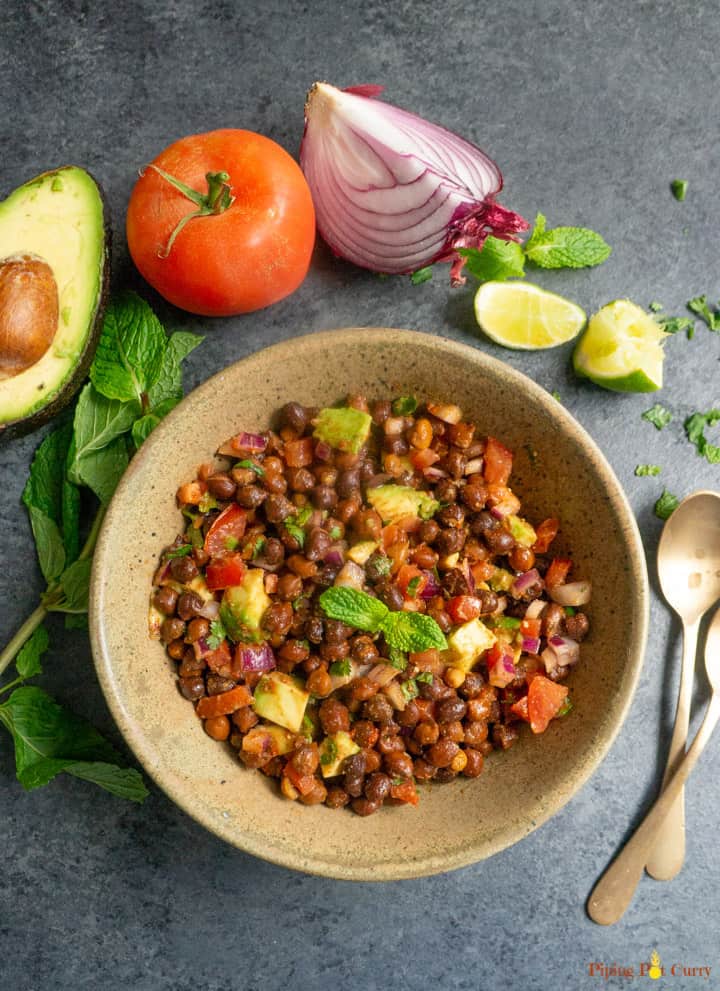 Chana chaat and fruit chaat is the another key component of Iftars. These ought to be the healthiest options on the iftar menu. A big fruit bowl can give you all the required nutrients for the next day and will provide you an instant boost of energy. Chickpeas high in protein content can help maintain your shape and give all the required energy to complete your daily tasks.
4. Oatmeal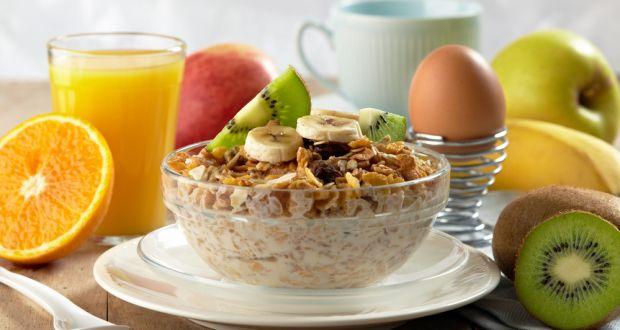 Ditch those oily parathas and have a bowl of oatmeal with your favorite fruit and nuts. Oatmeal is rich in fiber and protein. It can help you maintain your figure while giving you all the required nutrients. The oatmeal fiber helps maintain a healthy gut, whereas, the milk provides proteins to keep you energized all day long.
5. Sandwiches 
Sandwiches for Iftar can be a power-packed meal without the need for frying and cooking in the kitchen. The meat and vegetables can give you all the required nutrients with the tantalizing taste of sauces. Just marinate some meat and cook it on a grill pan. Later, assemble them and have a healthy iftar without putting in a lot of effort into meals.
6. Roasted Fish and Chicken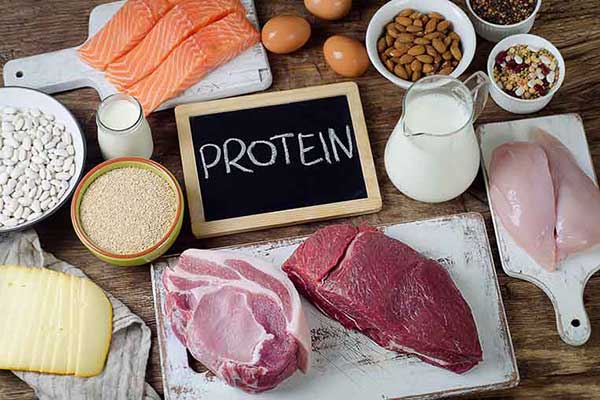 Pairing fish and chicken with vegetables can not only satiate your hunger but also boost nutrients and energy. The protein and other nutrients will give you the right amount of energy along with keeping your weight in check.
7. Skip Carbs For Ramadan Meal Plan
Opting for a meal that is rich in fiber and protein can be your best bet. Avoid options like pasta or baked food as they are rich in carbohydrates and break down easily without providing you any energy. However, do not skip carbs entirely, as they provide you with the right balance of blood sugar, which can help you function while fasting.
With the help of these Ramadan meals, you can not only keep your shape maintained, but they also provide you enough energy to function throughout the entire month without having you worry about your weight.
Stay tuned to Brandsynario for the latest news and updates.