Some of our favourite OTP's (yes, we still use this phrase) are Pakistani celebrities who found their soul mate in each other. That is why it's always fun to have a trip down memory lane and see who could've ended up with whom.
1. Sajal Aly and Feroze Khan
Sajal and Ahad's pairing has made our hearts soft and warm. The two are made for each other. However, before Sajal landed the man of her dreams, she and Feroze Khan dated for a while. Here's how they looked together:
2. Agha Ali and Sarah Khan
Though both of them are married now, it's interesting to see where they started from. The two were together for a while after working on a project together. This can be the reason why it was so hard for Agha Ali to shoot their current project theirs together.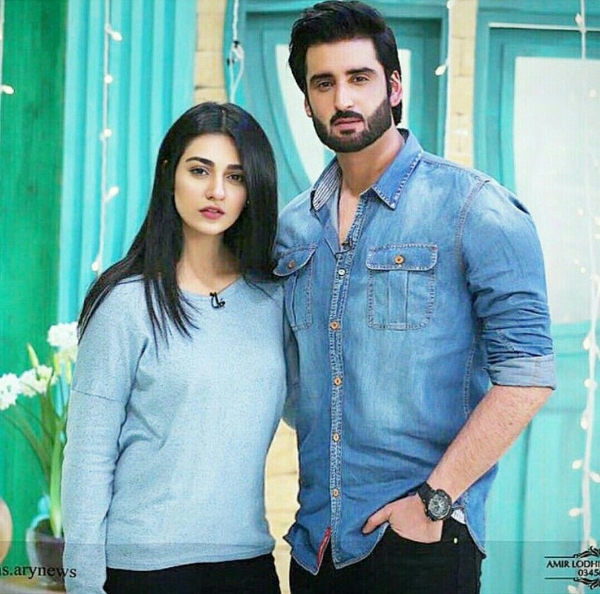 3. Ayesha Omar and Sikandar Rizvi
These two were a party couple in their days. Ayesha Omar and Rizvi used to go on many holidays together and they always made it public. However, their time together was limited and now the two are only friends.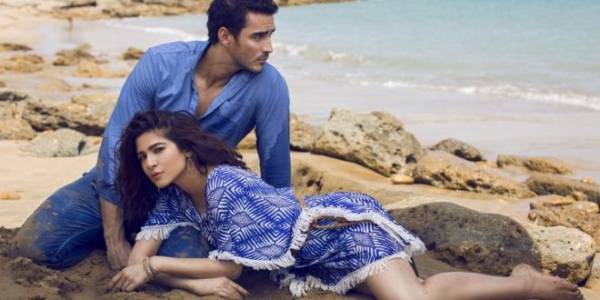 4. Sana Javed and Gohar Rasheed
An unlikely couple but a couple nonetheless. Sana Javed and Gohar Rasheed dated a few years ago and were not entirely private. Moreover, Gohar Rasheed also threw a huge birthday surprise for Javed which announced it to the world.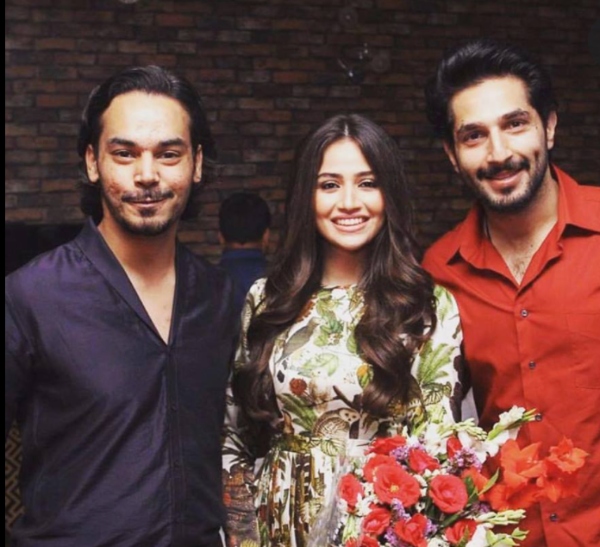 5. Danyal Zafar and Momina Mustehsan 
These two up-and-coming singers enjoyed each other's company a lot in the starting days of their career. Provided that they worked on many projects together, it's understandable. However, after a while when they deleted all their pictures together people assumed they were dating. Isn't that the hallmark sign of a break-up?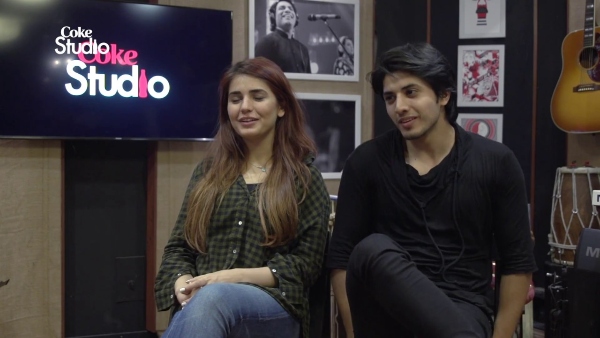 6. Mashal Khan and Ali Ansari
Ali Ansari just got engaged to Saboor Aly but before that, he was with Mashal Khan. The two were head over heels for each other and were also engaged to be married. However, the stars just did not align for them and they broke up. Now the two are happy with their spouses.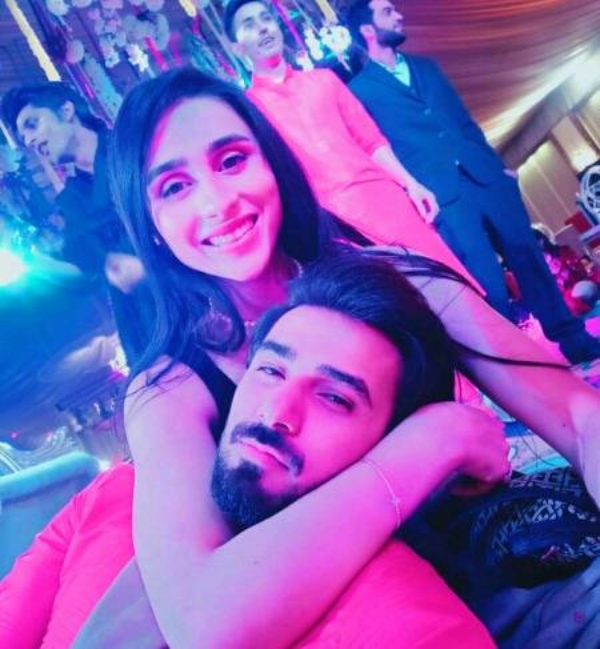 7. Hamza Ali Abbasi and Saba Qamar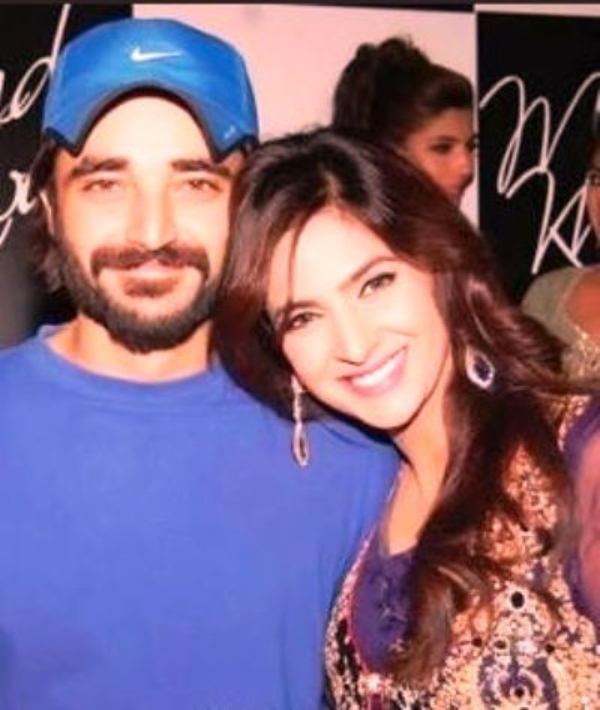 Before Hamza Ali Abbasi met Naimal Khawar, he was rumoured to be dating Saba Qamar. It is believed they dated because of how frequently they were seen together and also the number of pictures they posted together. The unexplainable stop to all these hangouts and pictures after a while explained that they had ended things.
Stay tuned to Brandsynario for the latest news and updates.