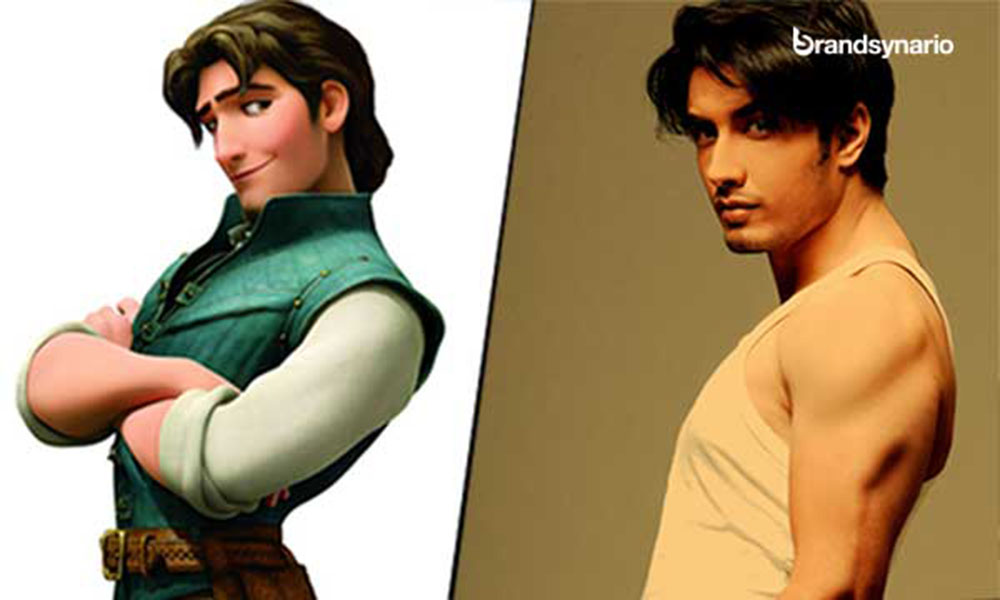 When it comes to Pakistani men, they've got the looks! The Pakistani male actors are as handsome and attractive as they can ever be. They can smoulder one from head to toe better than Flynn ever could or charm the wits off any girl as Prince Charming from Cindrella.
If it ever comes down to it, our hot male actors can play these Disney characters with ease and aplomb. Here are 7 of our Pakistani male actors who we think may fit the role of a few of the beloved Disney princes: Have a look!
1. Ali Zafar as Eugene from Tangled
Ali Zafar is pretty qualified to play the hunk, the smoulder. He will be quite drool worthy, trust me!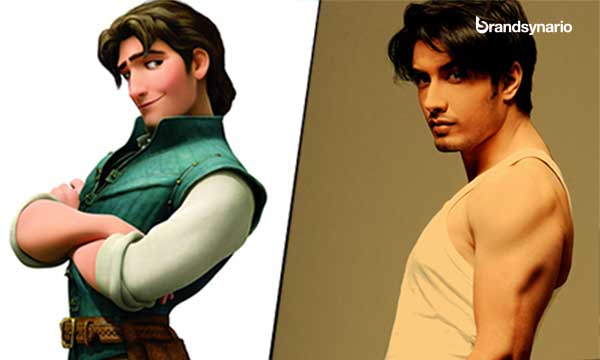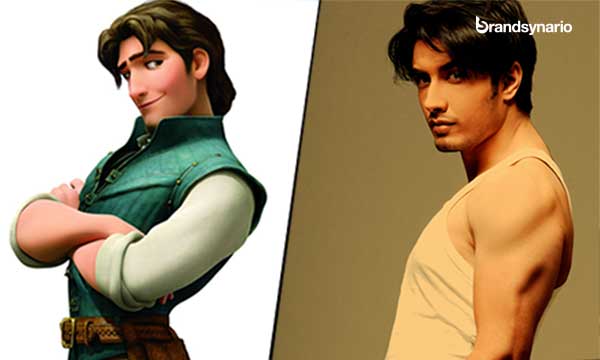 2.  Mohib Mirza as Prince Naveen from Princess & the Frog 
Mohib Mirza has the charm and the sass required to play the upbeat character of Prince Nivene to perfection.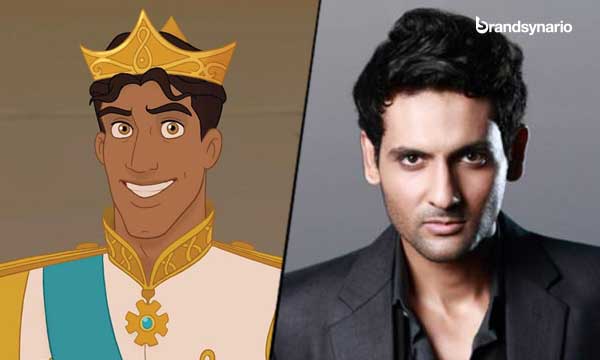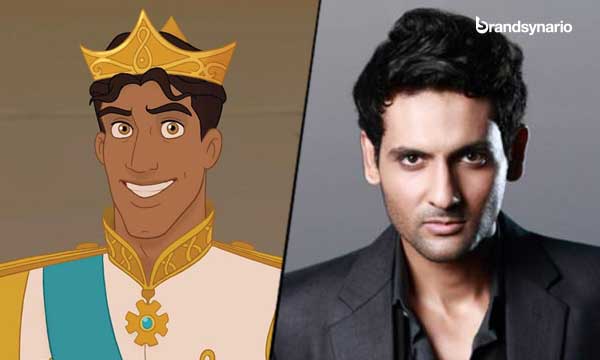 3. Shehryar Munawar as Aladdin
Shehryar's chocolate-y hero vibe and his playful gorgeous looks make him a solid candidate to play the uncouth yet handsome Aladdin.

4. Fawad Khan as Prince Charming from Cindrella
Hands down, any other actor playing the coveted Prince Charming other than Fawad Khan is simply unthinkable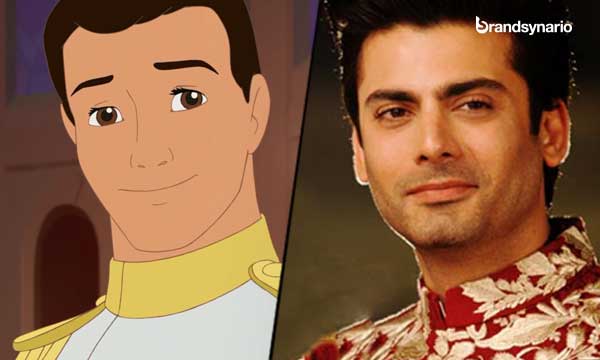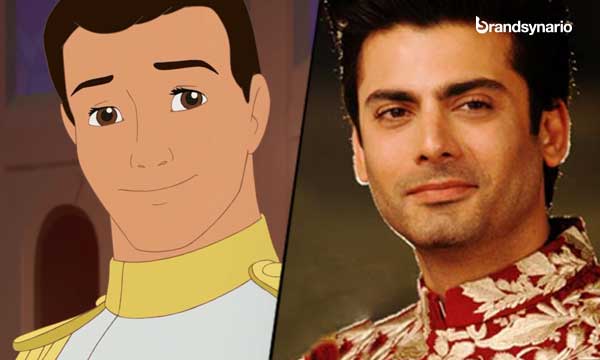 5. Danish Taimoor as Sleeping Beauty's Prince Philip 
Danish Taimoor can also play the dazzled and handsome Prince Philip quite easily. His conventional handsome looks are an added bonus.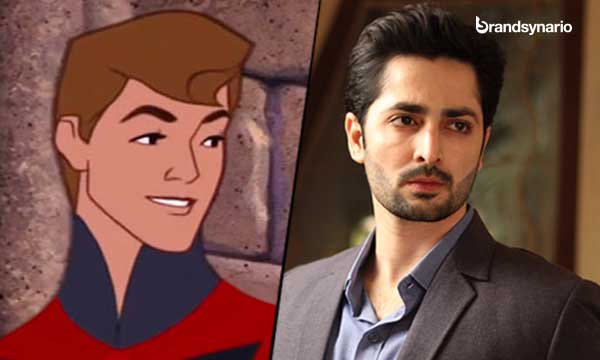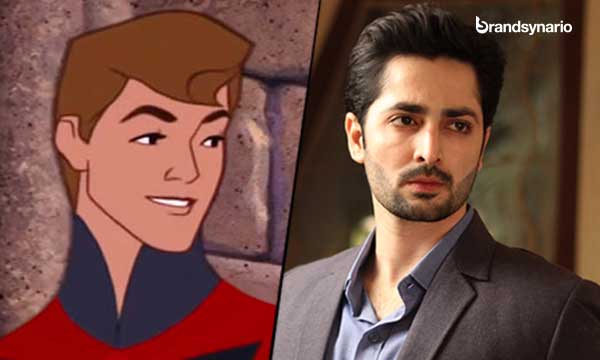 6. Faysal Qureshi as Frozen's Kristoff 
Faysal Qureshi is a seasoned and versatile actor. He can easily take on the goofy Kristoff from Frozen we all came to adore.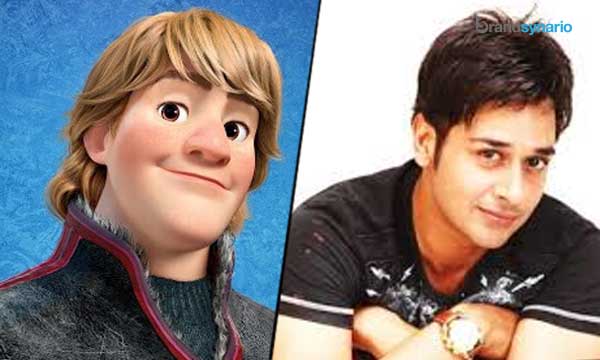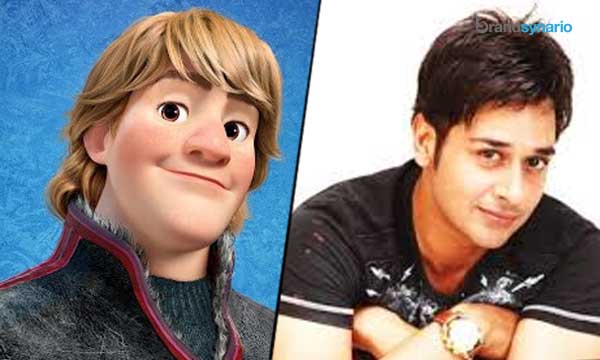 7.  Feroze Khan as Hercules
Maybe the good looking Feroze Khan can play Hercules when he puts on more muscles as the resemblance would become indistinguishable.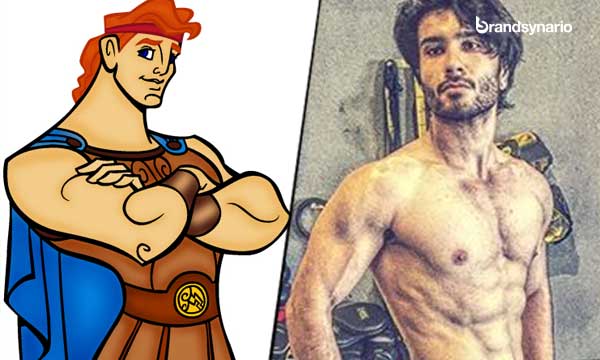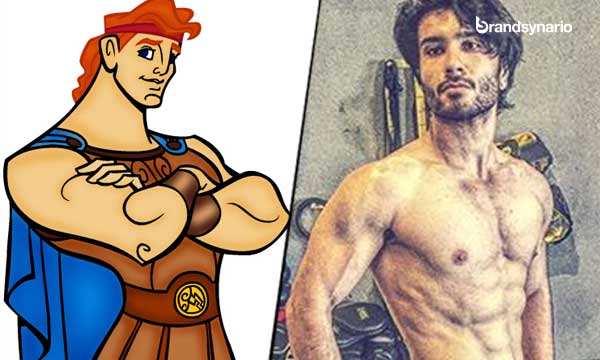 Which one's your favourite? Don't forget to let us know.
Stay tuned to Brandsynario for more updates.