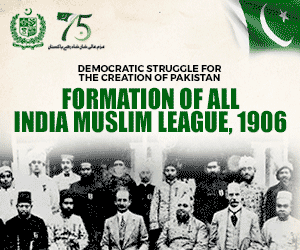 Who hasn't, in their free time, gone through celebrities' social media accounts and taken a dose of breathtaking pictures of countries around the world? Well, I have and I know many people prefer scrutinizing the lives of celebrities, digitally.
This led me to think about how amazing it would be if a person is, either intentionally or the situation has led him/her, traveling with a Pakistani celebrity. How cool would that be?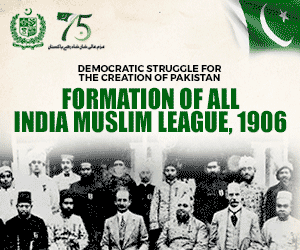 Let's see which of our favorite celebrities would make a perfect travel buddy.
1) Ayesha Omar
Bold and beautiful Ayesha Omar should be the perfect person to travel with since she is very particular about the traveling routine. Now what's that, you may ask.
While traveling, many people suffer from dehydration. In fact, a long flight is nothing less than leaving a body dehydrated. In her many interviews, Ayesha has disclosed what she prefers while traveling.
From being careful about her water intake to trying out the local cuisine, Ayesha will help you have a good time during your vacation.
2) Mehwish Hayat
Hayat's Instagram account is full of pictures of different countries, luxurious business lounges, and her sitting with a book. Hayat loves to read while traveling and who can be a perfect buddy than the one who prefers being silent on a long flight?
3) Mawra Hocane
Although the c in her name is off-putting, her traveling regime is something which everyone should follow, religiously.
One thing common in her traveling Diaries is her obsession with shopping. Isn't it good to have a partner who'd take you to all the good places that offer to die for items to buy?
Mawra, let's make a plan together.
4) Momina Mustehsan
You got to travel with a singer sometime in your life. Even the mere thought of it is making me super excited.
How awesome would it be sitting on a balcony with the sun setting in front of your eyes and listening to the melodious voice of your travel buddy, in this case, Momina. Well, this is what I want.
5) Faiza Saleem
I'd totally go crazy if Faiza Saleem agrees to travel with me. The talented artist and I will have a gala time together.
And maybe I am stereotyping — a comedian may not like to Crack jokes 24/7 — but I'd totally want to have a travel buddy with whom I can laugh and explore new places.
6) Sadaf Kanwal
The artist has travelled around the world. Shop from the best places. Eaten at exquisite restaurants. Travel with someone who has experience. Kanwal, will you be my travelintine?