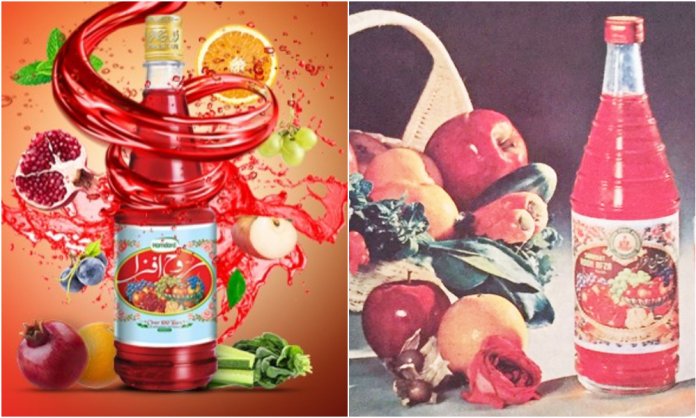 Advertising has seen a dramatic change in the past few decades. With the advent of Photoshop, the internet, and mobile phones, brands have had to make major adjustments to keep up with this fast-paced, ever-changing world.
As you look at vintage advertisements, you'll be surprised by the dramatic makeovers of these familiar companies. Looking at these print ads, it's clear that we have left behind those 'simpler' times in the past.
Comparing these "then and now" advertisements has certainly left us wishing we had a time machine.
1. Pakistan International Airline
THEN
Pakistan's national airline was quite the master at advertisements back then! Sad to report that PIA no longer flies to many of the routes mentioned in their advertisement below such as Nairobi, Istanbul or Kuwait.

NOW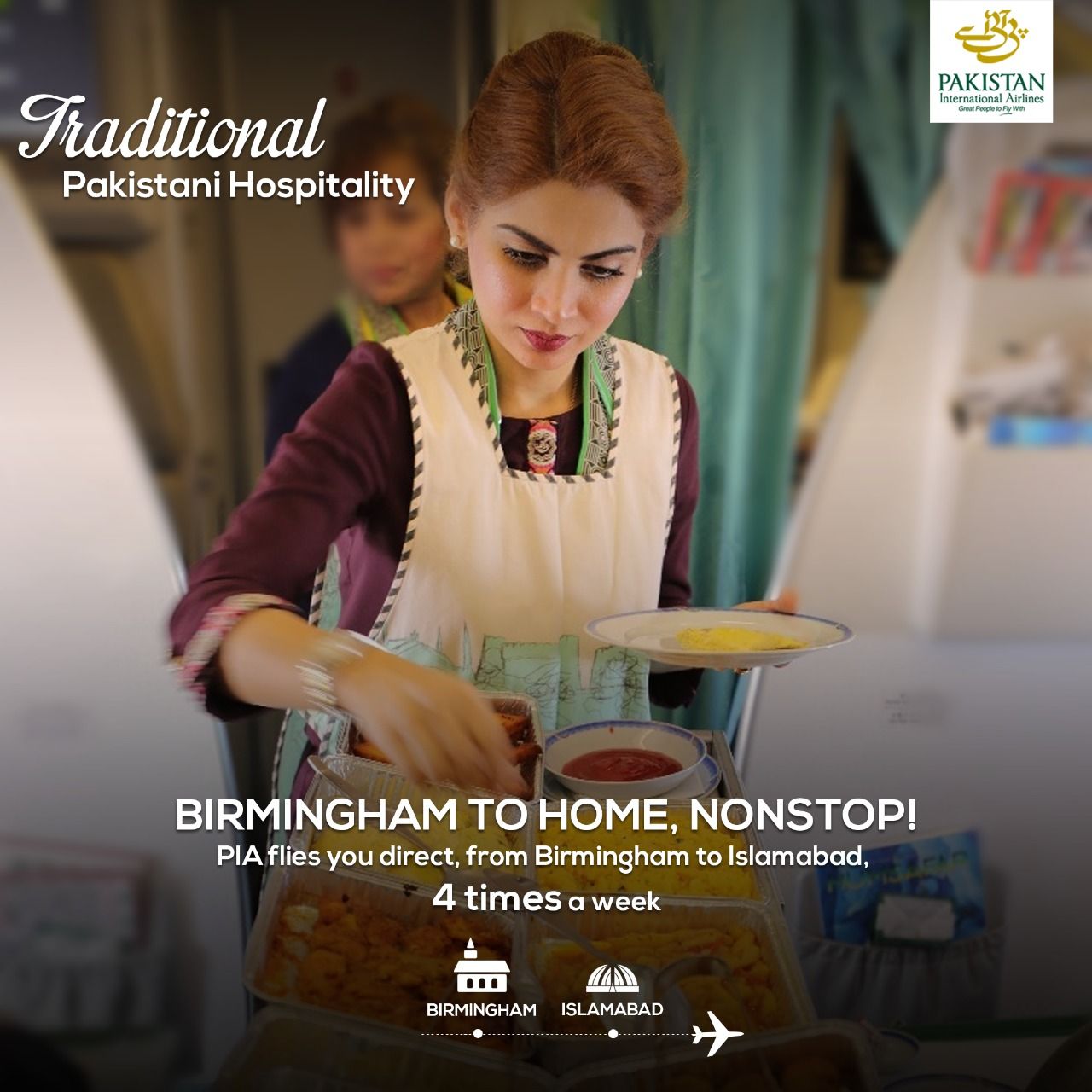 2. Tibet
THEN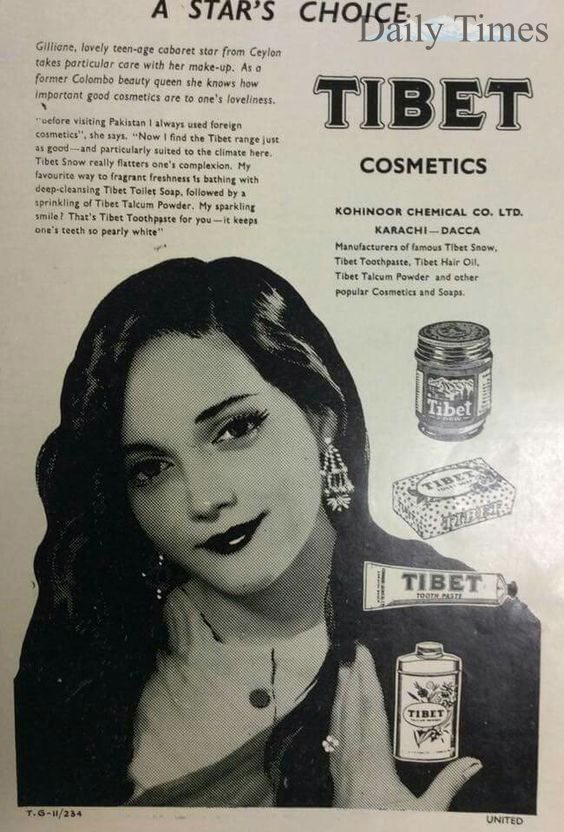 NOW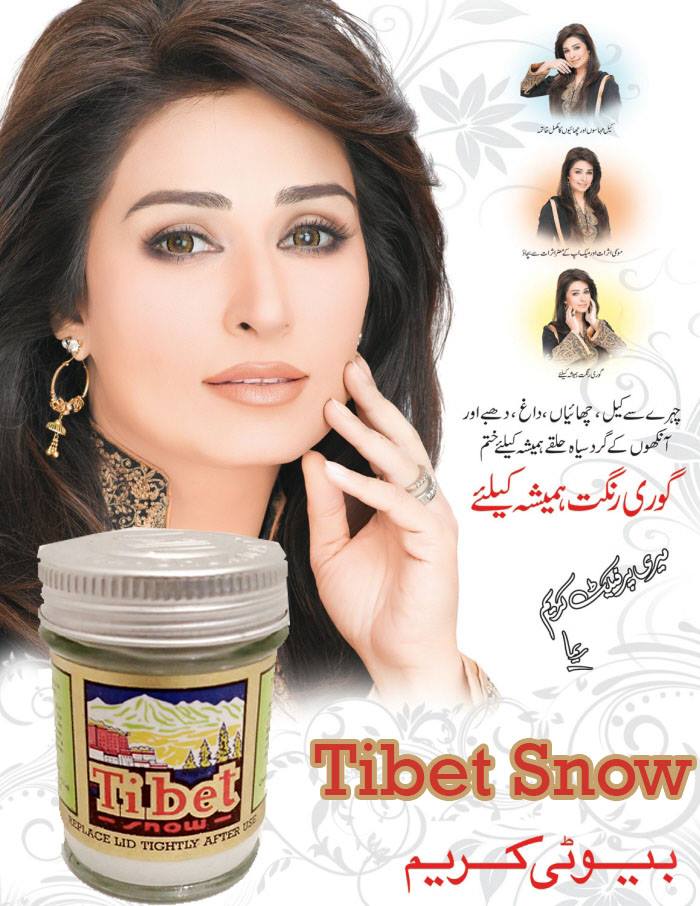 3. Coca Cola
THEN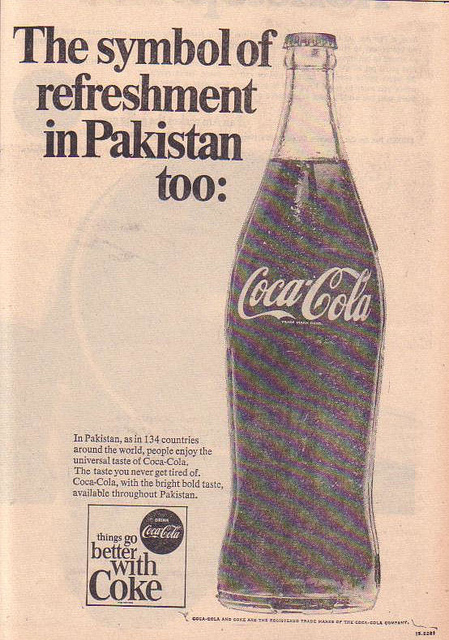 NOW
Coca-Cola is still putting out a similar concept with its advertising, "things taste better with coke".
4. Bata
THEN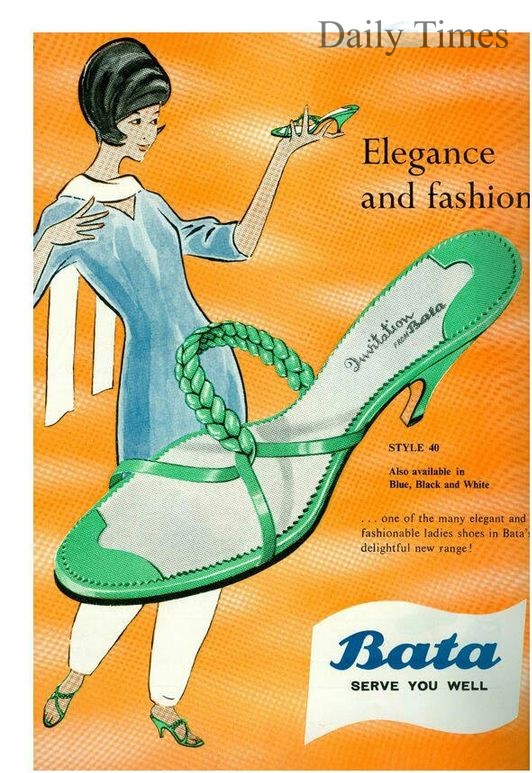 NOW
Bata has definitely amped up the OOMPH factor with its classy campaigns over the years!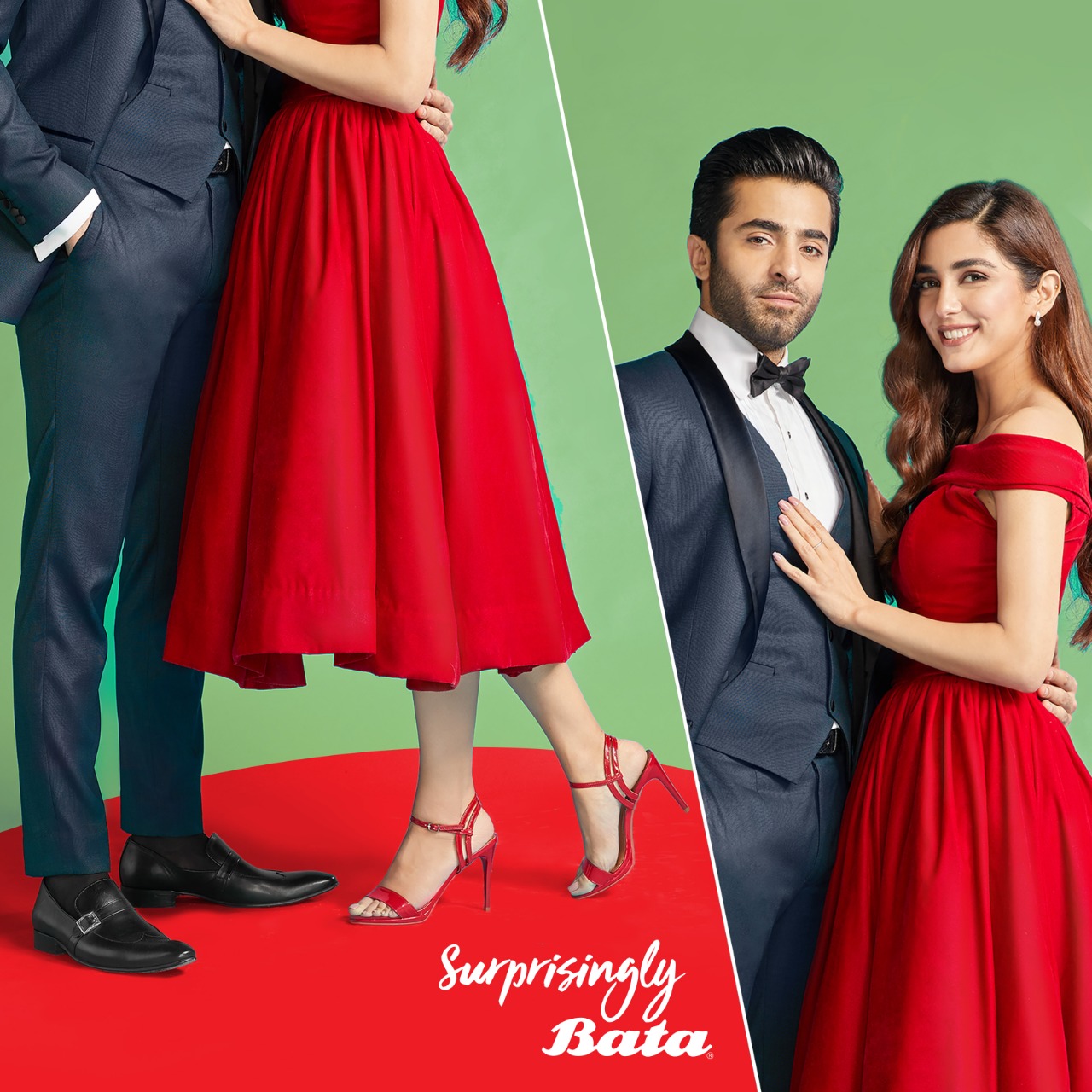 5. Apple Sidra
1975 print ad for the popular cider drink, Apple Sidra featuring a woman dressed in western attire, shows how modernistic the country was at the time.
THEN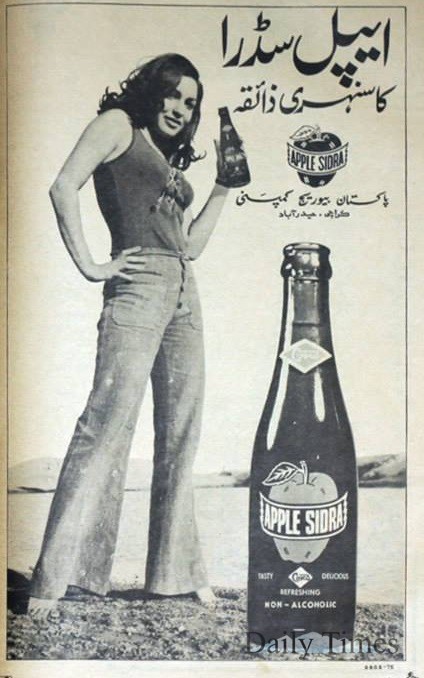 NOW
Seems like the brand decided to focus only on the product.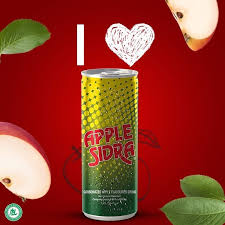 6. Rooh Afza
THEN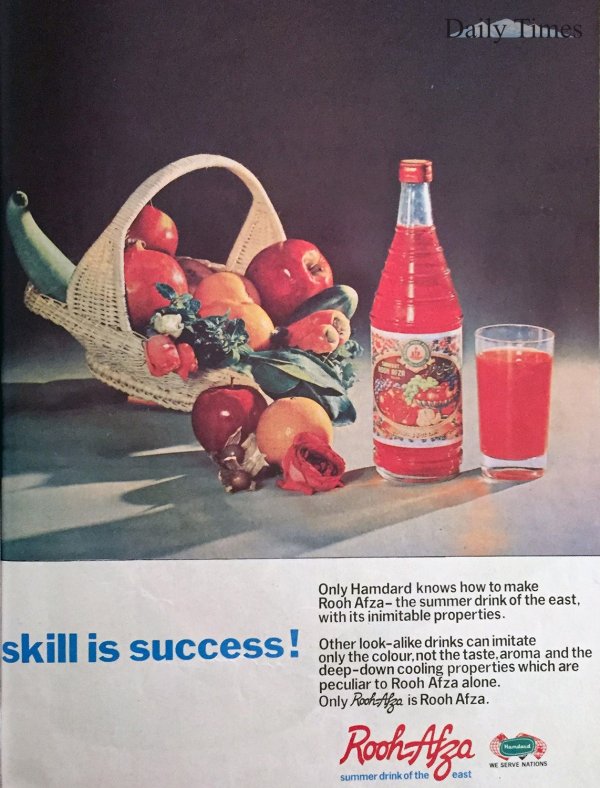 NOW
The placement may have changed, but Roohafza has stuck with similar elements focussing on the natural ingredients even after decades.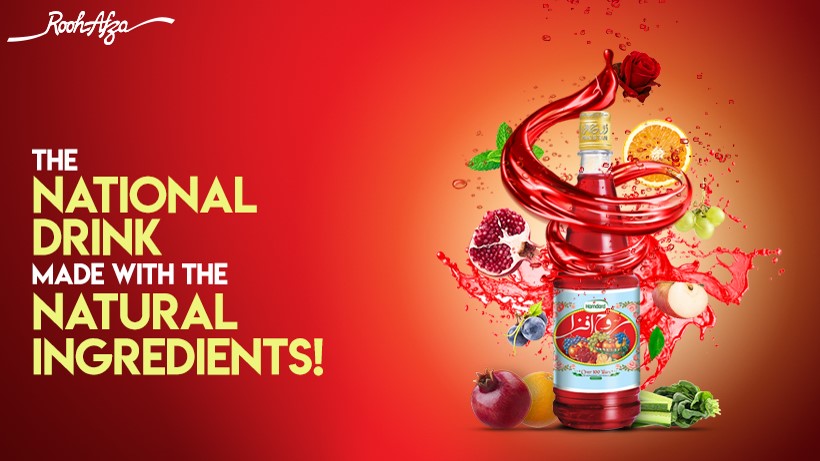 7. Pepsi
THEN
This vintage Pepsi ad features popular band Vital Signs, saying, "Dil Dil Pakistan, Pepsi Pepsi Pakistan". This ad surely is as nostalgic as can be!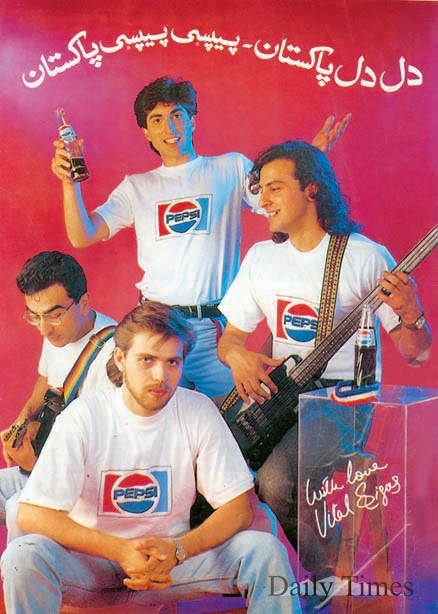 NOW
Pepsi goes black, with its latest entrant in the market, Pepsi Black.

What do you think of the transition of print ads over time? Let us know in the comments below.