Many phone accessories can be useful for us. These can either prevent the phone from being damaged or from other problems. Where we need a better hand on pictures, we get stands for smartphones. Just like that, what do we get to add aesthetics and protectiveness to the phone? Yes, we get phone covers.
Today, we take a look at a list of online stores that sell phone covers. These stores sell the covers at an affordable price and can be used to buy one. Whether it is a rubber-back cover, a metallic one or a flip cover, these stores have them all. Let us dive into the details.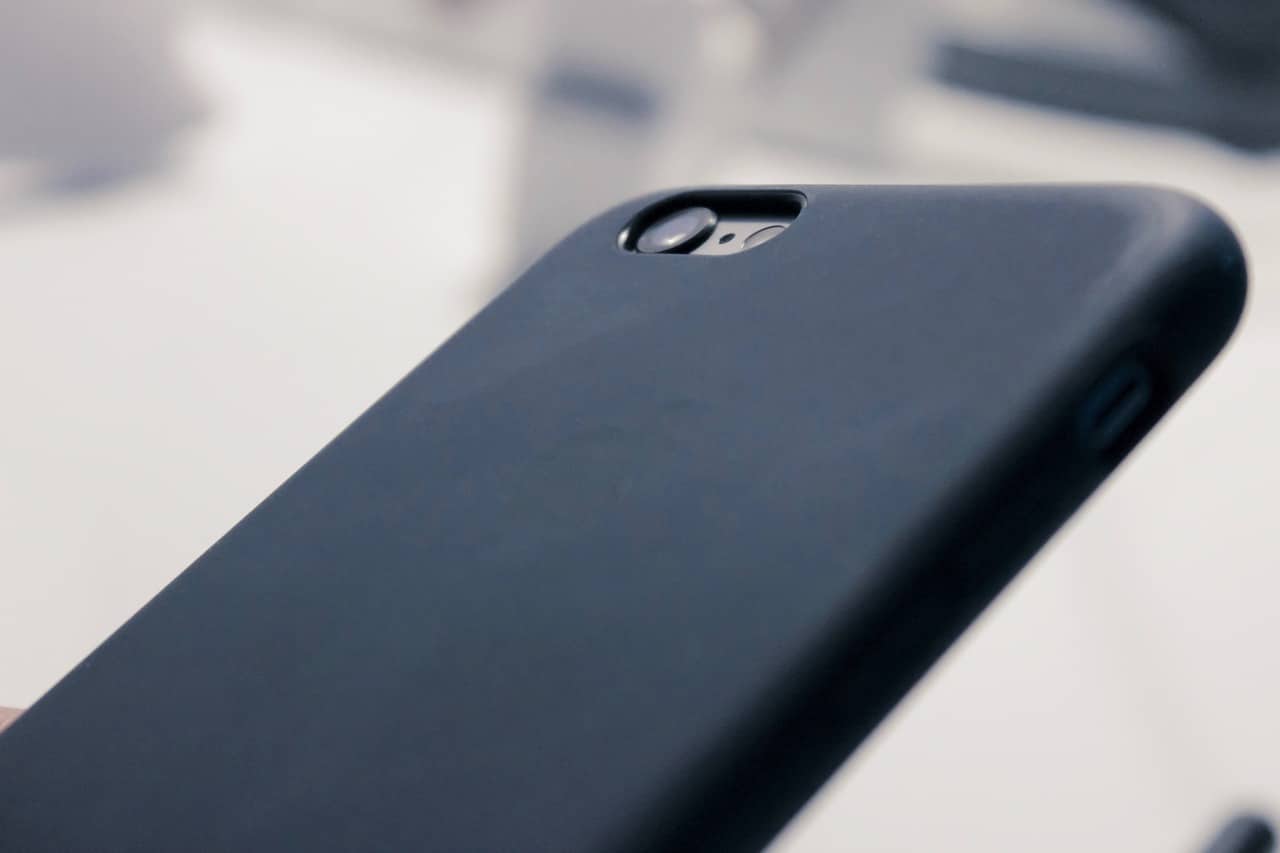 1. Thewarehouse.pk
This can actually be considered as one of the best sites for buying affordable mobile covers They offer a high range in terms of design as well as price range. The covers here start from and are mostly fixed at Rs.999/- Considering that the quality of the covers is good, the price seems to be justified too. Do check out this online store!
2. Ordernation.com
Now, this is quite an underrated store for mobile phone covers. They provide a wide range when it comes to design as well as phone types. You can find quite a lot of designs here, provided you know what you are looking for. The price ranges here start from Rs.400/- and can go as high as Rs.1,799/- Do check for reviews on a particular phone cover before ordering from here though.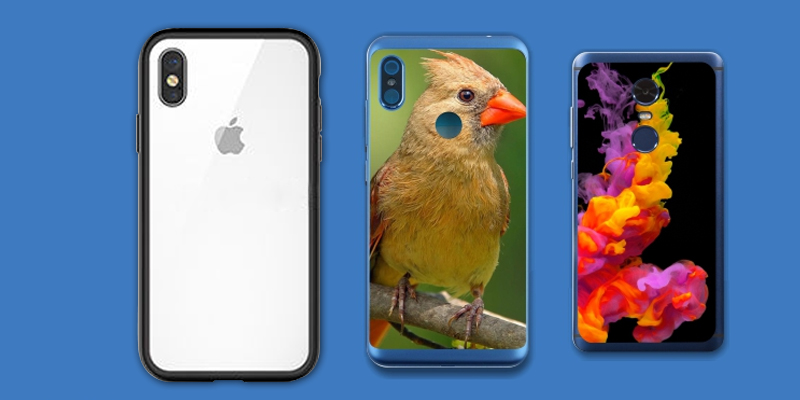 3. Phonecase.pk
Now, this is an online store you may have heard of. They have a strong presence on social media, with an active Facebook page. The writer of this article has seen their range of phone covers and they seem quite reasonable. They are sure to last long and give the best to the user. The price ranges here can differ from Rs.699/- to Rs.999/- It is also a good store to browse phone covers as well as other accessories.
4. Daraz.pk
Daraz has one of the biggest ranges of mobile phone covers out of all of these stores. They offer a wide range of designs as well as build quality and price. If you want a rubber case that is generic-looking, Daraz has it. Additionally, if you are looking for a high-quality flip case or a metallic one, Daraz has that too. You can never go wrong with Daraz, provided you check out reviews and the legitimacy of the seller.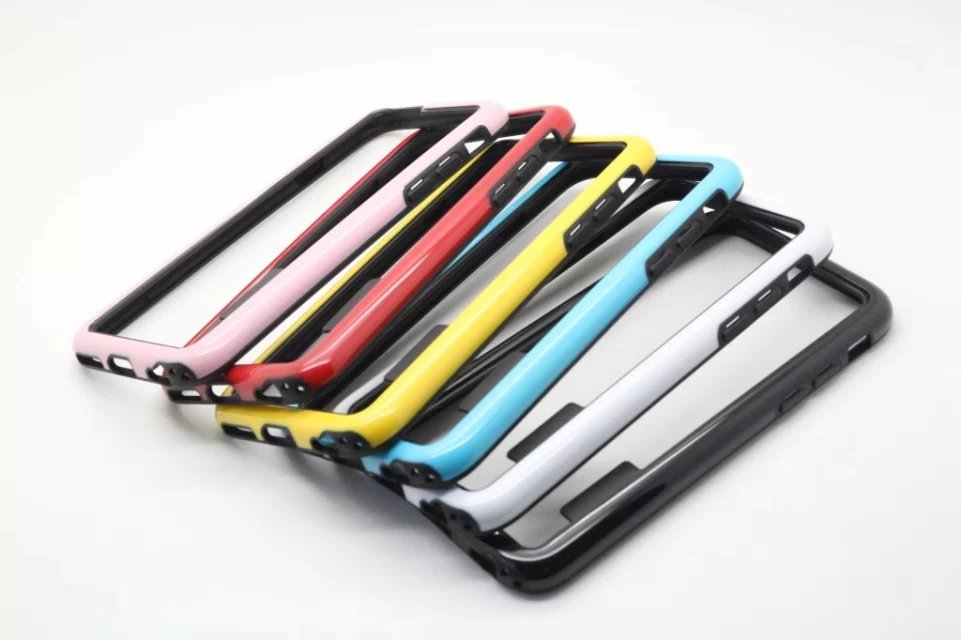 5. Pkgator.com
While this may not be as famous or known amongst people, it is still pretty good. This site allows a lot of designs and types. Whether you are a movie buff or a tv show, this site has all of your mobile phone cover needs. Additionally, the site is easy to navigate, so you don't have to worry about placing wrong orders.
6. Homeshopping.pk
This online store is one of the most known sites out there. They not only offer aesthetic designs but good quality too. When you are looking for sturdy mobile phone covers, you know you can turn to this store. It is certainly one that stands up to its standard and quality.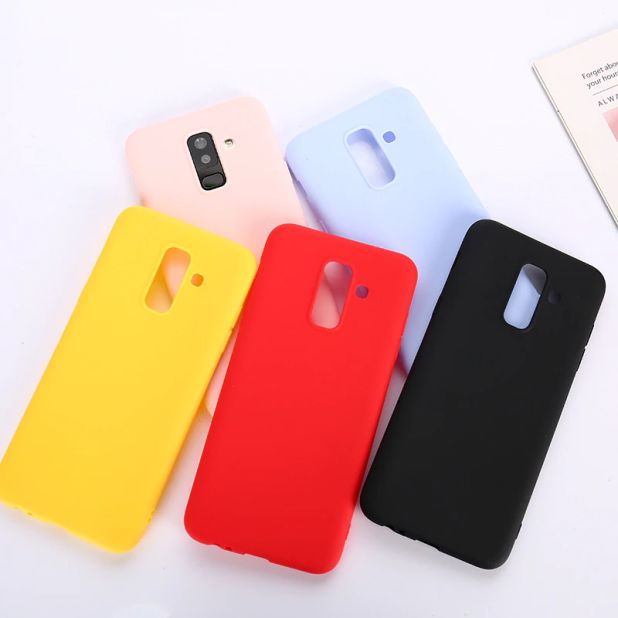 7. Aliexpress.com
This online store has been in operation for quite a long time and is still working well. Despite there being so much competition, it resides as one of the highest ones out there. You cannot go wrong when it comes to Ali Express. They deal with phone covers in a wide range of price and designs. They start from Rs.599/- and go as high as one can perceive. The writer of this article knows of people who love ordering phone covers from this site.
Stay tuned for more from Brandsynario!