Today, if we ask someone about Microsoft, you might hear nothing but praise. Of course, there are fans of other companies as well but people love Microsoft. The company has come a long way since the first product was made and they have been rising well. They are currently one of the top contributors to the advancement of technology. Alongside this, they operate within the gaming domain as well. The Xbox has been one of the most commercially successful products of all time.
However, Microsoft did not get to where they are now easily. They had to go through quite a lot of hurdles and face criticism. They have released products over the years that were not as successful as they had hoped for. There are products that were good but they seemed either too ahead or too expensive for their time. Let us take a look at some of the company's biggest failed products.
1. The Microsoft Zune
Back when Apple was releasing the iPod and everyone was hooked to it, Microsoft released a series of products known as Zune, in 2006. They consisted of media players as well as a music subscription service. However, due to the features and functionality offered by the iPod, it did not sell well in the industry and was shut down in 2012.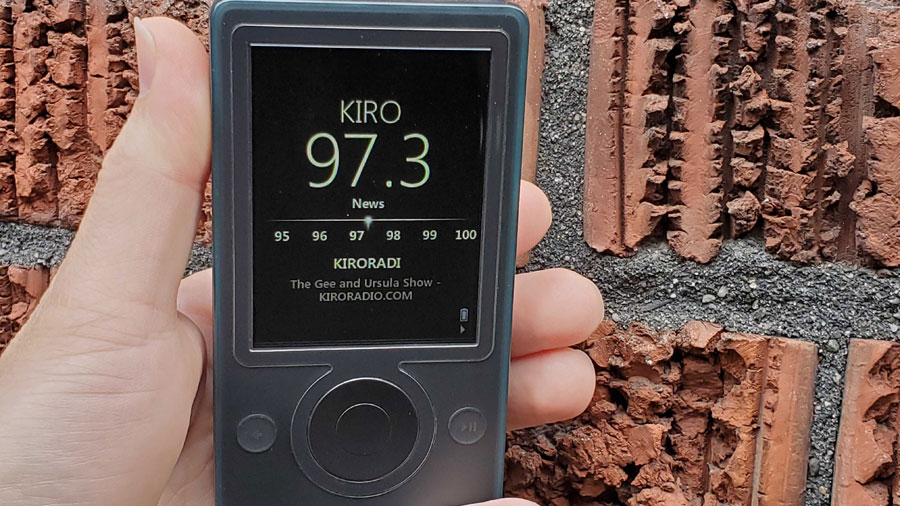 2. Windows ME
The Windows ME (Millenium Edition) was released in 2000 after windows 98. However, there were such severe crashing and incompatibility issues in the product that they were forced to recall it. People loved Windows 98 but they had no good feelings towards windows ME.
3. Microsoft Portrait
This was a video conferencing platform that was launched by Microsoft. It can be called a product that was much ahead of its time. It was way before Skype and FaceTime were released. People did not understand it as much or they did not like the interface of it, thus it was cancelled. To think that such a failed product is now a billion-dollar industry.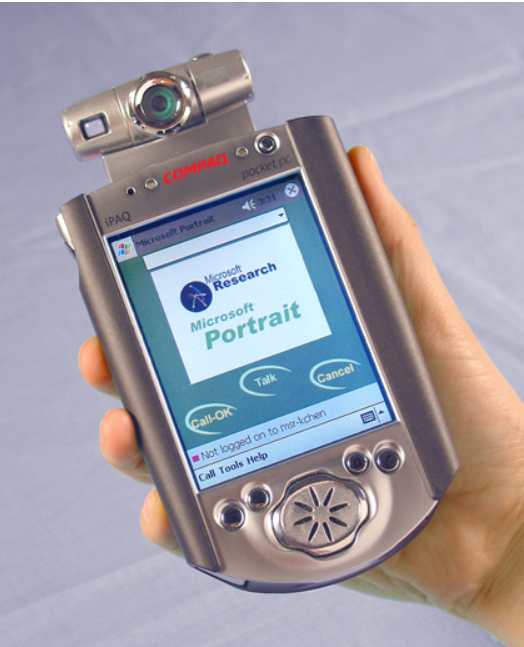 4. Lumia Smartphones
When Microsoft acquired Nokia, they came out with a brand of smartphones known as Nokia Lumia. People first got intrigued by it, but once they started to use it, they disliked it. It had a lot of performance issues, it was limited in a lot of areas and it heated up quite a lot. There are people who call it ahead of its time in terms of a simple UI, but Microsoft suffered a blow.
5. Microsoft Windows Vista
Before we were introduced to Windows 7 and all its glory, we came face to face with windows vista. It was one of the worst windows that Microsoft had ever released. It had lots of glitches and was slow. Other than that, its hardware and software had incompatibility issues which were in addition to high prices. Eventually, it was cancelled by the company.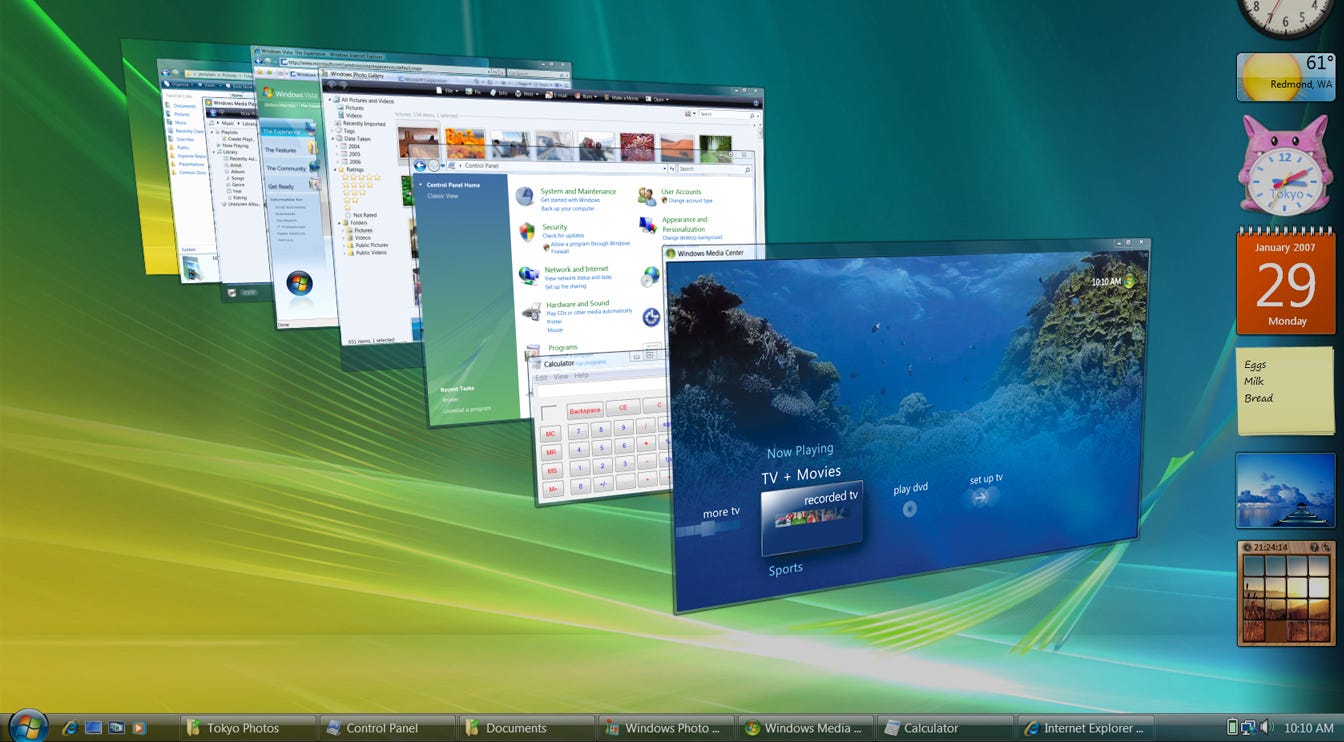 6. Office Assistant Clippy
Do you remember the paperclip mascot that used to appear on your windows? It was present within applications as an A.I assistant. People at the time did not have that solid of an understanding on how A.I worked. Due to that, they did not trust the technology that Clippy was made on. It was a new-born technology at the time and it was quite ahead, thus it had to be shut down. Before Alexa, let us always remember that Clippy came first.
7. Microsoft Windows 8
Here we have another windows by Microsoft that turned out to be a failure. It did not attract users because of its confusing interface. For the start menu, it took users to whole new screen which had only apps on it. You could not access the desktop while using the start menu. The company did fix the issue with the release of 8.1, but by then it was too late to get the people back!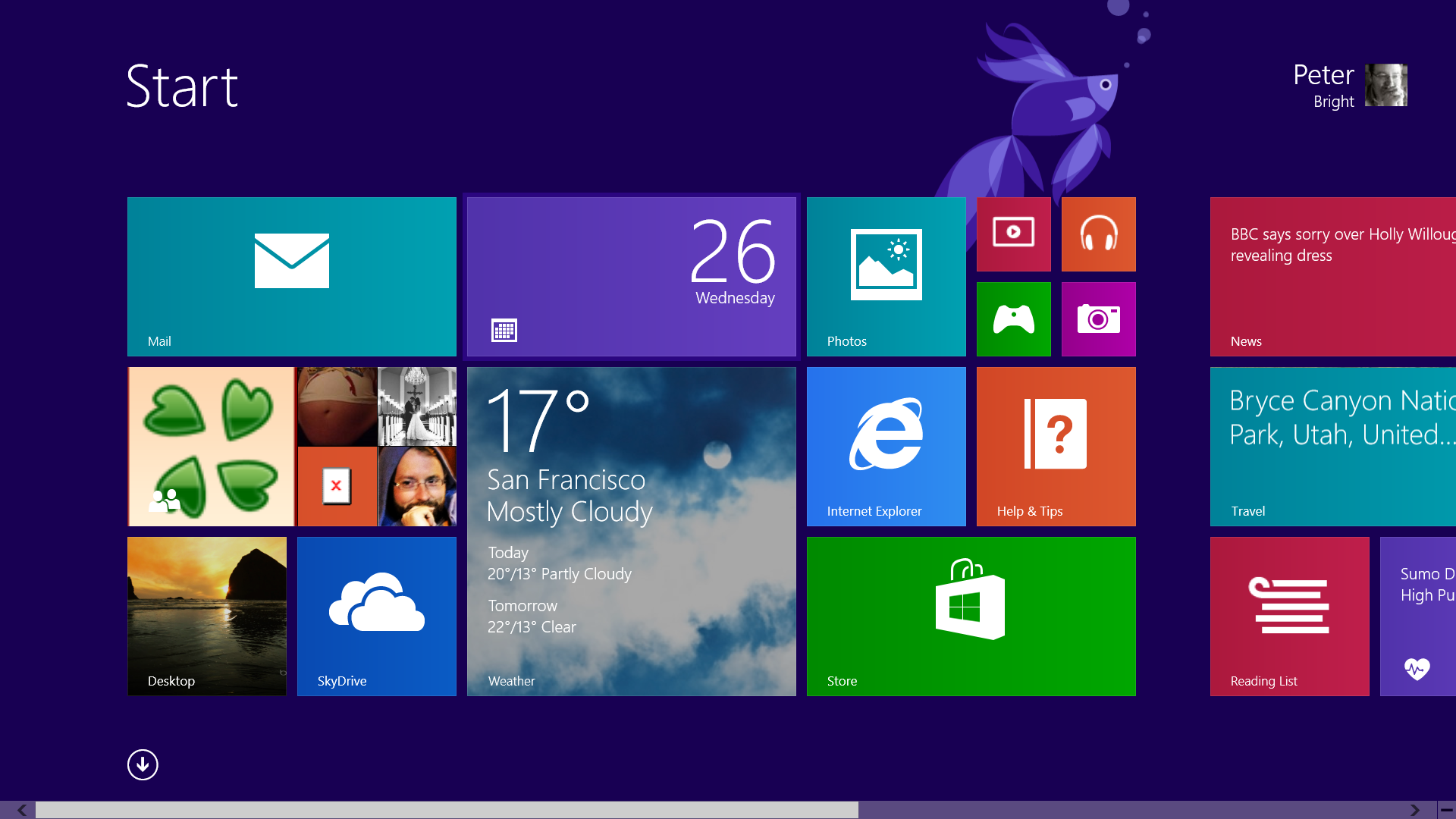 These products were not the highlight of Microsoft but the company has learned from each and every one of them. It now stands among the front runners to the tech domain.
Stay tuned for more from Brandsynario!